This journey towards A Season of Joy was not my idea. It was a calling that God placed on my heart, I believe because I have been yearning to have a different type of Christmas for many years. A Christmas that actually focused on Christ for my entire family.
It was important that I already be yearning for this journey before God gave me this calling because if I wasn't already looking to make a change then I probably wouldn't have even begun.
All too often we have to yearn for something before we're willing to change when we should simply obey God instead.
I've been striving to be more joyful in my home by being jestful and obedient, but those two things alone will not fill me with the joy of the Lord. There is one more thing that I need in order to have true joy.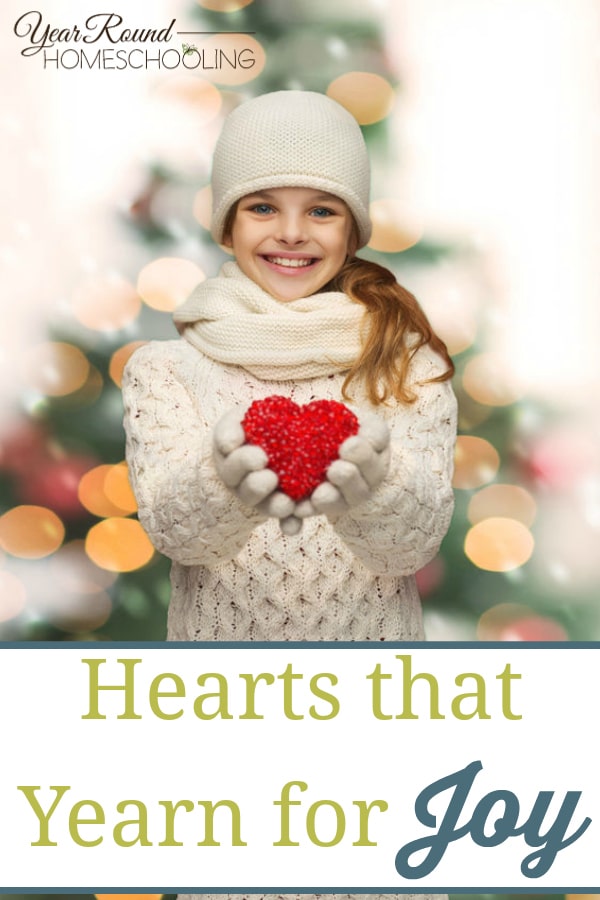 Creating a joyful home is not possible just by pursuing it by yourself. I encourage you take time to include them in this journey towards A Season of Joy with you by using at least one of the family activities from each step.
How to Pursue Joy in Your Home
You can encourage a home to be filled with joyful spirits by yearning for the things of the Lord!
Our homes need to be filled with the Word of God, praise to His name and times of prayer with the Lord to encourage a spirit that truly yearns for Him.
We must remember that this world is not our home and that our joy is not to be found in the things it has to offer.
The yearning of our hearts needs to be that God will show us His will, teach us His ways and make us more like Him each and every day.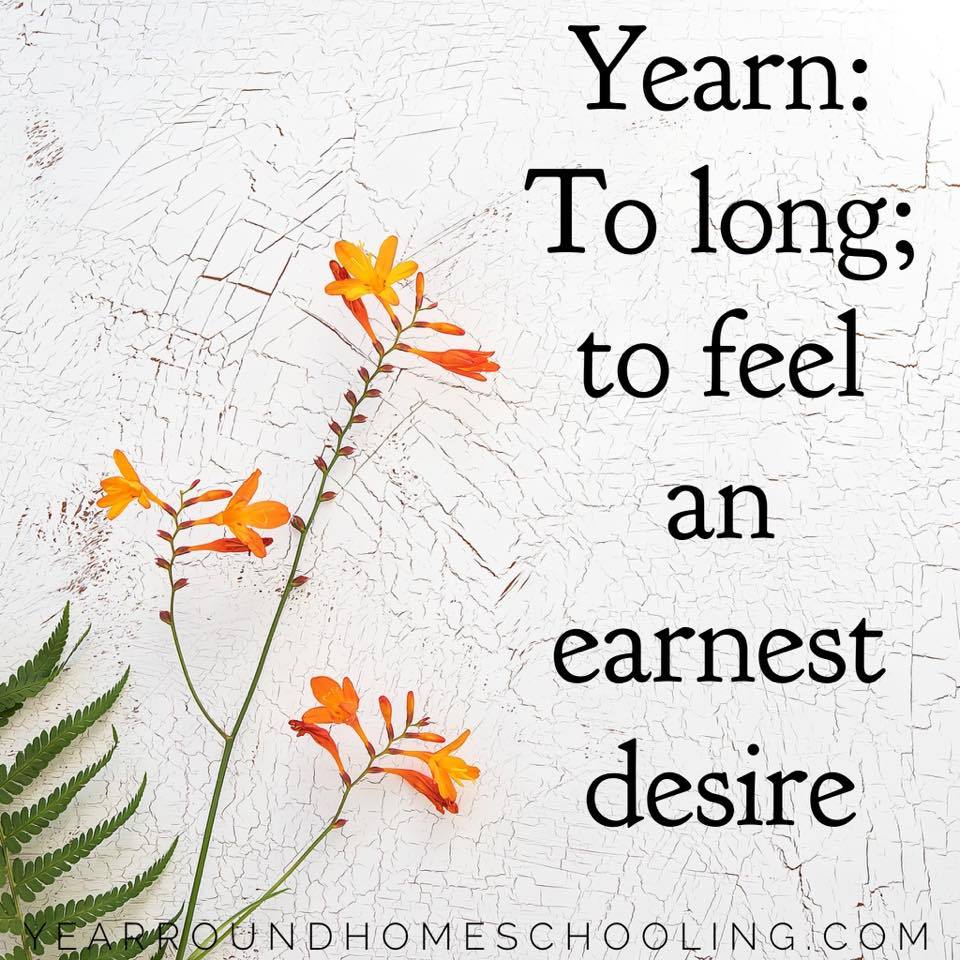 Activity Suggestions:
* Set up a daily devotional time for the entire family and ensure that you have time to read a portion of God's word, pray and possibly sing a hymn together
* Play a game of Bible Trivia or have Sword Drills to encourage the entire family to learn the Word of God
* Make memorizing God's word a competition and see how many verses your family can learn in a week
Grab a Free Bible Trivia Game here
Remember this, the more time we spend with God, the more we will want to do so and the more we will be filled with His joy!
If you'd like more encouragement, tips and prayer for this journey, I would love to have you join me on a journey to A Season of Joy in my private Facebook group.