A Season of Joy was designed by my bestie, Stephanie from The Multi Taskin Mom and I as a way to ensure that we focused on the right things during the Christmas season. All too often we get caught up in the craziness of the season and forget what Christmas is really about.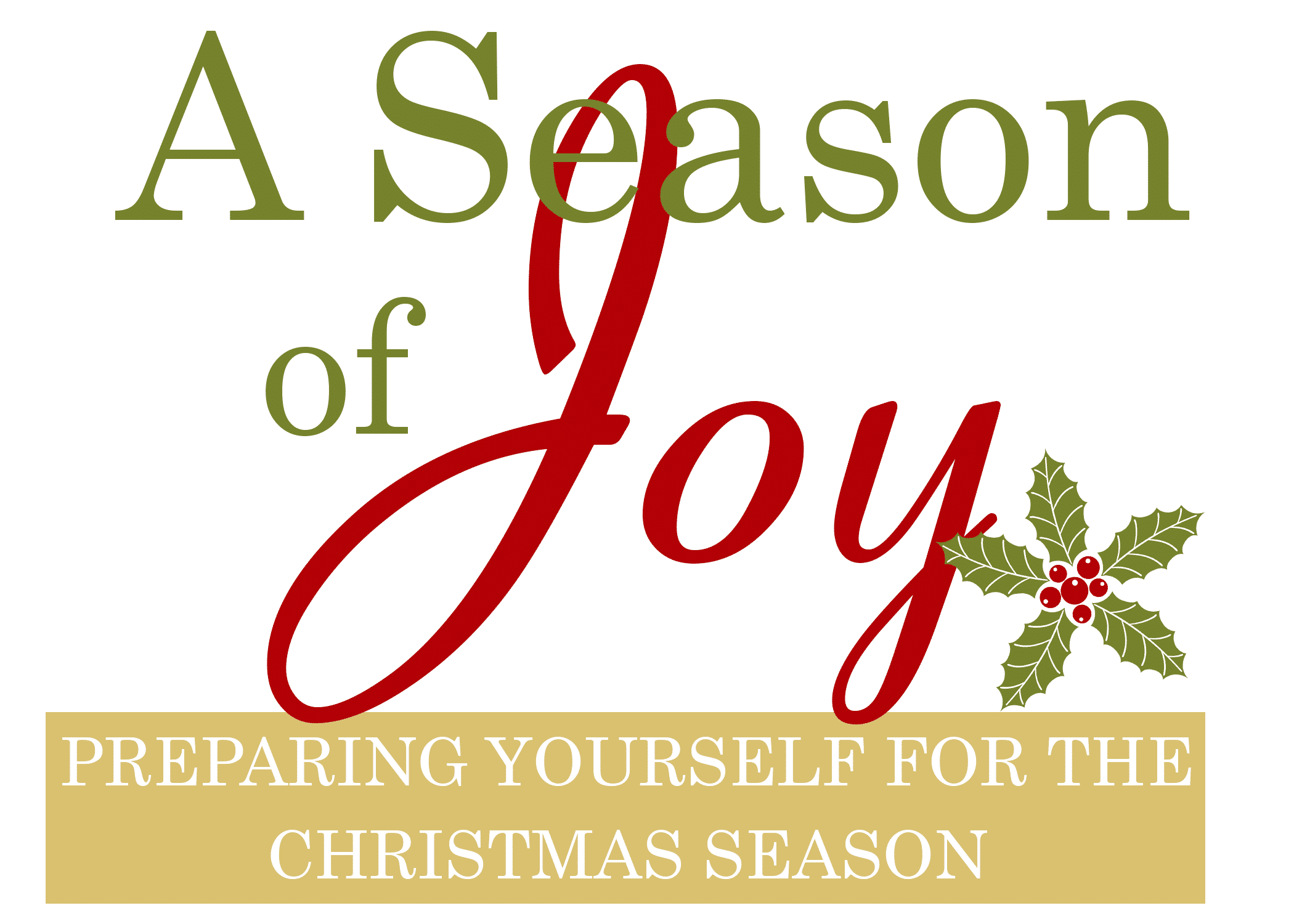 Each day throughout A Season of Joy you'll be focusing on one scripture a day. The first ten days you'll be meditating on the peace of God and take time to find at least one moment of peace in our day. Next you'll meditate on the love of God and take time to show love to your family or bask in the love of God for a moment each day. The last ten days of November your daily meditation will be on the joy of the Lord and you'll ensure that you are filled with the joy of the Lord and share it with your family once every day!
A journey should be documented well. That is why this set of workbooks was designed for this journey! There is a version for adults and one for kids, so that you can complete the journey towards a peaceful, loving and joyful Christmas season together!
This is a journey that you and your kids can complete on your own at home using these eBooks and bonus resources.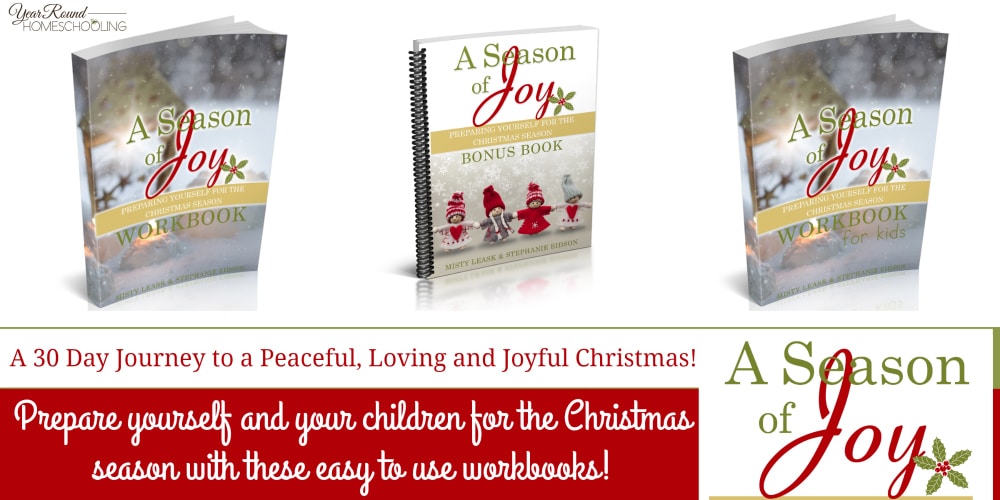 These workbooks were designed to be used throughout the month of November to prepare for the Christmas season.
Inside the A Season of Joy Workbook you'll find a specific Bible verse for every day of the month. You and your kids will be focusing on Peace, Love and Joy throughout the study by reading the scripture for the day, writing it out, applying it to their lives and praying about it.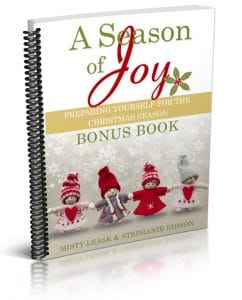 When you purchase the set you'll also receive the A Season of Joy Bonus Book with your purchase! This resource includes coloring pages, bookmarks, Scripture cards and more!