A Season of Joy was designed by my bestie, Stephanie from The Multi Taskin Mom and I as a way to ensure that we focused on the right things during the Christmas season. All too often we get caught up in the craziness of the season and forget what Christmas is really about.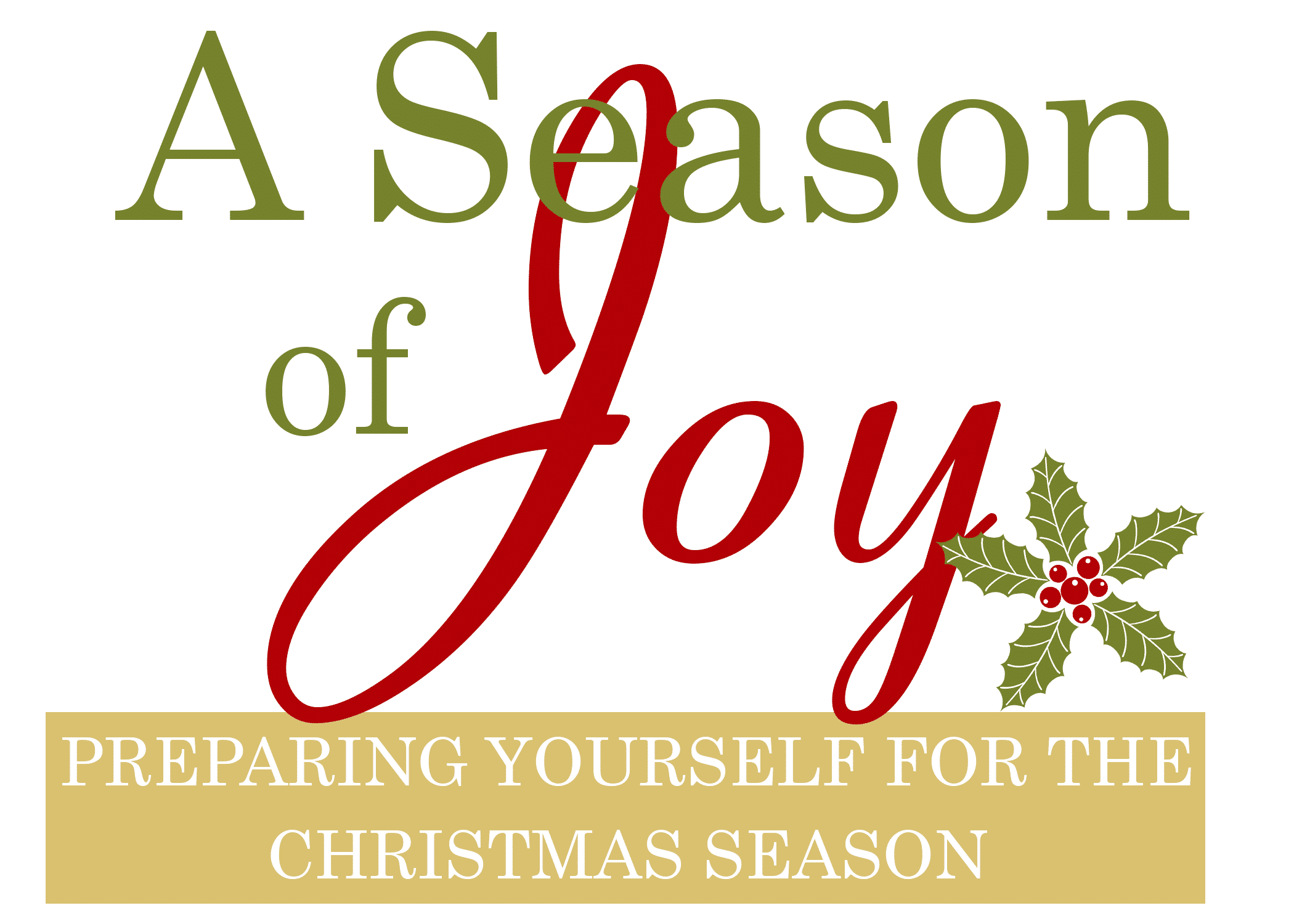 Each day throughout A Season of Joy you'll be focusing on one scripture a day. The first ten days you'll be meditating on the peace of God and take time to find at least one moment of peace in our day. Next you'll meditate on the love of God and take time to show love to your family or bask in the love of God for a moment each day. The last ten days of November your daily meditation will be on the joy of the Lord and you'll ensure that you are filled with the joy of the Lord and share it with your family once every day!
To help you remain focused on peace, love and joy while preparing for the holiday season I hope you'll join me in my private Facebook group where we'll be able to walk this journey together and encourage each other along the way. Each day we'll be interacting in the group discussing the Scripture of the day, sharing tips, praying together and more!
A journey should be documented well. That is why Stephanie and I worked together to design a set of workbooks for this journey! We designed a version for adults and one for kids, so that you can complete the journey towards a peaceful, loving and joyful Christmas season together!
If you'd rather complete the journey on your own or with your kids at home, you can simply purchase the eBooks on their own. We do hope that you'll join us on a journey to A Season of Joy though!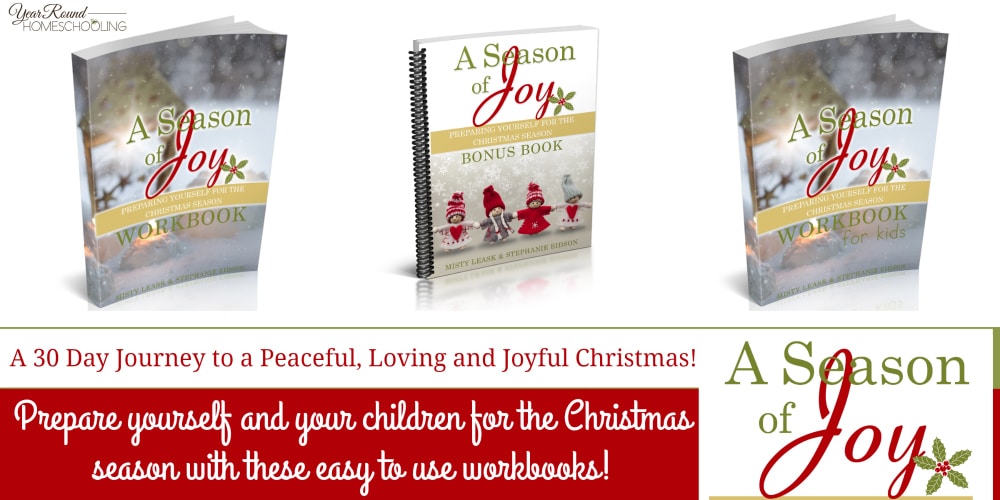 These workbooks were designed to be used throughout the month of November to prepare for the Christmas season.
Inside the A Season of Joy Workbook you'll find a specific Bible verse for every day of the month. You and your kids will be focusing on Peace, Love and Joy throughout the study by reading the scripture for the day, writing it out, applying it to their lives and praying about it.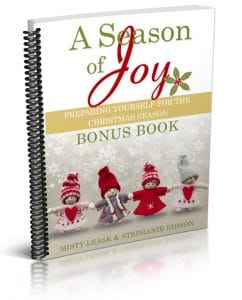 When you purchase the set you'll also receive the A Season of Joy Bonus Book with your purchase! This resource includes coloring pages, bookmarks, Scripture cards and more!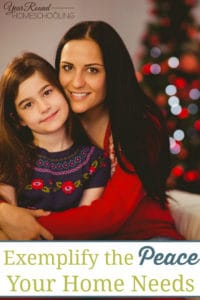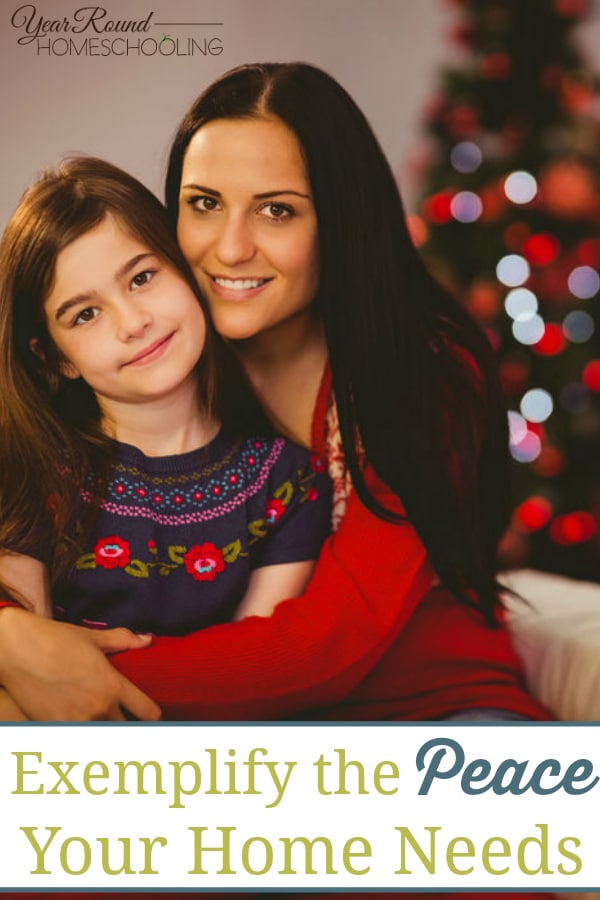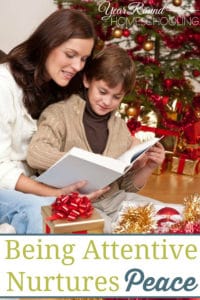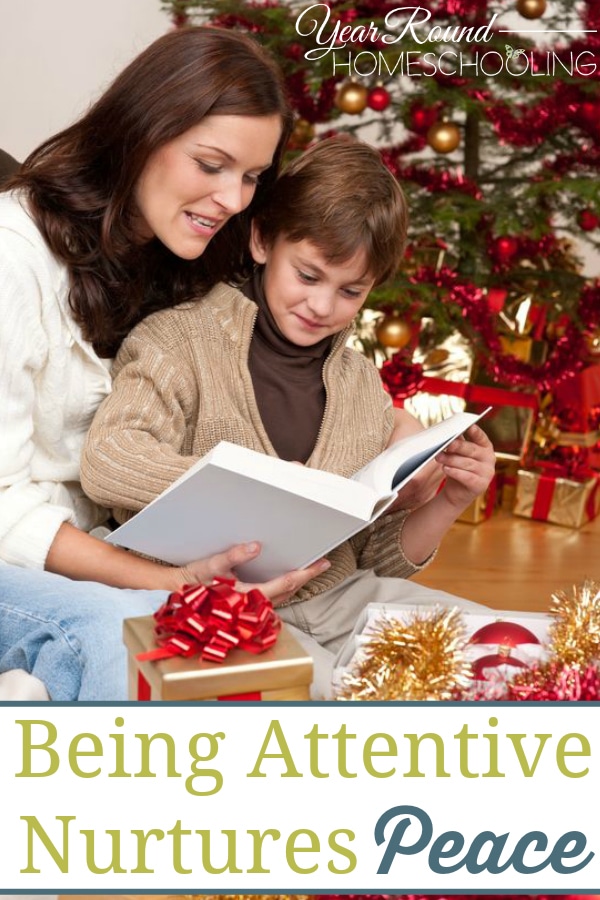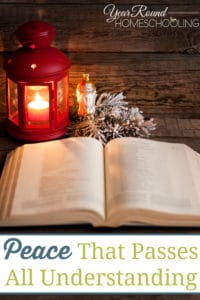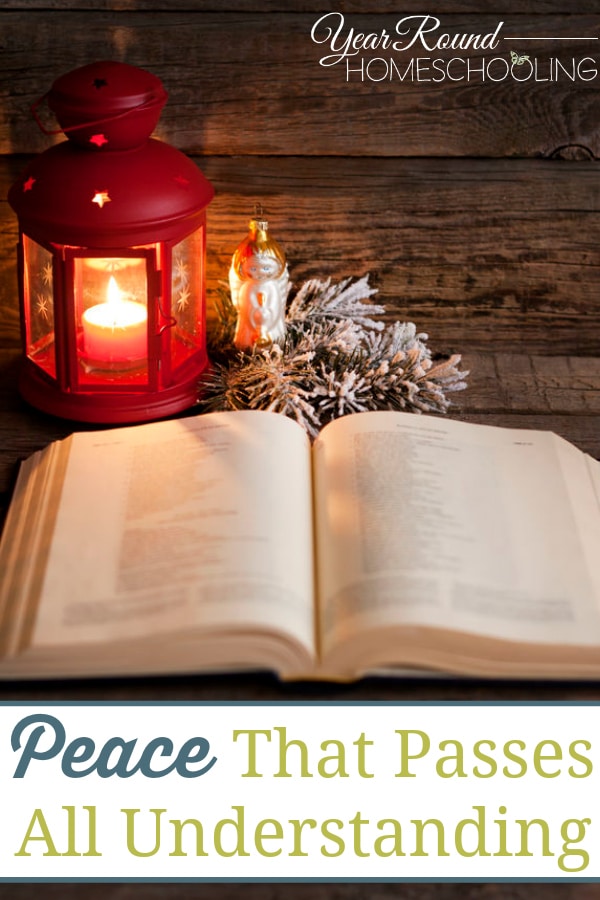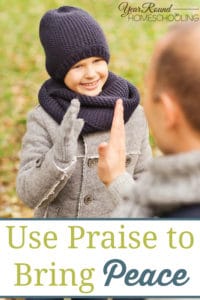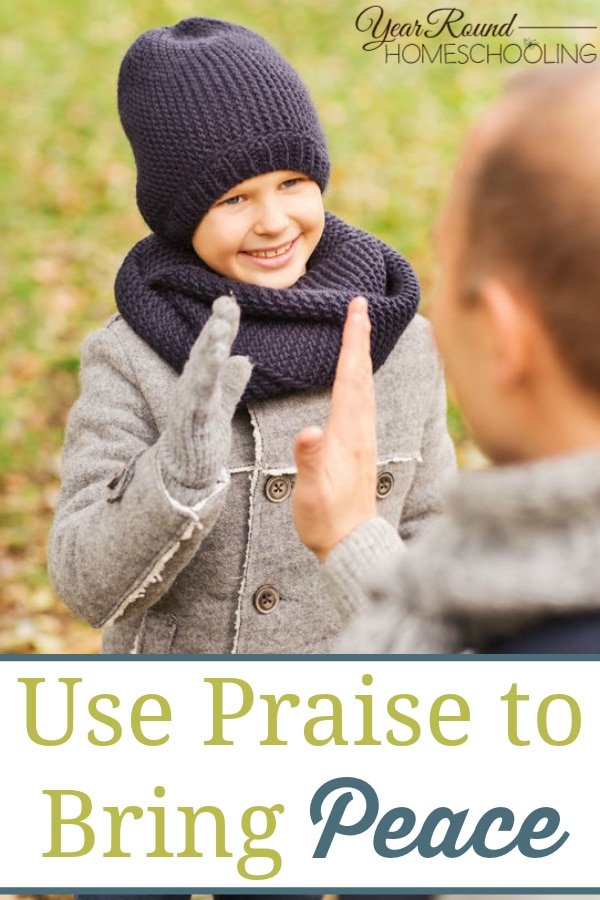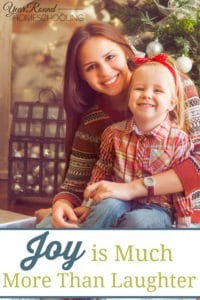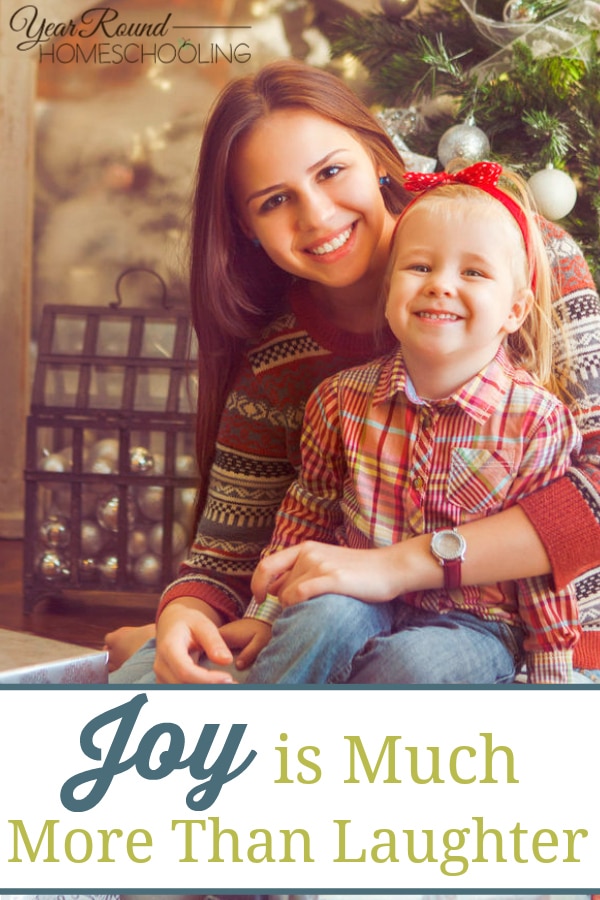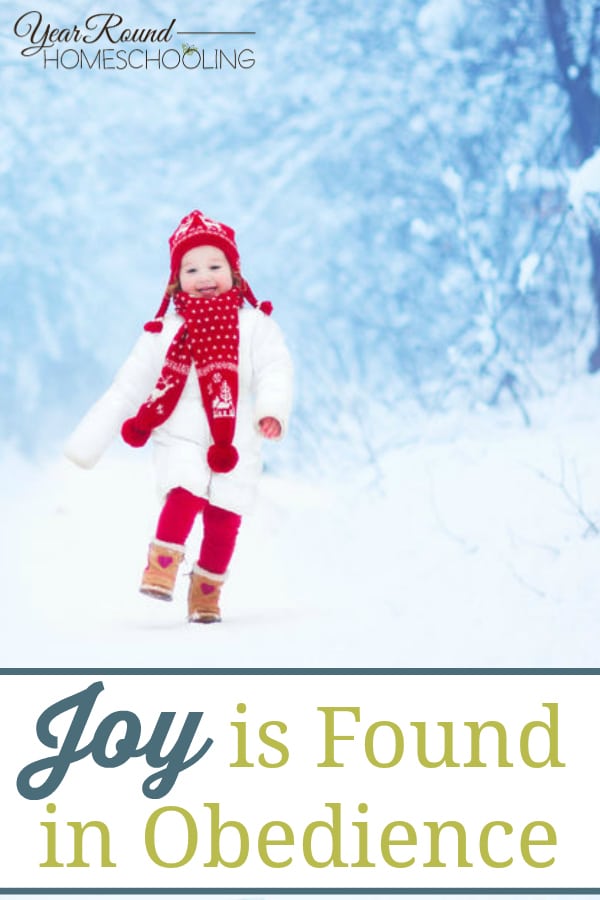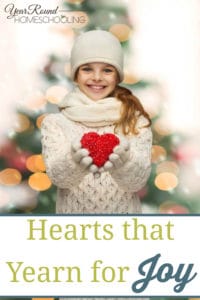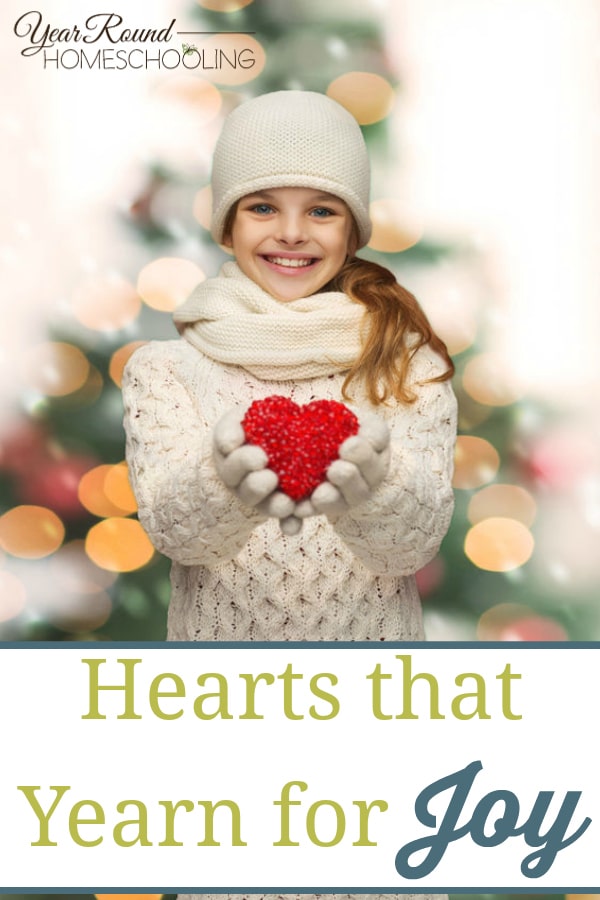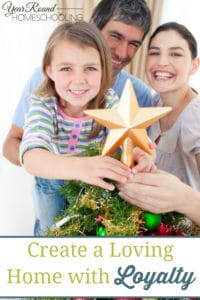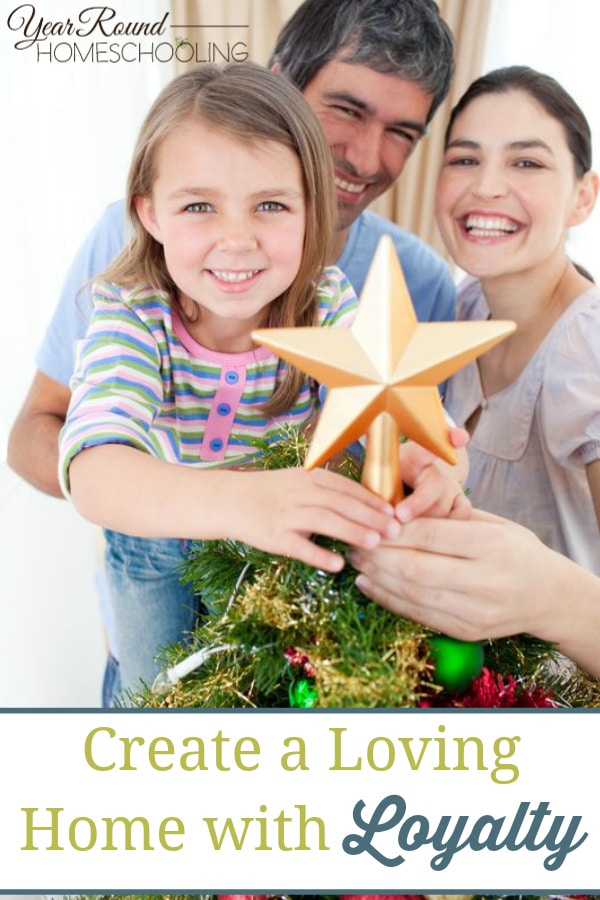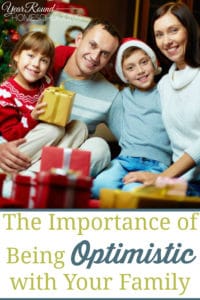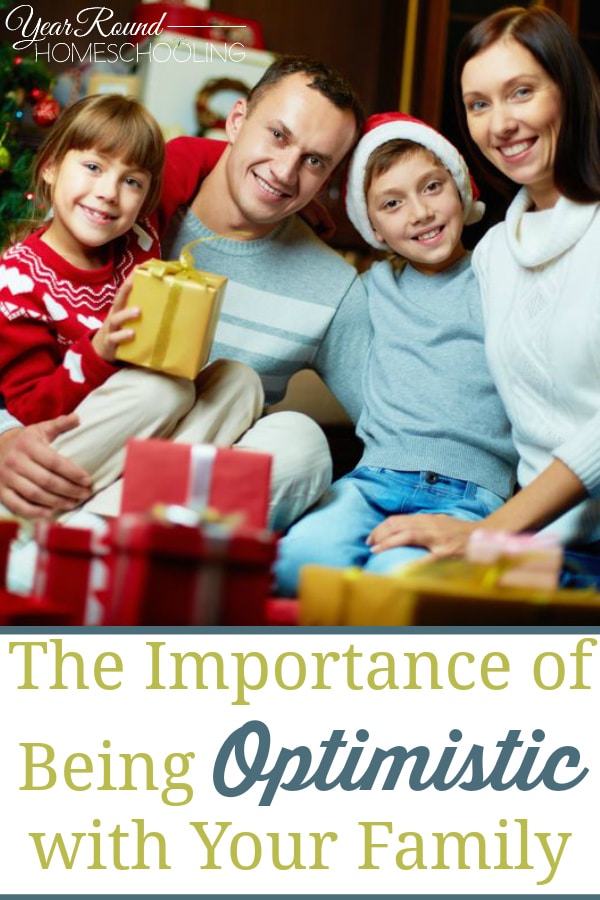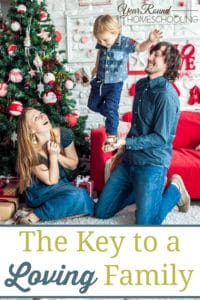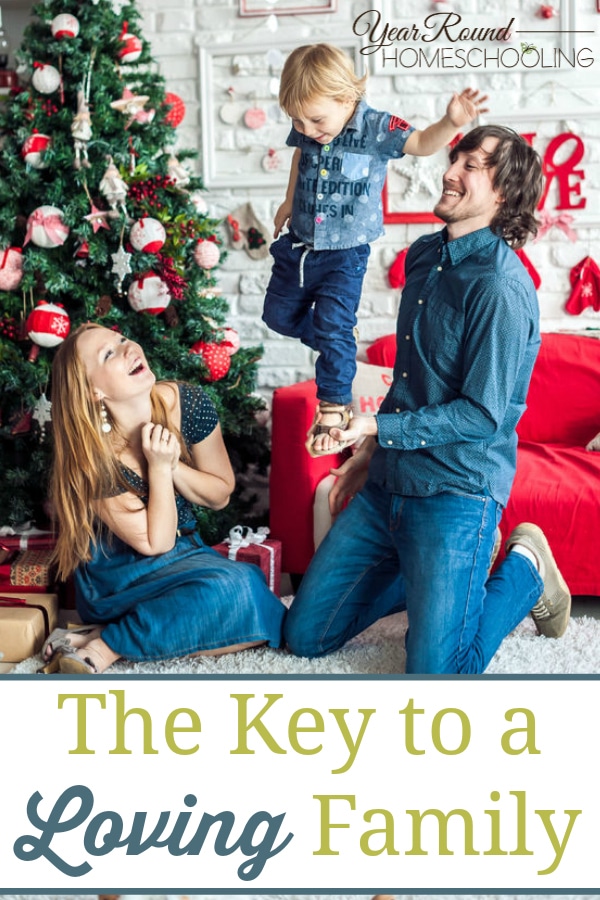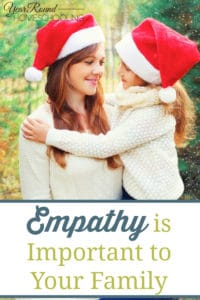 The following two tabs change content below.
Misty Leask
Misty is a Daughter of THE King, Texas girl always, Navy brat at heart, loving Fisherman's wife, blessed mother of 2 and founder of Year Round Homeschooling. She is passionate about being real throughout all of life's struggles, successes and dreams. Her heart is full of ideas and passions, but the hours in her day never multiply to get it all done. Misty loves writing and reading in her spare time. Music and photography are favorite past times of hers as well. You can find her on
Facebook
,
Twitter
,
Instagram
and
Pinterest
Latest posts by Misty Leask (see all)