How do you teach Latin without having first studied it? Our Latin programs feature DVD instruction by talented, passionate…and humorous Latin teachers. From top-to-bottom, we have designed each Latin program to be easy and enjoyable to use, so students can focus on mastering this beautiful language. Note the wide array of support to ensure a delightful journey: activity books, history readers, full-color flash cards, song and chant CDs, and an interactive student practice site, HeadventureLand.com. We also offer Latin as live, teacher-led online courses at Scholé Academy.
Teaching Latin to and learning Latin with your elementary students could not be easier. I wonder, why don't they teach all languages this way? – Dawn King, TOS
I'm using your Latin for Children with my 9-year-old son. Let me just say how wonderful your program is, I have looked at many. Your presentation makes it understandable. I have found nothing I think compares to it. He totally gets it. – Wendy Hayes
I love Latin for Children & Latin Alive!. I teach Latin in our co-op (Middle and High School), and this is honestly the first curriculum I haven't had to rewrite (or seriously tweak) in order to teach it. It's all there, well-written and fun to use. The kids love it, I love it, and I've seen the kids grow in understanding and application of the language. Thanks CAP!" – Jennifer Duncan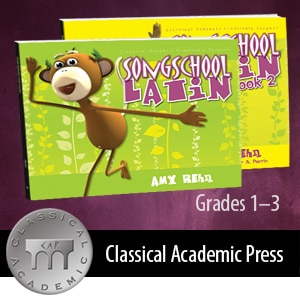 It is curriculum buying season, and here at Year Round Homeschooling, we want to help you make the right choice for your homeschool needs.
When it comes to Latin, the choices are not as abundant as some other disciplines. Latin is often studied by homeschoolers following a Classical or Charlotte Mason style of homeschooling, and therefore is produced by such companies. However, you can find some other companies that produce Latin curriculum as well.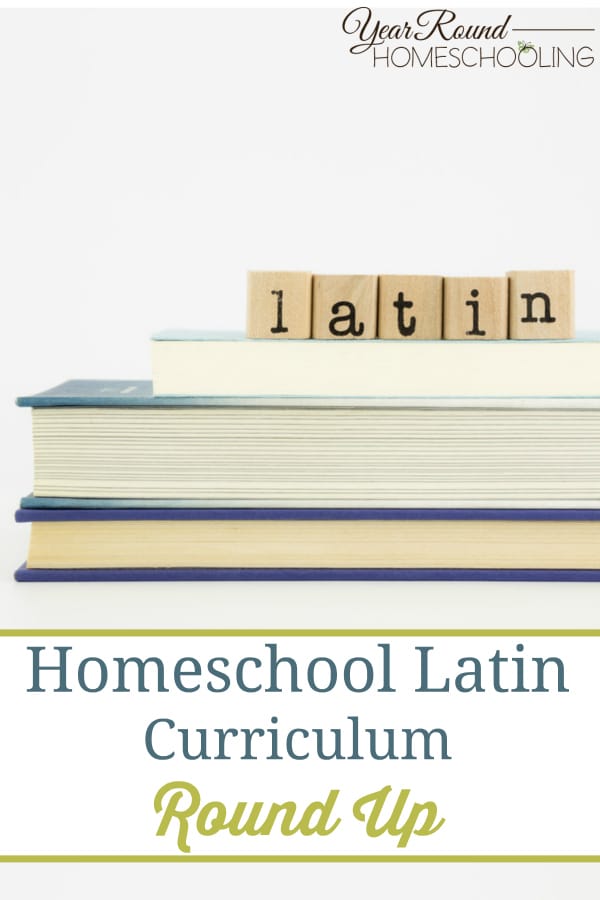 At our house we do follow a classical style in our homeschool, so we have Latin as one of our subjects.
Why study Latin? It helps your child's understanding of grammar mechanics, and also improves his vocabulary skills, given that a lot of English words have their roots in the Latin language. On top of that it helps children rigor in their study and develops the brain as well.
These are my top 6 picks when it comes to Latin Curriculum: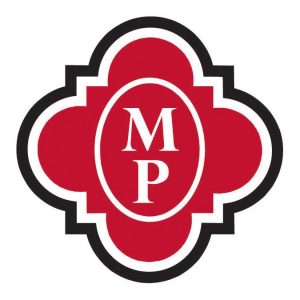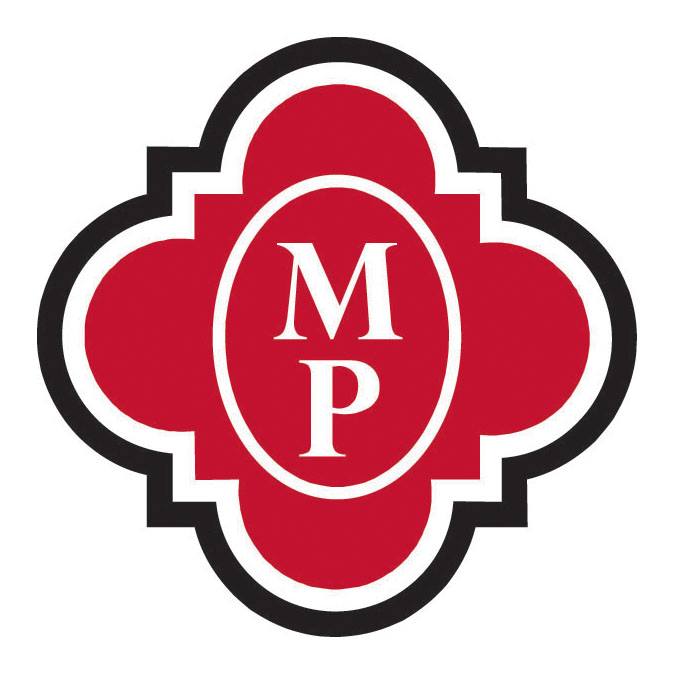 Summary
Memoria Press is a family-run publishing company that produces simple and easy-to-use classical Christian education materials for home and private schools.
Their program are very rigorous and tend to be quite teacher intensive. They put out three levels of Latin Curriculum. The Prima Latina and Latina Christiana series for younger grades, the First Form series for older students, and Henle Latin for grade 8+.
Grade Level – K-12
Price point – $90-$114
Learning Style – Workbook based
Full Review – Cathy Duffy and a Schoolhouse Review Crew Review

Summary
Their programs are very kid friendly and easy to use as well as quite engaging. You can download a few pages as samples, so take time to check them out. They can be self taught with the help of a teacher. My son went through their Latin for Children Primer A this past year, pretty much on his own. Latin became his favorite subject. They offer different programs for different levels:
Grade Level – K-12
Price Point – $80-$140 for full curriculum
Learning Style – All
Full Review – Song School Latin: for beginners: Cathy Duffy and Latin for Children: grade 4 and up: Cathy Duffy Review. You can also check Schoolhouse Review Crew Reviews.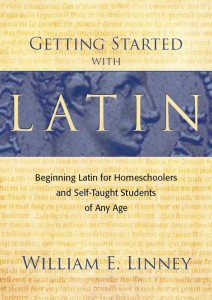 Summary
Self or teacher taught, gentle and very easy to use. I have used their Getting Started with French this year and have enjoyed working with it. So, I think this would be a good program to use. It is very incremental and gentle in its approach.
Grade Level – 3rd-12th Grade
Price Point – $19+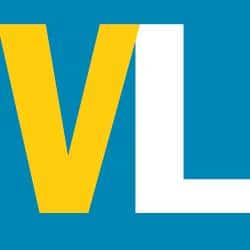 Summary
Visual Latin is a video-driven Latin homeschool curriculum taught by veteran Latin teacher Dwane Thomas. It's quite unique. Three short videos are paired with three sets of worksheets to guide students from grammar concepts, to practice sentences, to reading in Latin. Kids everywhere love it!
Visual Latin is an audio-visual way of studying Latin. It is available on DVD or via download.
Grade Level – 5th Grade+
Price Point: $45-$85
Learning Style: Visual/Auditory
Full Review – Cathy Duffy and a Schoolhouse Review Crew Review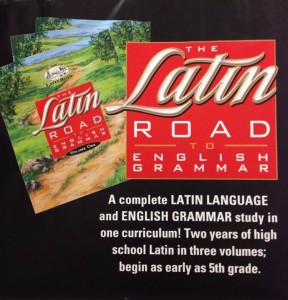 Summary
During the course of study each student develops his own Latin-English handbook. All information concerning grammar and vocabulary is presented in a balanced combination of oral and written work. Students will hear, say, see, read, and write Latin and English constantly. In this way all students can learn with their strengths and yet also practice their weaknesses. This multi-sensory method of learning does far more to instill the information in the student's mind than a mere workbook method. Everything is clearly defined, and, equipped with the essential components, any student is able to analyze both English and Latin.
Grade Level – 5th Grade+
Price Point: $300+
Learning Style: All
Full Review – Cathy Duffy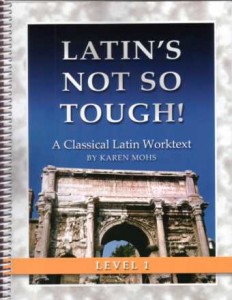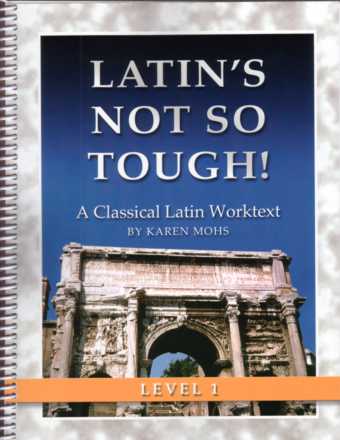 Summary
This series is intended for use with young children. In the pattern of our Hey, Andrew! Teach Me Some Greek! series, we purposely refrain from introducing grammatical terms and paradigm memorization until the fourth level (although the paradigms are available in the appendix of Level 3). When the student reaches mid-elementary age, he/she is ready to incorporate grammatical terms, both English and Latin, into his/her understanding of the language. Level 4 focuses on the paradigms of Latin declensions and conjugations. Students are encouraged to apply these patterns of endings to their ever-expanding Latin vocabulary.
Grade Level – 2nd-6th Grade
Price Point: $15 for workbook and $15 for Text Key
Learning Style – All
Full Review – Cathy Duffy
If you use Latin curriculum in your homeschool, please share what you use in the comments below!
*Please note that the pricing was current at the time this post was written. Always check pricing before checking out.*
You can find the rest of the homeschool curriculum round up series here.