You're probably thinking…who's Edward Elgar? Unless you were in your high school band, then you probably know him as the "Graduation March" guy. It's true, his most notable work is the Pomp and Circumstance trio or "The Graduation March." He also wrote several other well-known pieces that you will learn more about in this month's composer unit study. This month I added a couple new coloring pages with traceable handwriting for manuscript and cursive!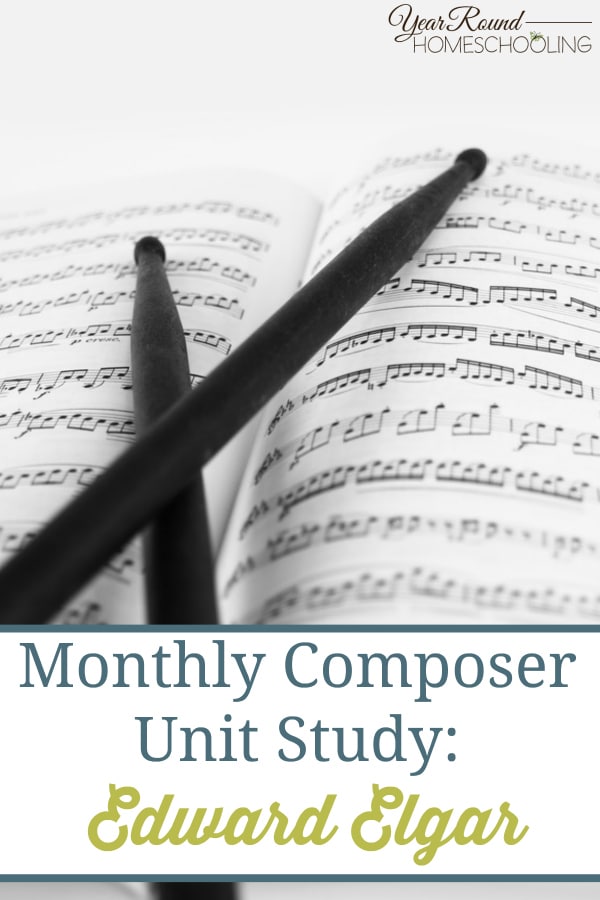 Included in this pack:
Poster Page
Bio Pages
Word Search
Coloring Pages
Copywork (early manuscript, manuscript and cursive)
Notebooking Pages
Timeline worksheet
If you want more notebooking pages, don't miss the ones I made back in November. They will work perfectly to study any composer as you go through the month of June. I've also gathered some great resources you can use while you're studying Elgar next month.
Check out this page FULL of recorded works by Brahms. It takes a few clicks to get to the actual songs, but keep going – it's worth it!!
This YouTube recording includes an hour of a variety of Elgar's music. This would be great to play softly while you're reading about him or doing other work, as a fun and easy way to introduce it to the kids.
BOOKS
NOTE: I did not find any books that were specifically for kids, so please read through these first and make sure they are appropriate for your own children.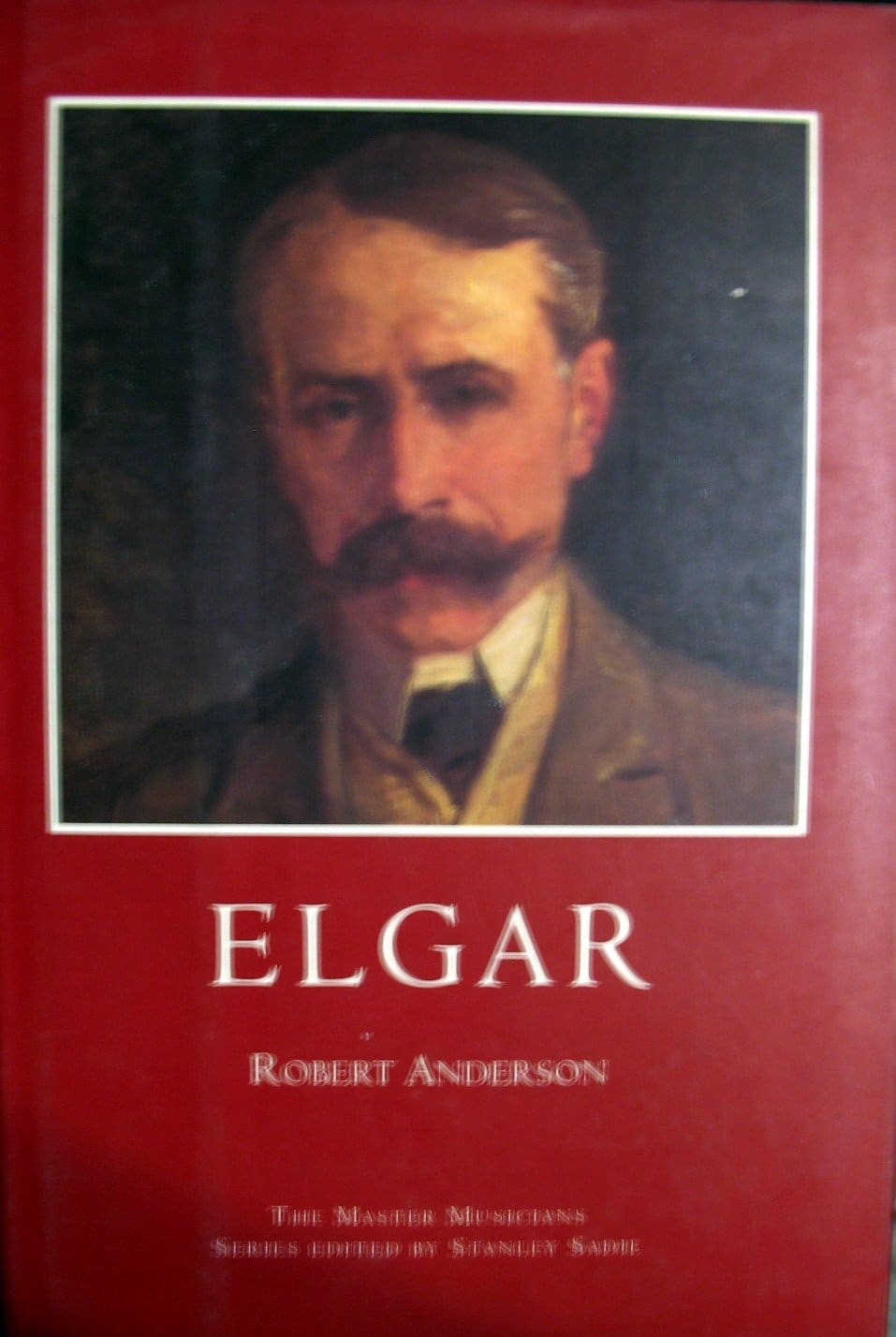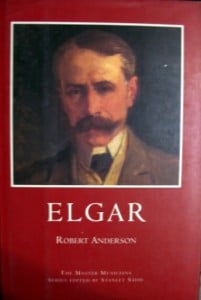 Robert Anderson has ranged through diaries, correspondence, and musical manuscripts to convey Elgar's complex personality, his constant need for reassurance, and his struggles to transform himself from a gifted improviser into a great composer. Anderson expertly traces the preoccupations that bind together Elgar's life and works. Elgar expressed a heartfelt religious faith in works such as the oratorio The Dream of Gerontius, which describes a dying man's vision of a world behond death. Clearly more than a composer of merely English music, Elgar must nevertheless be understood in the light of his English background to appreciate his achievement. Robert Anderson's new biography evokes in lavish detain the society and the culture in which Edward Elgar lived and made his music.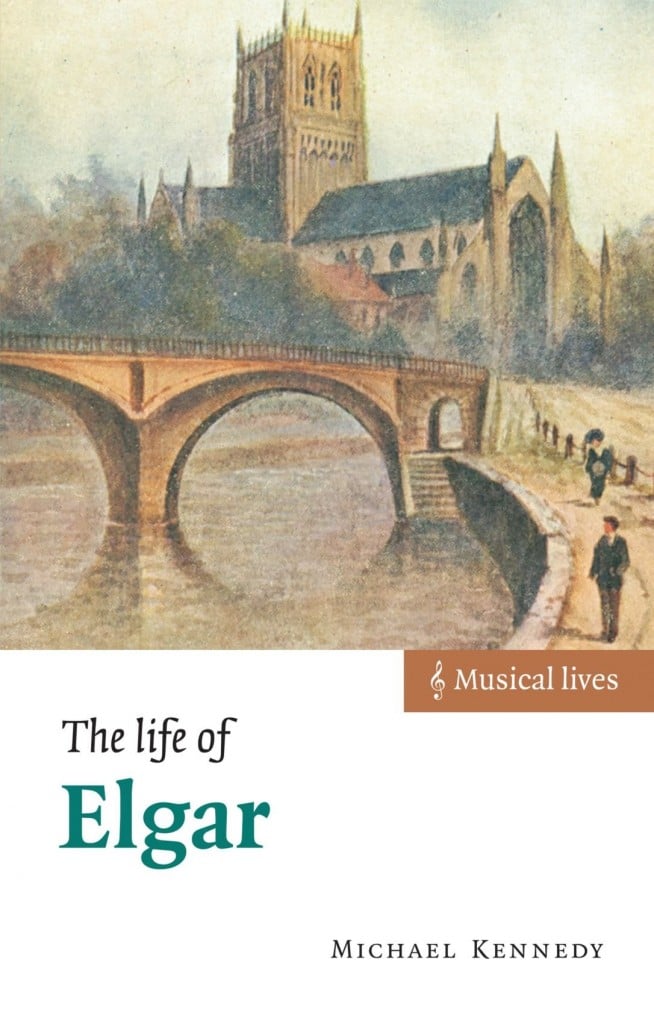 This new biography of Elgar draws on letters and documents which have become available over the last twenty-five years. Michael Kennedy, a leading scholar of British music as well as a distinguished musical biographer, uses the new material (including Elgar's vast personal correspondence) to analyze the composer's complex personality. Elgar's letters reveal his unpredictable swings of mood, from gaiety and a fondness for puns to morose self-pity and a feeling that he was "not wanted."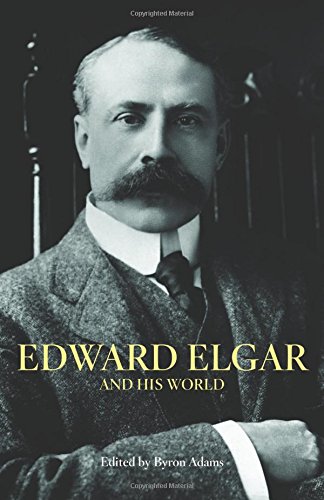 Edward Elgar (1857-1934) is undoubtedly one of the most fascinating, important, and influential figures in the history of British music. He rose from humble beginnings and achieved fame with music that to this day is beloved by audiences in England, and his work has secured an enduring legacy worldwide. Leading scholars examine the composer's life in Edward Elgar and His World, presenting a comprehensive portrait of both the man and the age in which he lived.
Forever linked to the Last Night of the Proms, the Three Choirs Festival in Gloucester, Hereford and Worcester cathedrals, and his evocative 'Enigma Variations', Edward Elgar's music is a joy to choral societies and orchestras worldwide. The son of a piano tuner, born in a tiny cottage in Worcestershire, brought up as a Roman Catholic in Protestant England, without university education or formal musical training, Elgar overcame these disadvantages to become the most famous British composer of his generation.
In the completely new Elgar the Music Maker she harvests five decades of thoughts about his music, scrutinizing the biographical details that have since been discovered and using them to assess the ways in which they affect the compositions. Diana McVeagh explores Elgar's complex personality and his compositional methods, his style and his relationship to his contemporaries, yet it is the music – still played, recorded, loved and discussed as much as ever- that remains her prime focus. Each of Elgar's works is discussed, balancing information and appraisal, from his juvenilia to his unfinished Third Symphony. Diana McVeagh provides a compelling and accessible companion to the music of one of England's greatest composers. Musicians, scholars and CD collectors alike will find much to enjoy in Elgar the Music Maker.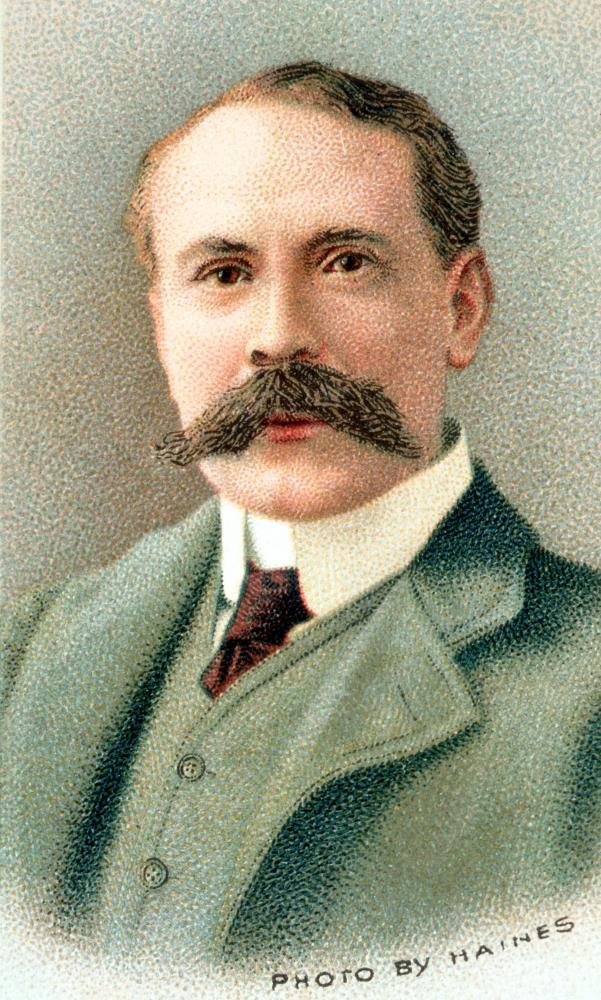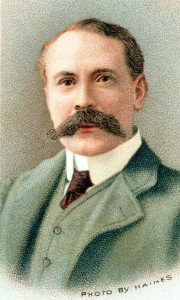 **NOTE: I recommend parents screen books before allowing their children to view them. You know your children and what is appropriate for you kids.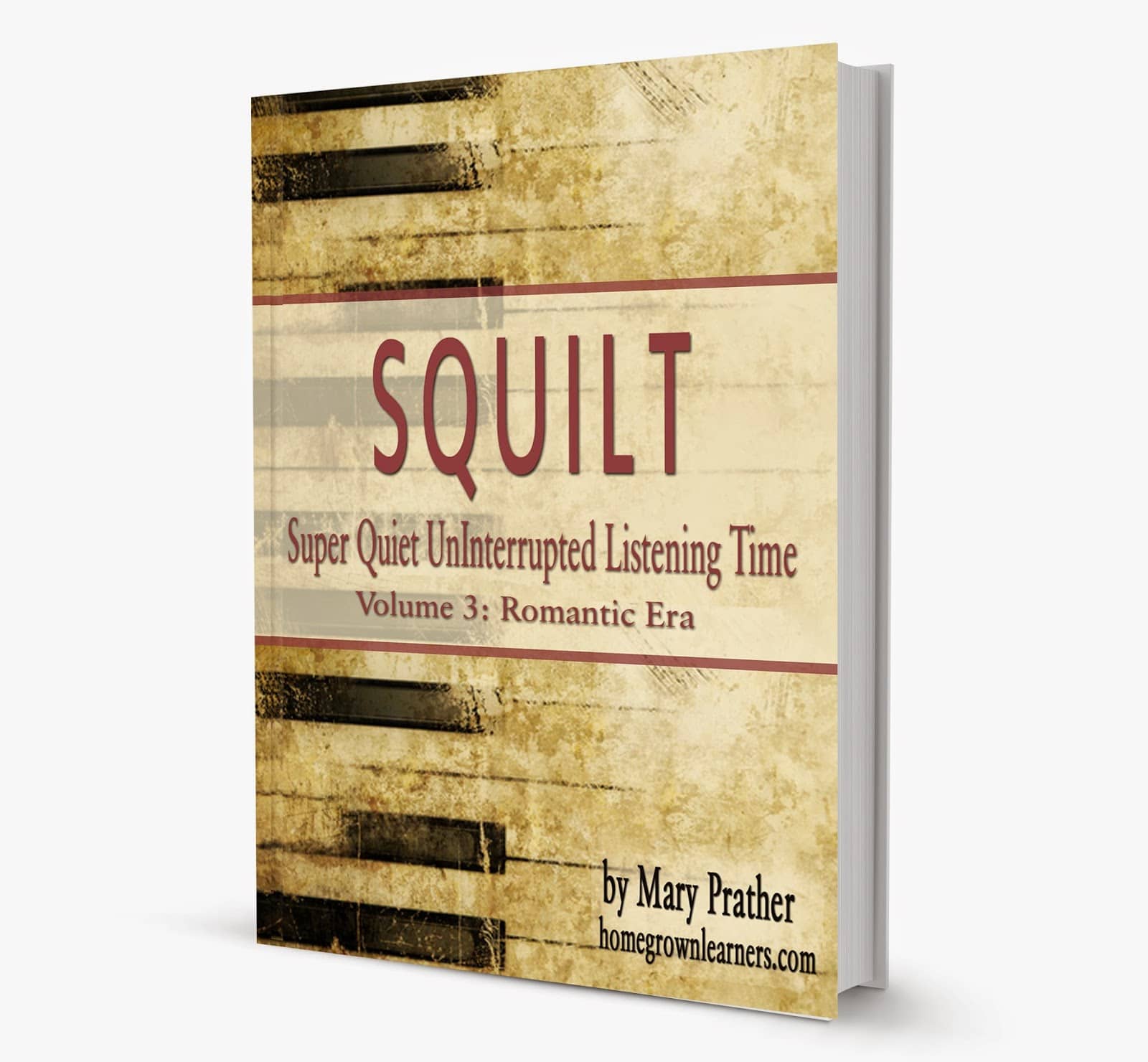 SQUILT is another fantastic way to introduce kids to music and help them fall in love with the classics. Grab the SQUILT: Volume 3: Romantic Era and learn more about the period in which Elgar composed.
Are you ready to get started? Download the monthly composer printable pack below.
These Composer Studies have been a huge hit with you all!! I am so glad you're enjoying them! If you ever think of anyone you would like to see, please feel free to Contact Us and let us know.
Want more ideas? Follow my Homeschool: Music board on Pinterest!!