Are you looking for books that will get your kindergartners excited to read? Look no further! I've included many of our favorite, must-read books and a whole lot more in this kindergarten book list.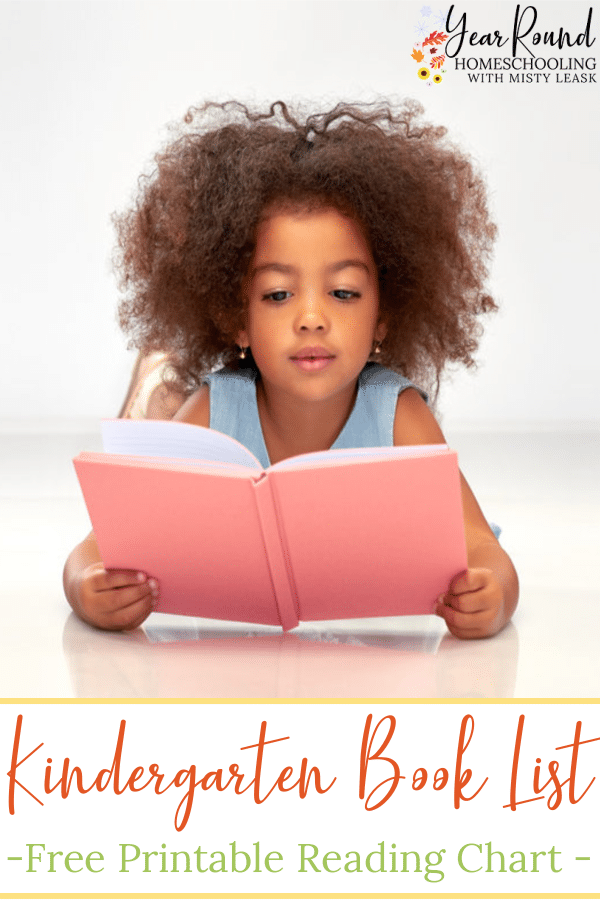 When my children reached Kindergarten age, the biggest change I remember was moving from board books to picture books.
While they still would pick up their favorite board book every now and then, the books from their preschool days were a thing of the past for the most part.
I still have their favorite board books and have even repurchased them for my own nieces and nephews. After all, good books are meant for sharing.
That's why I put together this kindergarten book list, to share with you! I've included many of our favorites, but a lot of new books as well.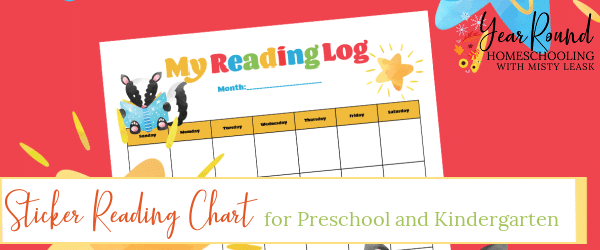 Classics are my favorite, including, but not limited to, 'Ferdinand', 'The Little Engine That Could', 'Corduroy', and 'Make Way for Ducklings'.
Two of my kids' favorite books from Kindergarten were 'I Love You Stinky Face' and 'The Little Rabbit Who Liked to Say Moo'.
Reading to your kids is by far one of the best things you can do with them each day. These memories are both precious and priceless.
From fun lessons to fairy tales, there is something on this list that everyone will enjoy!
If you have a favorite book for Kindergartners, I'd love for you to share it with me!
Kindergarten Book List – 70+ Books for Kindergartners