There's nothing better than reading aloud to a curious and excited preschooler. With this preschool book list, you can be sure that you'll get help turning each and every page and hear plenty of commentary about each book.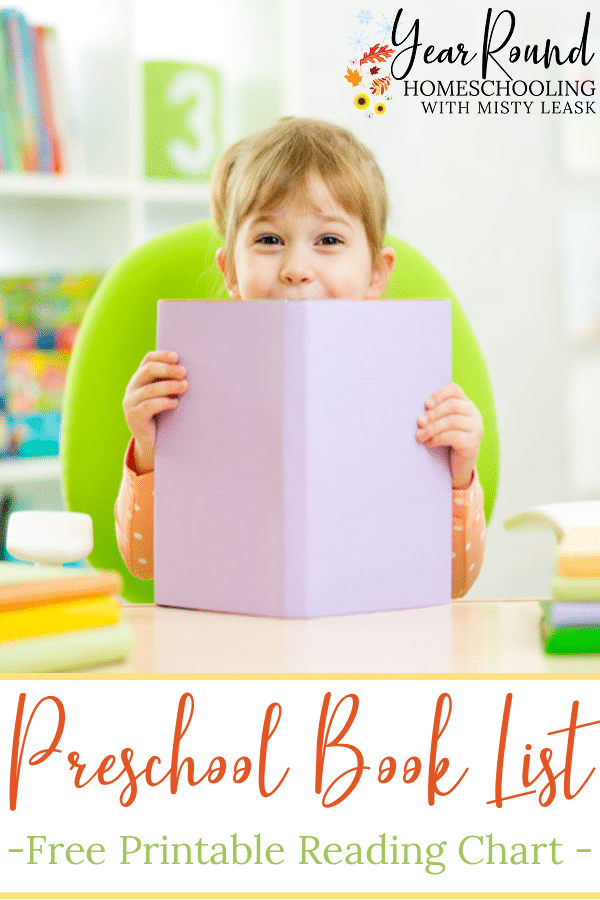 Some of my most priceless memories include having a little one bring me a book and crawl into my lap to read to them.
Preschoolers are so eager to learn and ready to soak up anything and everything that comes their way. Making reading part of your everyday schedule is important at this age.
The things we do with our little learners will greatly impact what they continue to do as they grow. If we read to them when they're little, they will continue to read when they grow up.
Both my mother and I made reading aloud a habit with my children from a very young age, even before preschool.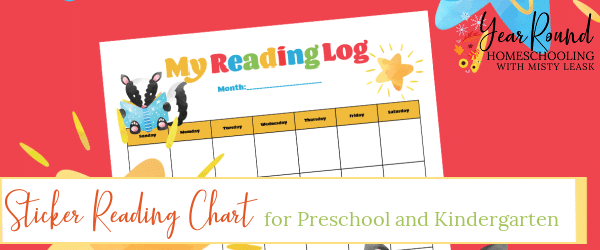 To this day, both of my children enjoy reading. My daughter and I often talk about the books we're reading at the end of the day. Precious memories.
This preschool book list is by no stretch all-inclusive. It doesn't contain every book you could or should read to your little learners.
Many of our favorites are included such as; 'Brown Bear, Brown Bear, What Do You See?', 'The Very Hungry Caterpillar', 'Goodnight Moon' and 'Guess How Much I Love You'.
If you have any must-read preschool books, please share them with me! I have nieces and nephews to read to now that my own "little ones" are grown up.
Preschool Book List – 40+ Books for Little Learners