Last month we started a new feature, Monthly Composer Studies. I'm happy to say it was a huge hit! I am so excited about this month's composer, Frederic Chopin.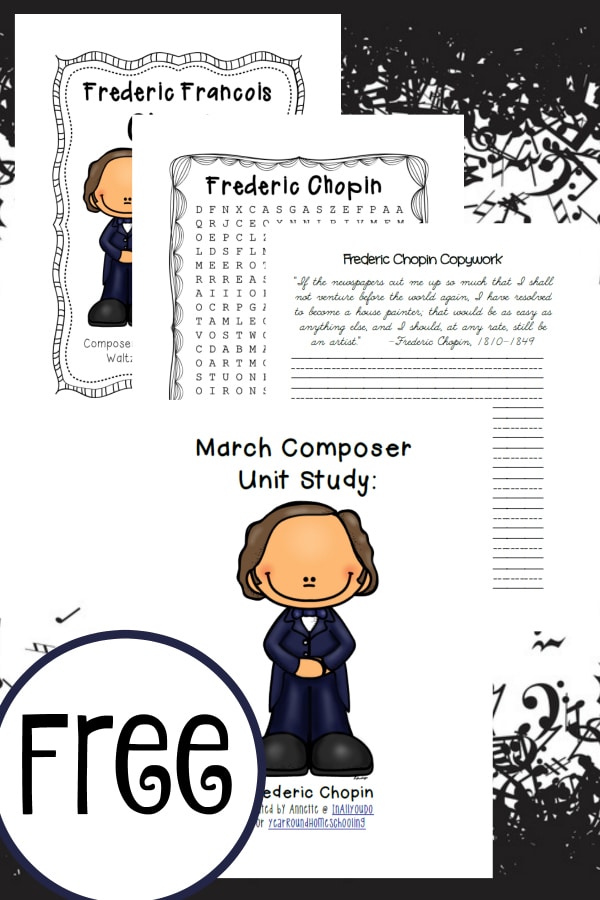 Chopin is one of my all-time favorite composers. While I will admit his some of his compositions are among the most difficult I have ever learned, they are beautifully written. I would sit and listen to his works for hours while I was studying in high school and college. This month I added copywork – early manuscript, manuscript and cursive, bringing the total number of pages to 32 in this month's pack.
Included in this pack:
Poster Page
Bio Pages
Word Search
Coloring Page
Copywork (early manuscript, manuscript and cursive)
Notebooking Pages
Timeline worksheet
If you want more notebooking pages, don't miss the ones I made back in November. They will work perfectly to study any composer as you go through the month of February. I've also gathered some great resources you can use while you're studying Handel this month.
Check out this page FULL of recorded works by Chopin. It takes a few clicks to get to the actual songs, but keep going – it's worth it!!
This YouTube video includes an hour and 45+ minutes of the best of Chopin. This would be great to play softly while you're reading about him or doing other work, as a fun and easy way to introduce it to the kids.
BOOKS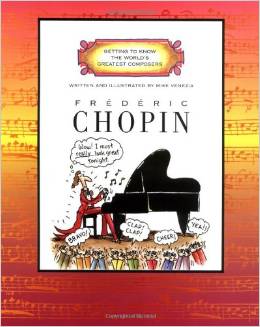 This is a wonderful series of books that is illustrated and fun for young kids to learn about the classical composers!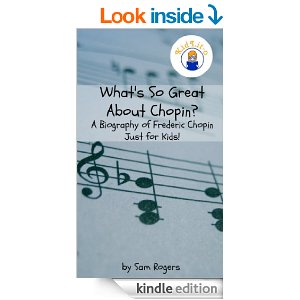 This looks like a great biography of Chopin for kids. It is well written, but easy to read for even the younger kids.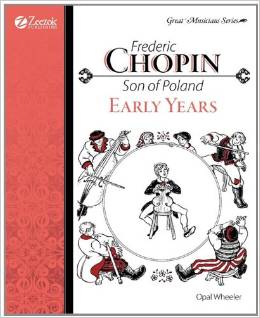 An easy read children's book on the early life of Chopin. This book is part one of a two-part biography on Chopin for kids.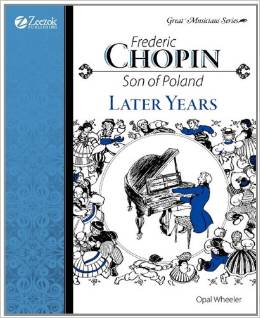 This is part-two of the children's biography series on Chopin.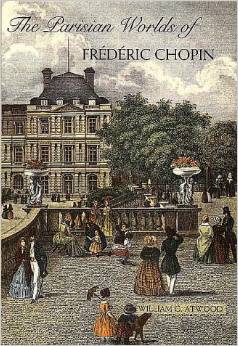 This is a beautifully written story of Paris from Chopin's point of view. "Atwood recreates the Paris that Chopin knew, providing vivid details about its places, people, and politics, and showing how these affected the sensitive musician during an enormously fruitful period in his career."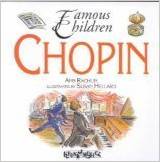 This is a series of biographies of famous children written specifically for children. Contains full-color illustrations that "capture the spirit of the times."
SQUILT is another fantastic way to introduce kids to music and help them fall in love with the classics. Grab the SQUILT: Volume 3: Romantic Era and learn more about the period in which Chopin composed.
Are you ready to get started? Download the monthly composer printable pack below.
Want more ideas? Follow my Homeschool: Music board on Pinterest!!