Learning about or appreciating music doesn't require that you learn how to play an instrument. The best books for musical learning teach about the people, styles and stories behind the music.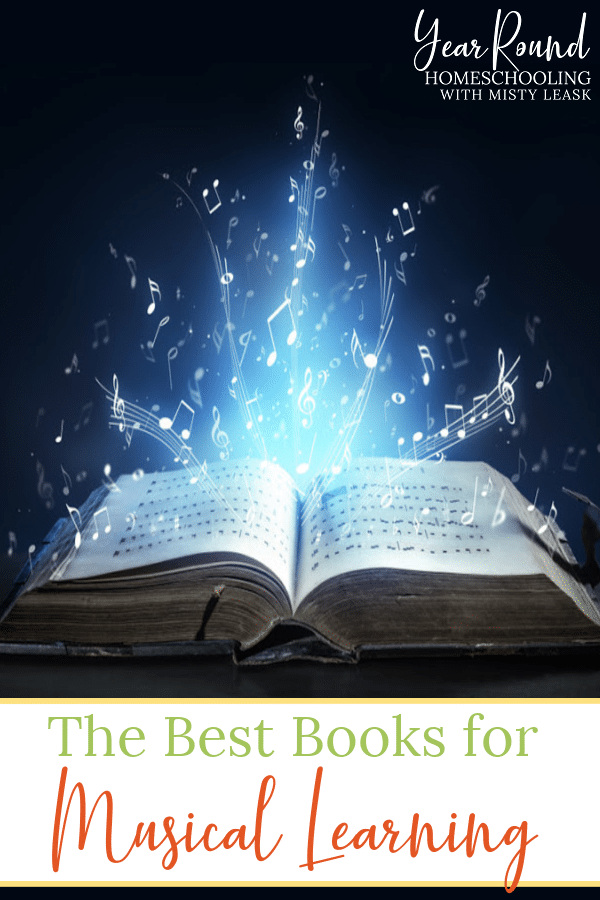 If there's one thing that children love, it's being read to. Kids never tire of reading the same stories over and over again.
I can't tell you how many times my kids have re-read their favorite books. The books checked out at the library often include at least 1 repeat from previous visits.
This is one reason why it's so important to have various books to introduce your child to read to help them develop a well-rounded list of books to read from.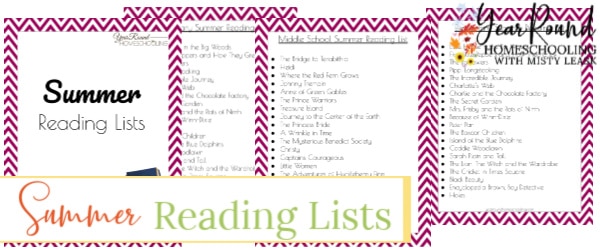 Books aren't just about working on reading skills. You can teach any subject using books, including music.
If I had the opportunity to do our homeschooling journey over again, I would use literature to teach every subject.
My children have retained more from the literature that they have read than from any curriculum we've ever used.
Using musical books to teach musical learning can help them develop skills like listening and rhythm while also learning about repetition in the stories they read.
Tempo. Music styles. The history of music. Composers. Instruments. Stories. These are the best books for your homeschool music class.