I believe that being real is important to both friends in real life and with you, my fellow homeschool moms. I never want anyone to feel like my life or our homeschool journey are perfect. It is because of this that I began the Middle School Homeschool Mom's Musings and starting this week I'll be sharing biweekly snapshots of our middle school homeschooling journey as well!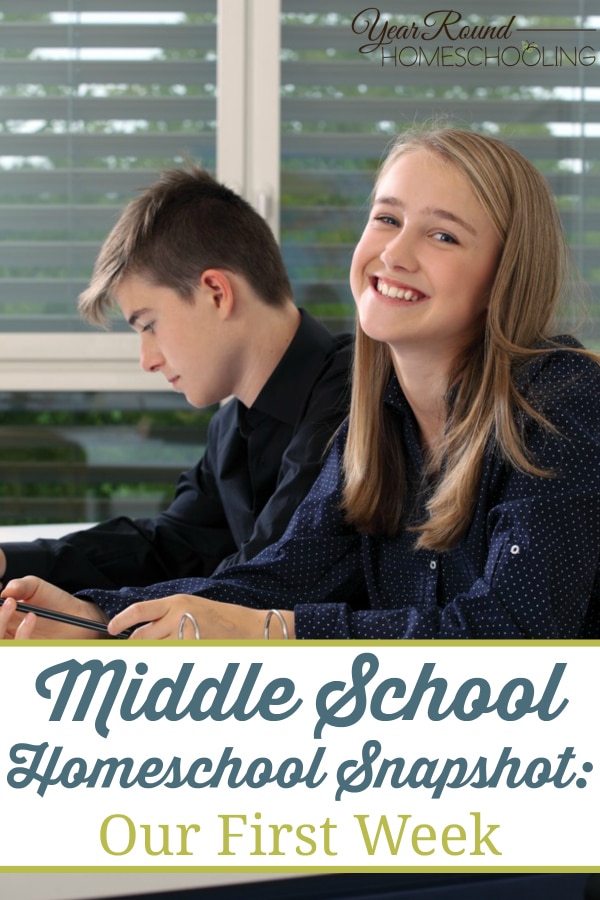 My Weekly Middle School Homeschool Mom Snapshot
Last week was the first week that I homeschooled two middle schoolers and honestly I was more exhausted than I have ever been on our homeschooling journey. However, it was not a bad thing. I wasn't dealt with an insane amount of drama, I didn't have to teach all day nor did our homeschooling lessons didn't take an entire day.
I was exhausted because middle school lessons require more mental work. Our homeschool days are about 2.5-3 hours longer than they were last year and I'm striving to remain focused on homeschooling my children and not become distracted by other tasks that need my attention during our homeschool days.
Our First Middle School Homeschool Week Snapshot
My daughter just started her 6th grade year and is using Teaching Textbooks for the first time. Her smile on our first day of the 2016-2017 homeschool year was shining bright and she continued to love the program all week long (as I suspect she will all year)!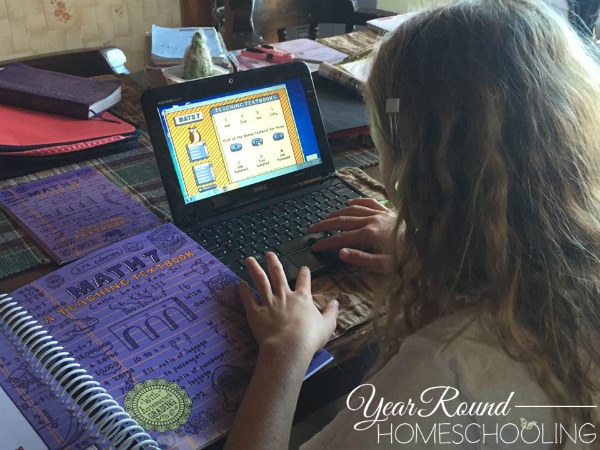 Art is definitely her favorite subject and she loved sketching her own version of "Comtesse de Selve" after learning about the artist, Adelaide Labille-Guiard. Each time she sits down to create her own works of art, I am amazed at her talent because I am not artistic at all.
She also loves Little House on the Prairie, so it was no surprise that she wanted to use the Musical Memories of Laura Ingalls Wilder from Diana Waring's Experience History through Music curriculum this year. I found a DVD documentary on Laura Ingalls Wilder that she enjoyed watching during her first music class.
My daughter enjoys writing like her mom, so finding a fun, creative writing class for her this year was important. I was excited to find the "Creative Writing Made Easy with Isabel" curriculum from Jan May. Not only does this curriculum teach her how to write a story, but she gets to design her princess' wardrobe and more through the paper doll activities designed to go with the curriculum!
My son loves history and archeology, so he really enjoyed his first week of the Ancient Egypt Online Unit Study from Techie Homeschool Mom. He created his first digital project using Pic Monkey and began reading, "The Golden Goblet" as part of the unit study's book club!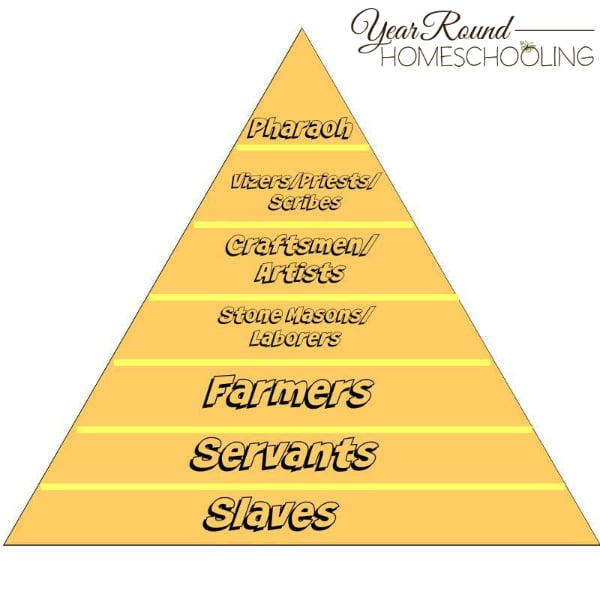 He shares a love for politics with my mother, so it was no surprise that my son loved our first week of "We the People", our government course from Homeschool Legacy. After reading the books, "Shay's Rebellion" and watching this documentary he was excited to tell his dad and I all about a part of history that we'd not even heard of before!
As my reluctant writer my son tends to avoid writing assignments at all costs, but the "Cover Story" middle school homeschool writing curriculum has made writing more enjoyable for him. Instead of being bogged down with grammar rules, do's and don'ts he began with writing daily in his journal and enjoyed the DVD lessons too!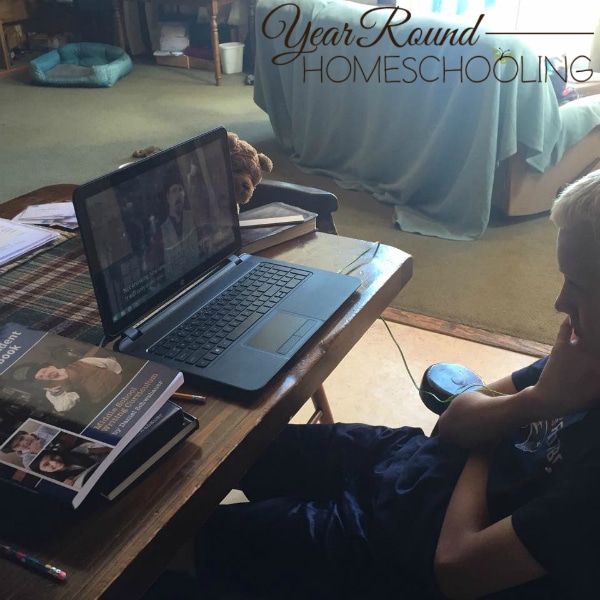 My son is anxiously awaiting the day that he finishes his, "Key to Geometry" series for math class, because he misses Teaching Textbooks. However, he has enjoyed using this math curriculum throughout the summer.
Both of my kids are really enjoying using a weekly planner the Intermediate Schoolhouse Planner to follow because they can see what they have to accomplish each day to complete their daily homeschool lessons.
All in all our first middle school homeschool week was a great success! We did start using the Spelling City app for vocabulary and spelling class and it brought forth some frustrations because it is a different type of learning process. By the end of the week both of the kids were having fun using it though as they had adjusted to it quickly!
Getting used to a schedule again is definitely taking some getting used to by all, but I'm loving the quality time we're spending together each day learning!
In our early homeschool days I made sure to incorporate fun and silly things into our homeschool weeks as often as possible, this is what inspired my monthly planning packs. This year I'm using them during our homeschool week for the first time and it has already created wonderful memories of my kids and I together having fun learning about things you'll not find in textbooks!
What did your last homeschool week look like?