The fall season causes me to slow down and reflect. I realize once again that a whole year has almost passed by again and I wonder where it went. Each year that passes I'm determined to truly slow down and embrace the every day moments that seem to be gone so quickly. Yet, the years don't slow down and the days pass in the blink of an eye.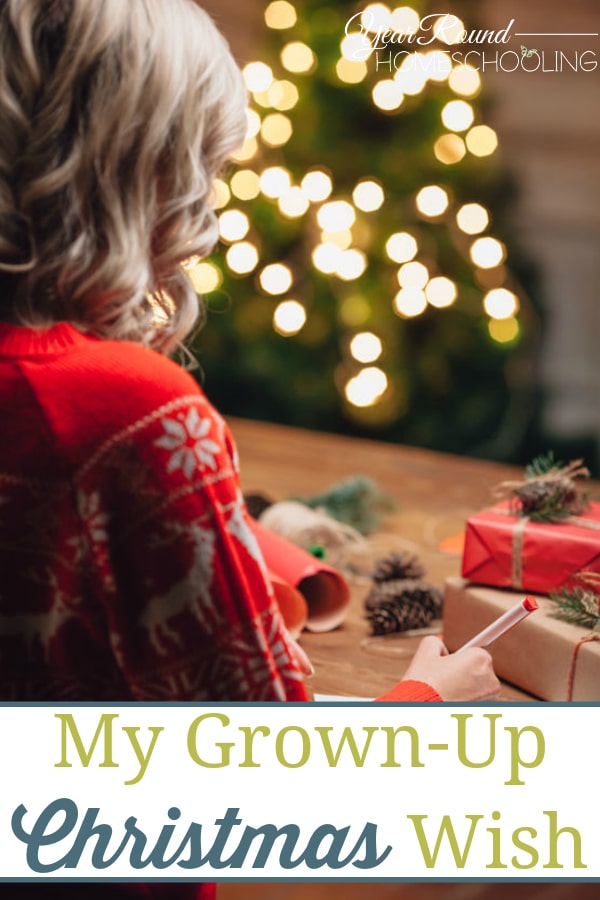 If I'm not careful my reflections will cause me to be filled with sadness instead of allowing my years worth of memories to bring a smile to my face. That is why this year I'm going to ensure that this holiday season I focus on the things I want most at Christmastime, my very own Christmas wish.
Joy. Love. Peace.
Last year, my Christmas season didn't go as planned. My bestie, Stephanie and I designed, A Season of Joy. We planned to spend the entire month of November preparing ourselves and our children for the upcoming Christmas season. Yet, though we had the best of intentions, we struggled to complete the journey. This year, I'm determined to remain organized and focused on preparing myself for the most wonderful time of the year.
Throughout the month I'm going to be sharing simple steps that I'll be taking to focus on cultivating joy, love and peace in my home throughout the holiday season. It is my hope that by sharing them with you that it will help you to focus on what I believe are the best parts of Christmastime.
By joining me on this journey towards a Christmas season filled with joy, love and peace you'll have access to free resources for you and your children to use each day as you focus on the reason for the season. In the group I'll be praying for each participant and their families, sharing prayer requests with each other and much more.
A Season of Joy is just getting started today, would you join me in choosing to make this Christmas season full of the things that really matter?
Joy-filled, peaceful, loving Christmas memories that will truly last a lifetime…that is my grown up Christmas wish…
While you do not NEED them, Stephanie and I designed a set of workbooks for this journey! We created a version for adults and one for kids, so that you could complete this study together as part of your homeschooling journey. You can purchase the set by adding them to your cart below.