I'm sure I've confused a few of you by including this Ball Activity Pack as part of my letter A printable series, but I assure you that it is important to include ball as part of your letter A studies. Take a moment and consider the sounds of the letter A in the words, Alligator and Airplane. By doing so you should have discovered that the letter A makes a different sound in each of those words and the same is true of the word Ball.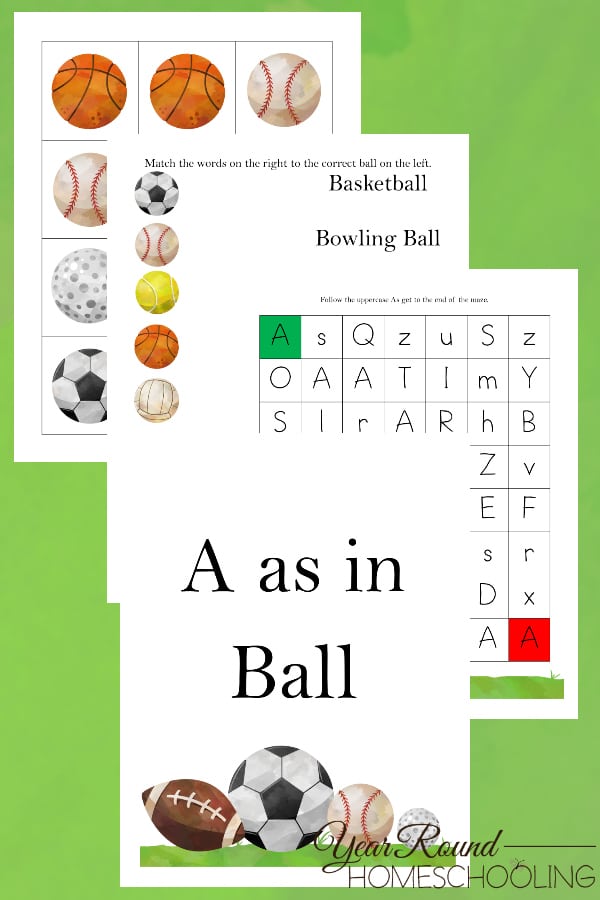 Inside this A as in Ball Activity Pack you'll find handwriting practice, a matching game, puzzles and much more! This pack provides fun ways to make learning about the letter a and balls more fun!
To receive this A as in Ball Activity Pack you MUST sign up to receive our emails below.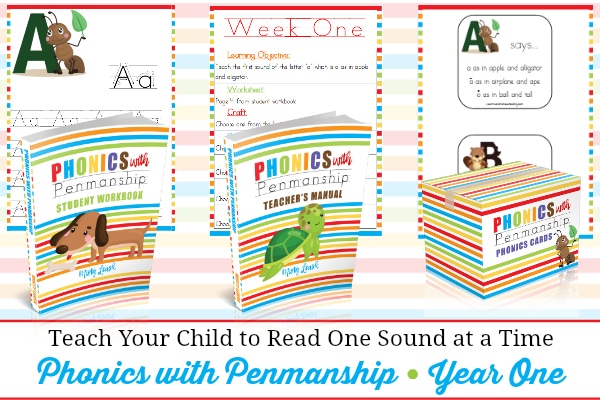 Be sure to check your spam for the file. It will be coming from [email protected]