This fun sticker reading chart is a great way to motivate your little learners to snuggle up and read each day.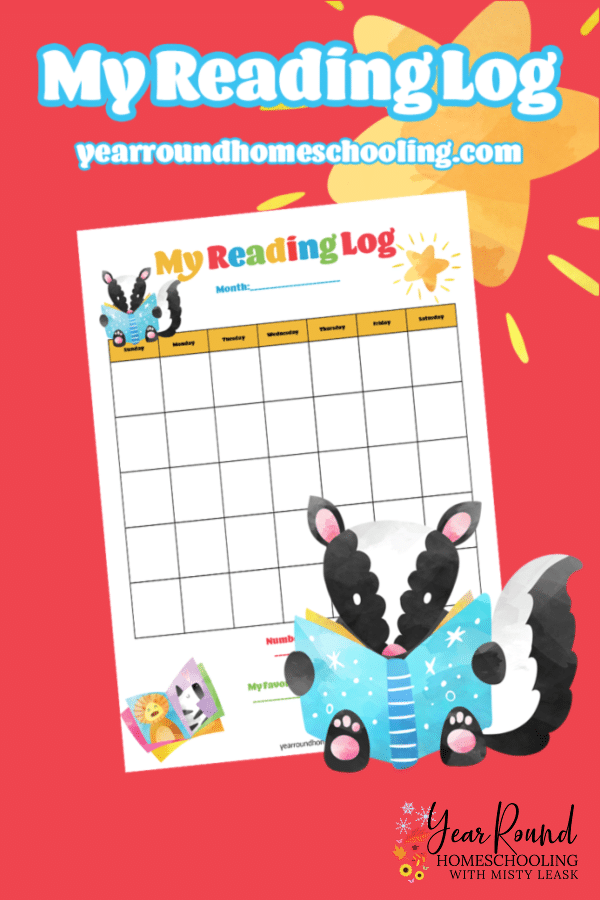 When I was growing up, my piano teacher used to put stickers on each sheet of music that I passed. There was a specific color and quantity of stars that I received based on how well I played.
My little ones loved stickers. They used to collect them! I don't know what the goal was, but they stashed them like one day they would be worth a million bucks.
They also loved reading. We used to make trips to the library a couple of times a week and we always left with more than we could really carry.
The summer reading programs that our library offered, my kids completed within a week. They just love to read.
Since the only reading programs offered happened during the summertime, I often created reading charts or challenges for them throughout the year.
The first reading chart I created was designed for two reasons. The first being for my kids to see just how much they were reading. The second, to help eliminate their sticker stashes!
This sticker reading chart is my updated, digital version of my first reading chart from our homeschooling journey. I hope that your kids enjoy filling it up as much as mine did.