Fall in love with Mr. Darcy all over again by watching the movie together as a family. This Pride and Prejudice Movie Study provides a wonderful opportunity to incorporate it into your homeschooling.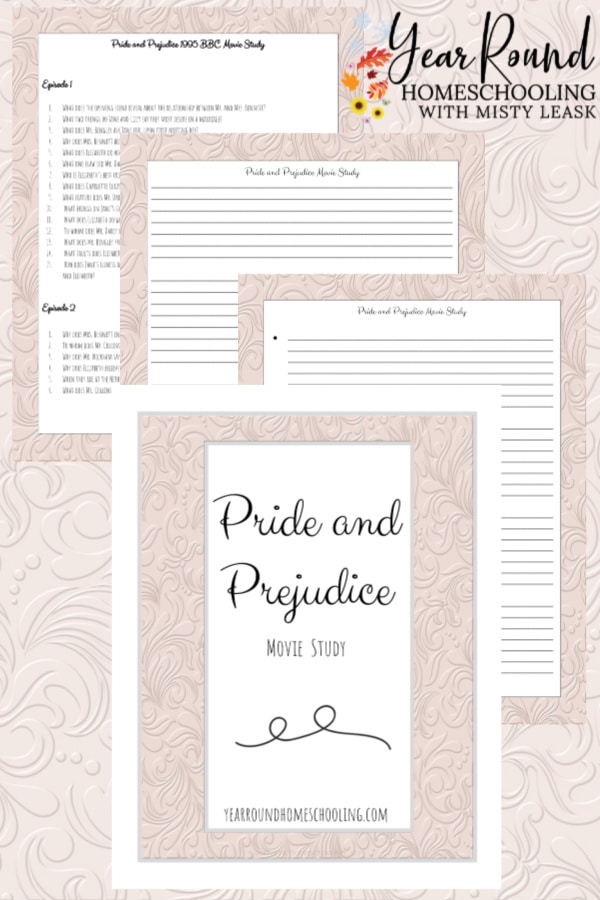 The Pride and Prejudice Movie Study Pack is divided up by episode making it easy to work through at your own pace. It is filled with questions that you can use as discussion topics if you're watching the movie together or your students can complete them on their own.
There are several different styles of paper included designed to give you the utmost flexibility to customize the study to your students.
One of my fondest memories growing up was watching this movie with my mom. Each time we watched it together my dad would chuckle as we put everything for the day to the side in order to watch it in its entirety.
Recently my daughter fell in love with the story of the Bennett sisters and I was able to enjoy creating the same memory with her. I look forward to having her read all of Jane Austen's books and then watching the movies together as well.
Since Jane Austen is my favorite author of all time, my store will continue to be updated with more book and movie studies with her work.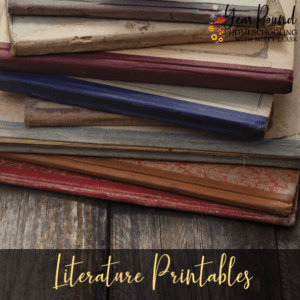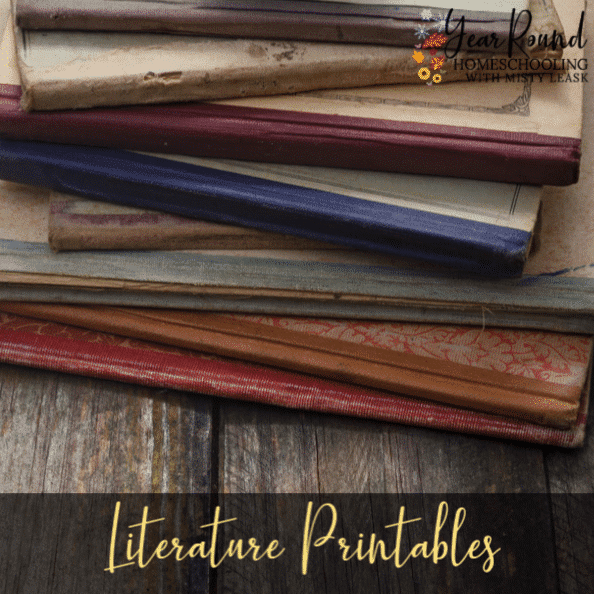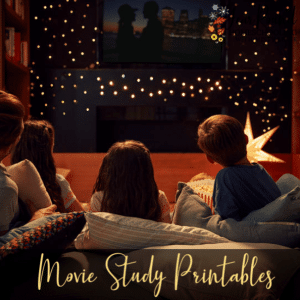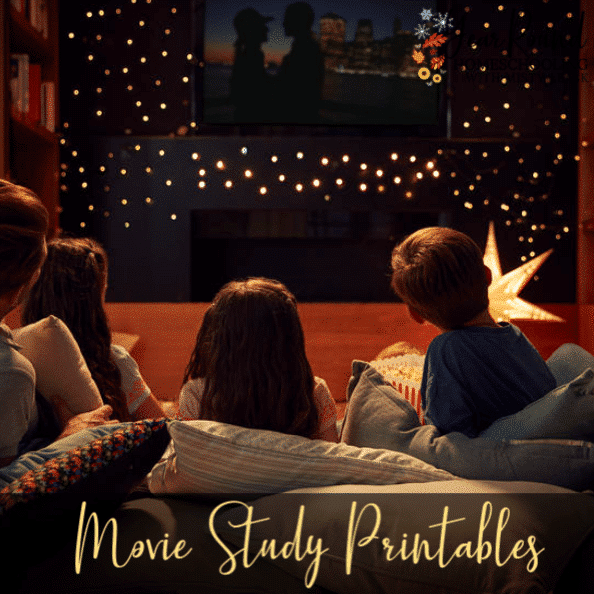 If you haven't read the book, Pride and Prejudice, remember that you should always read before watching. You can grab the Pride and Prejudice Book Study here.