Are you trying to figure out what books would be the best for your second graders to read this year? I've done all the work for you and found the best books for your Second Grade Book List!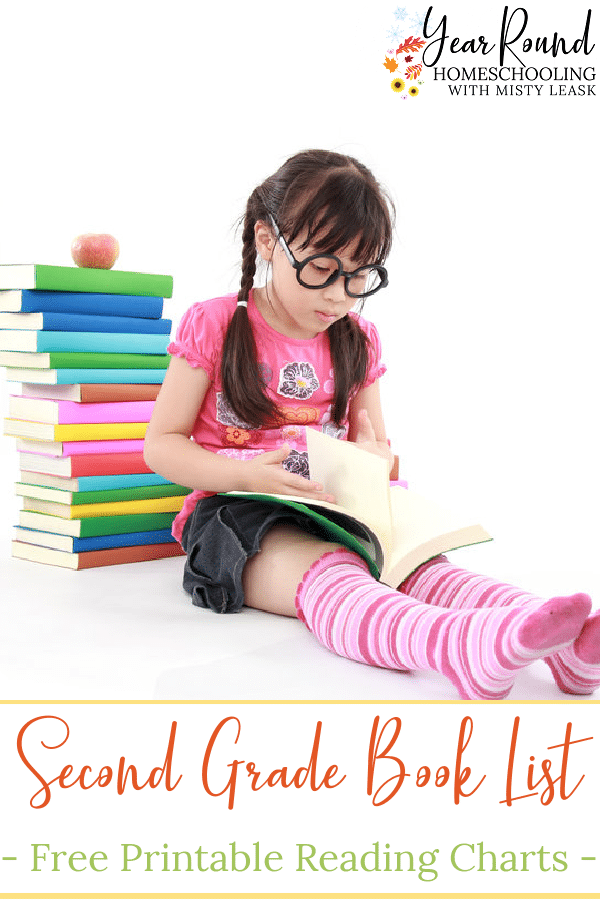 There are so many benefits to reading. That's why my children have always had reading assignments year-round, even during our school breaks.
"The more you read. The more you know." Dr. Seuss
Spelling and vocabulary are two of the biggest benefits of encouraging your children to read. I often found those to be two of the most difficult subjects to get my children to do. So, I chose to assign more reading, usually classics, to improve my children's vocabulary and spelling skills.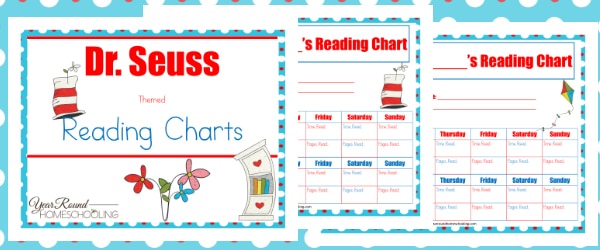 Reading is a skill that your children will need for the rest of their lives, no matter what their future holds. As your children grow up, it is easy to get overwhelmed with all of the subjects you 'need' to include in your homeschool days.
Ensure that you make time for reading every single day, even if it means another subject gets put on the back burner once in a while.
My children's favorite second-grade books were 'The Magic Tree House', 'Fancy Nancy' and 'Magic School Bus'. While the classic, 'The Velveteen Rabbit', is my favorite book from our second grade homeschooling years.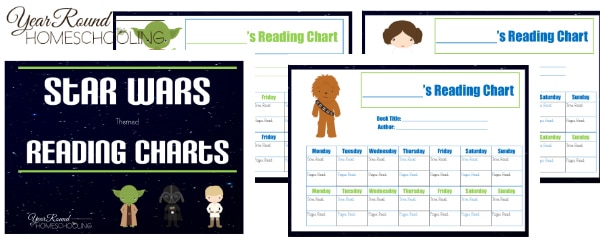 Help your kids pick out their next favorite book using the books from this list. I've made sure that there is something for everyone! From picture books to biographies, as well as classics and early readers.
Second Grade Book List – 50+ Books for Second Graders