These Composer Studies have been a huge hit with you all!! I am so glad you're enjoying them! If you ever think of anyone you would like to see, please feel free to Contact Us and let us know.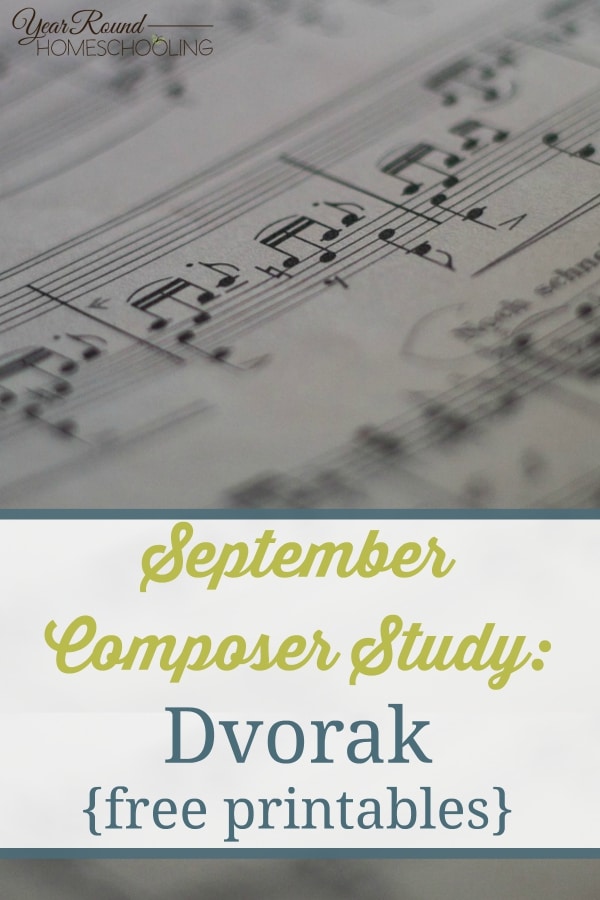 Antonin Dvorak is not a name that easily rolls off the tongue, nor is he a composer that most people love and admire. However, he was/is the most well-known Czech composer that has ever lived. He composed hundreds of pieces from orchestral works to operas to piano and organ. Read more about him in this month's composer study! Once again I included the new coloring pages with traceable handwriting for manuscript and cursive!
Included in this pack:
Poster Page
Bio Pages
Word Search
Coloring Pages
Copywork (early manuscript, manuscript and cursive)
Notebooking Pages
Timeline worksheet
If you want more notebooking pages, don't miss the ones I made back in November. They will work perfectly to study any composer as you go through the month of September. I've also gathered some great resources you can use while you're studying Dvorak next month.
Check out this page FULL of recorded works by Dvorak. It takes a few clicks to get to the actual songs, but keep going – it's worth it!!
This YouTube recording includes two hours of a variety of Dvorak's music. This would be great to play softly while you're reading about him or doing other work, as a fun and easy way to introduce it to the kids.
BOOKS
NOTE: I did not find any books that were specifically for kids, so please read through these first and make sure they are appropriate for your own children.
Antonin Dvorak, My Father is a personal biography by his son Otakar who at the age of seventy-five years old decided to "write about the events missing from the other books about my father. " For musicologists, Otakar's biography of his father contains many new items, but basically the book portrays Dvorak as a father. Story after story discloses Dvofak's real identity, captured in simple words by his son, while the great composer's work and profession linger in the background.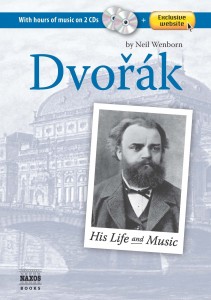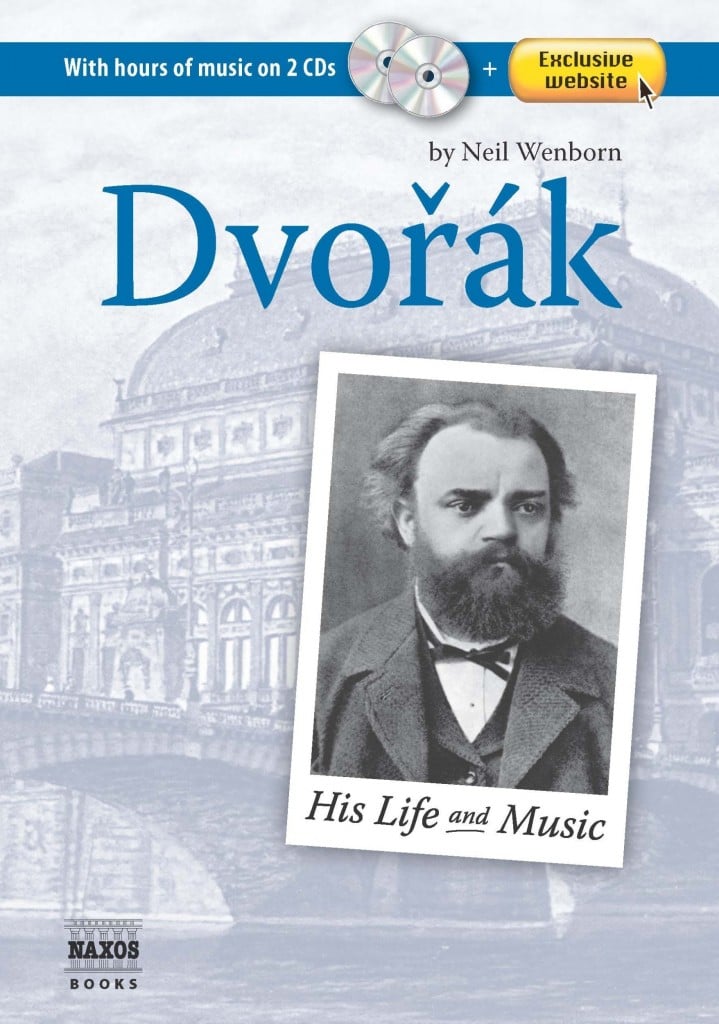 Catapulted to international fame by the runaway success of his Slavonic Dances, Dvorák was, by the end of his life, one of the world's most celebrated composers. Yet his proudest boast was that he remained at heart a simple Czech musician, as inspired by the folk traditions of his native land as by the masterworks of Mozart, Beethoven and Wagner. This book traces the course of an extraordinary creative career that embraced the peasant music-making of rural Bohemia, the grand receptions of Victorian England and the dynamism of fin-de-siècle New York to shape the most versatile genius in the annals of late Romanticism.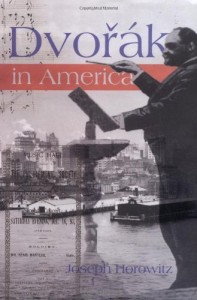 What should the music of America sound like? At the end of the nineteenth century, no one was sure. Should we imitate Europe, or find our own voice? But what would that be? When the great Czech composer Antonin Dvorak came here, he found the answer in the sorrow songs of his African-American student, Henry Burleigh, in the rhythms of the Indian drums, in the church tunes of Spillville, Iowa. Author, critic, and music-educator Joe Horowitz vividly captures the America Dvorak visited, and the brilliant New World Symphony he created. Through the story of one classical composition, Horowitz reveals the many ways in which all Americans have shaped our culture.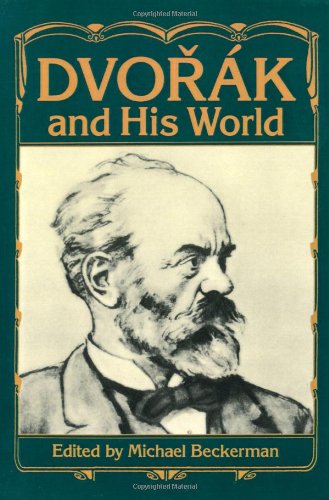 Antonin Dvorák made his famous trip to the United States one hundred years ago, but despite an enormous amount of attention from scholars and critics since that time, he remains an elusive figure. Comprising both interpretive essays and a selection of fascinating documents that bear on Dvorák's career and music, this volume addresses fundamental questions about the composer while presenting an argument for a radical reappraisal.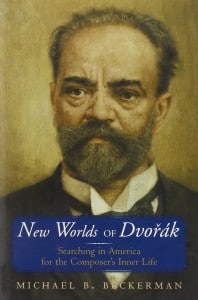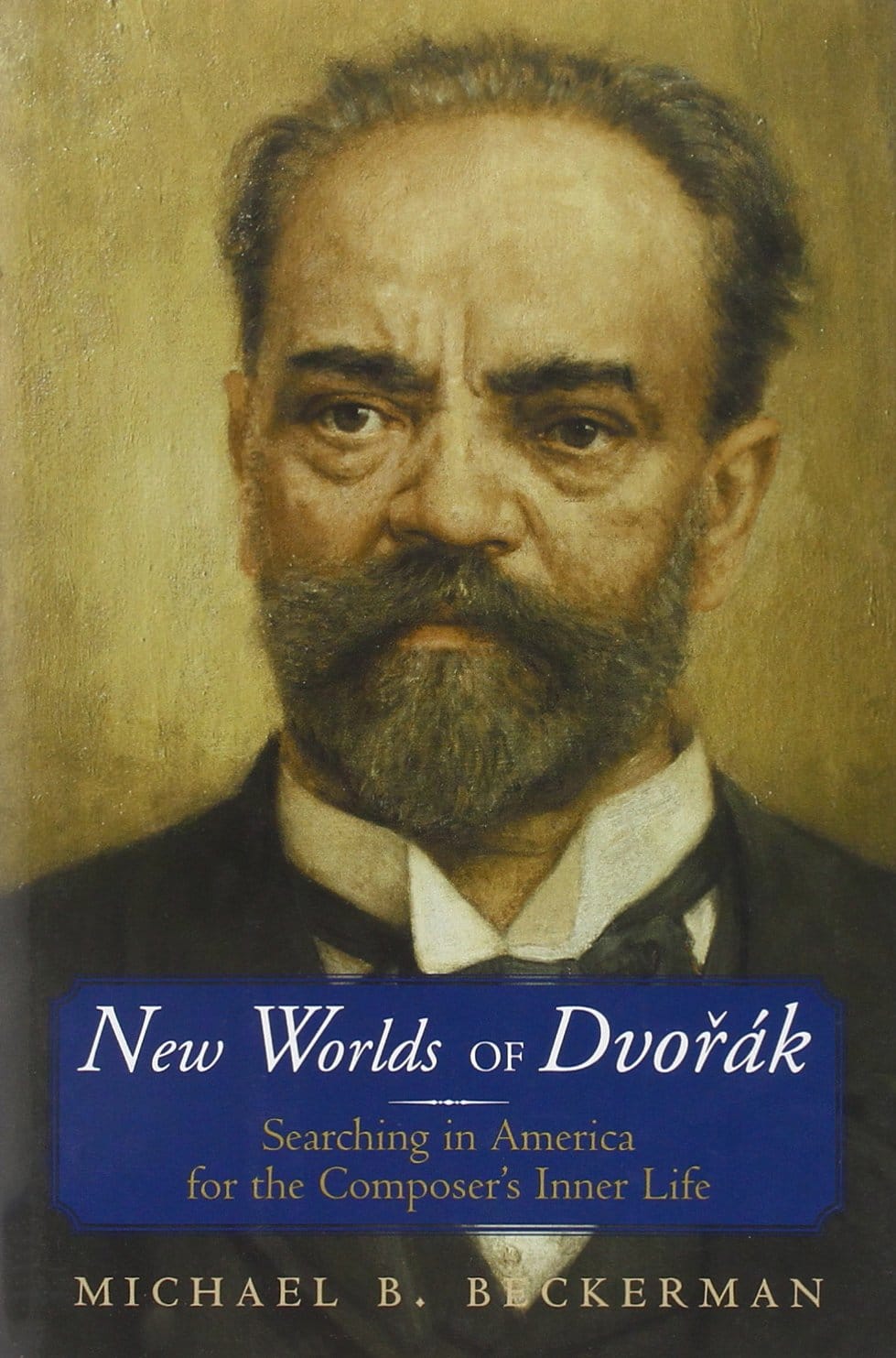 Focusing on Dvořák's eventful stay in the United States from 1892 to 1895, this book explores the world behind the public legend, offering fresh insights into the composer's music. We see the traditional image―that of a simple Czech fellow with a flair for composing symphonic and chamber music―give way to one of a complex figure writing works filled with hidden drama and secret programs. In his cogent examination of Dvořák's state of mind, Michael B. Beckerman, a noted scholar of Czech music, concludes that the composer suffered from a debilitating and previously unexplored anxiety disorder during his American sojourn. Using Dvořák as a model, he argues convincingly that the biographical images we carry of composers condition the way we approach their music.
**NOTE: I recommend parents screen books before allowing their children to view them. You know your children and what is appropriate for you kids.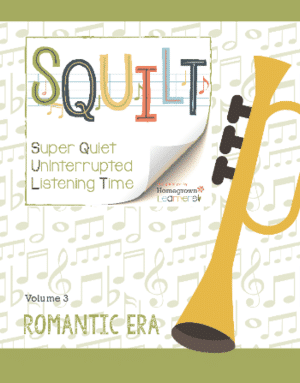 SQUILT is another fantastic way to introduce kids to music and help them fall in love with the classics. While the volume doesn't cover Dvorak, you can learn more about the composers of the Romantic Era in Volume 3.
Are you ready to get started? Download the monthly composer printable pack below.
Want more ideas? Follow my Homeschool: Music board on Pinterest!!
Follow In All You Do's board Homeschool: Music on Pinterest.