Earlier this year we went on a cruise as a family and one of the most educational experiences we had was in the Florida everglades. We had the opportunity to go to the Everglades Holiday Park. While we were there we went on an Airboat Tour where we saw live alligators, during one of their Gator Shows we met Paul one of the Gator Boys where we learned about alligators and his passion for saving alligators. The activities inside this A is for Alligator Activity Pack were inspired by this field trip!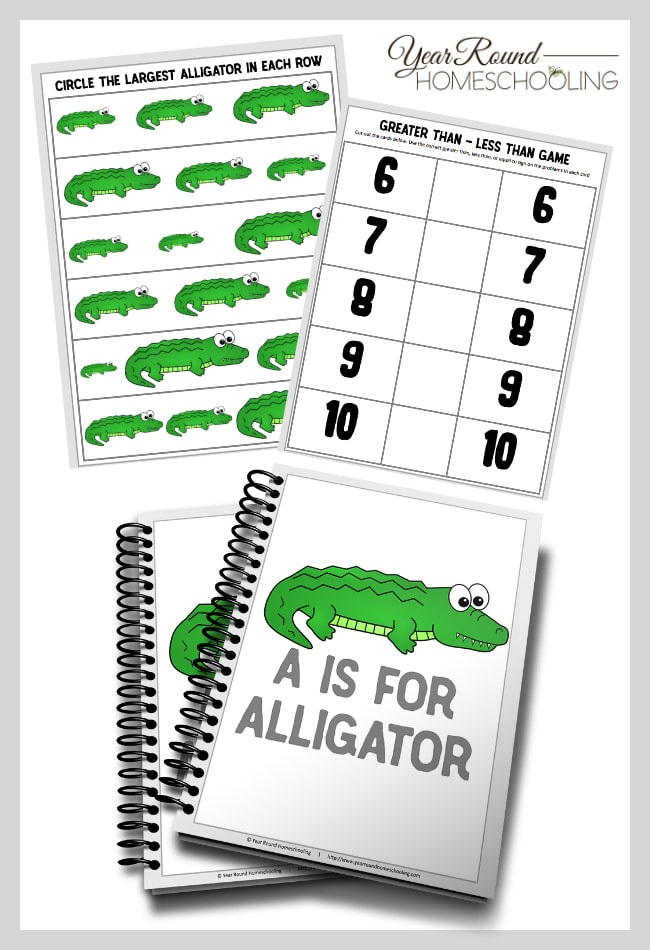 Inside the A is for Alligator activity pack you'll find a math game, tracing activities, a coloring page and more!
To receive this A is for Alligator Activity Pack you MUST sign up to receive our emails below.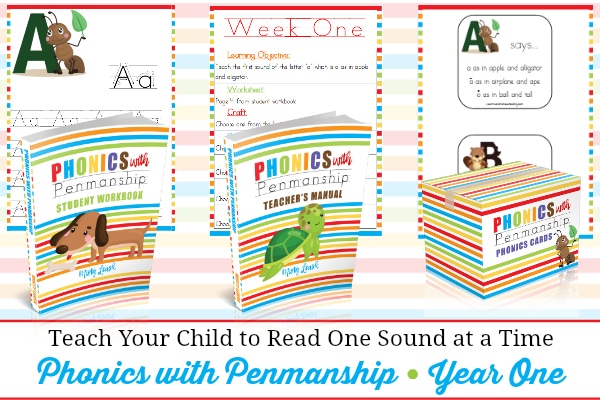 Be sure to check your spam for the file. It will be coming from help@yearroundhomeschooling.com
Designed by The Multi Taskin Mom
The following two tabs change content below.
Misty Leask
Misty is a Daughter of THE King, Texas girl always, Navy brat at heart, loving Fisherman's wife, blessed mother of 2 and founder of Year Round Homeschooling. She is passionate about being real throughout all of life's struggles, successes and dreams. Her heart is full of ideas and passions, but the hours in her day never multiply to get it all done. Misty loves writing and reading in her spare time. Music and photography are favorite past times of hers as well. You can find her on
Facebook
,
Twitter
,
Pinterest
and
G+
.
Latest posts by Misty Leask (see all)