A couple months ago we started new series with monthly composer printables. They have been a HUGE hit so far and I hope you all are enjoying them with your kids.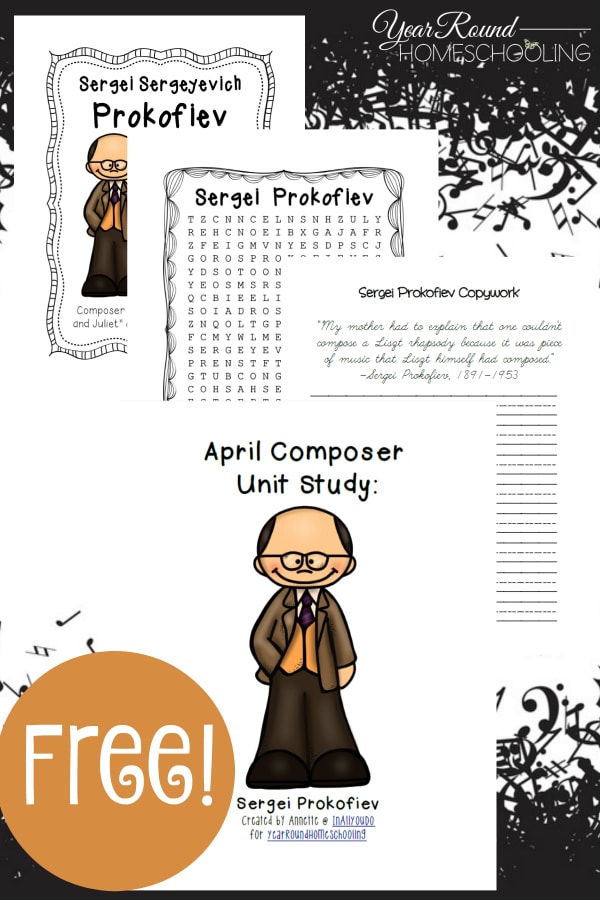 Prokofiev may be one of those composers you don't remember by name, but you will remember his works. This month I added copywork – early manuscript, manuscript and cursive, bringing the total number of pages to 31 in this month's pack.
Included in this pack:
Poster Page
Bio Pages
Word Search
Coloring Page
Copywork (early manuscript, manuscript and cursive)
Notebooking Pages
Timeline worksheet
If you want more notebooking pages, don't miss the ones I made back in November. They will work perfectly to study any composer as you go through the month of February. I've also gathered some great resources you can use while you're studying Handel this month.
Check out this page FULL of recorded works by Prokofiev. It takes a few clicks to get to the actual songs, but keep going – it's worth it!!
These YouTube videos includes hours of the best of Prokofiev. This would be great to play softly while you're reading about him or doing other work, as a fun and easy way to introduce it to the kids.
BOOKS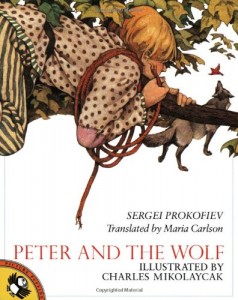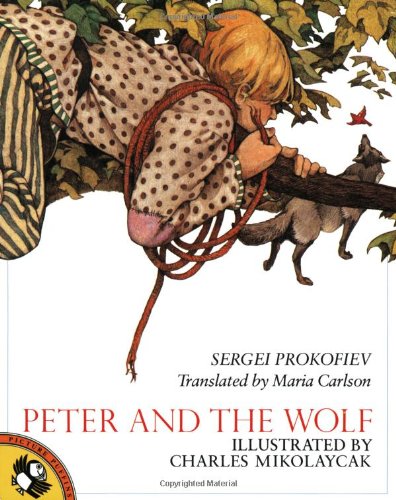 This is a translation of Peter and the Wolf, which is perfect for kids.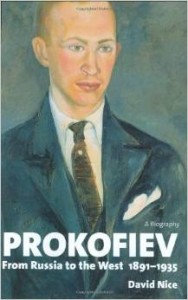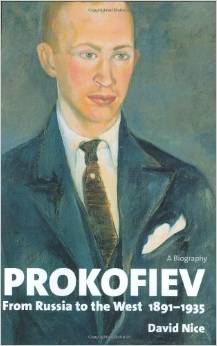 This is a biography of Prokofiev's life that might be a little much for young readers, but a great resource for older kids.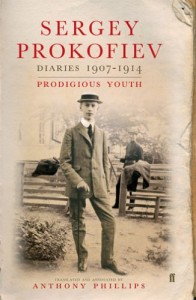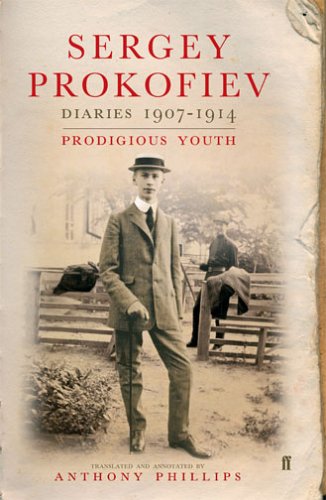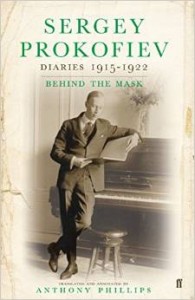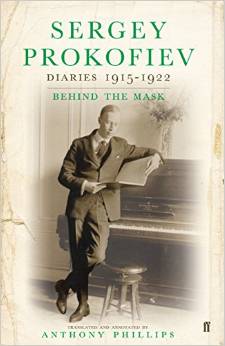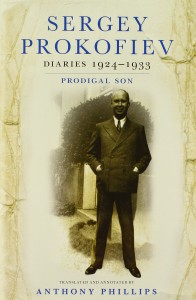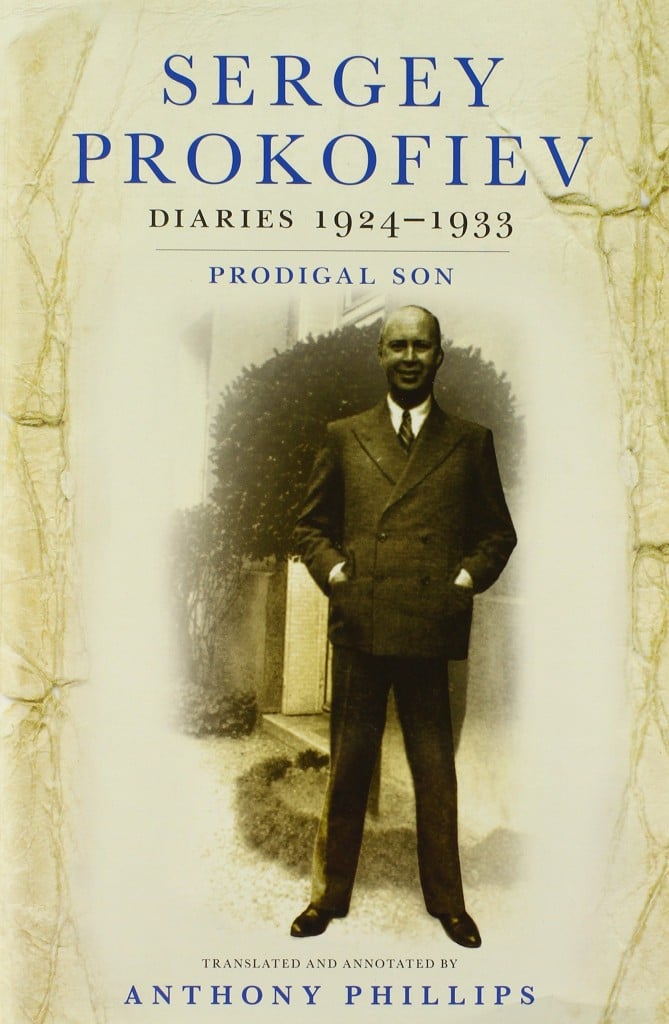 Several books were compiled of Prokofiev's diary entries. Diaries, 1907-1914: Prodigious Youth, 1915-1923: Behind the Mask and 1924-1933: Prodigal Son.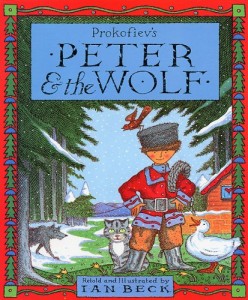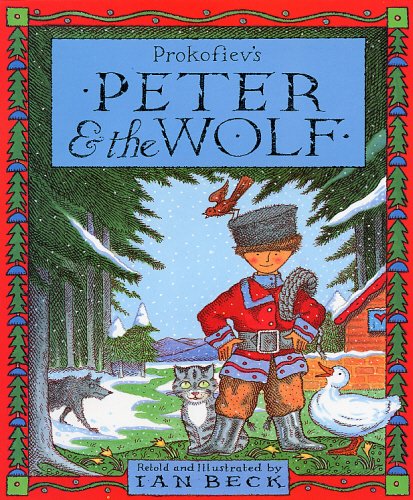 This is another adaptation of Peter and the Wolf, which is a great way to introduce the story to kids.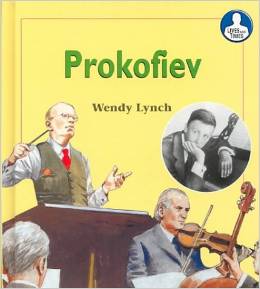 Another story about Sergei Prokofiev for children, which encourages them to think about how we know about each individual that made them famous.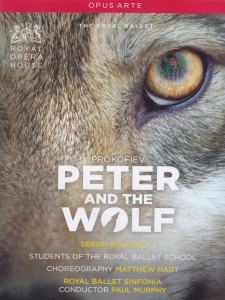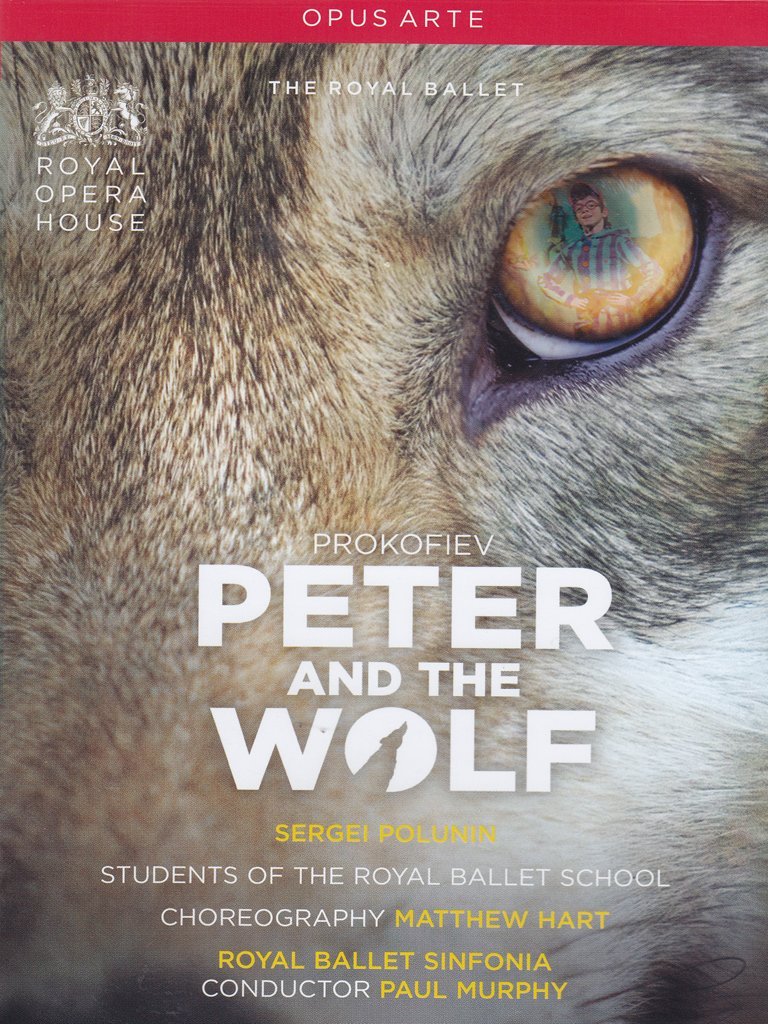 Kids might enjoy this DVD of Peter and the Wolf.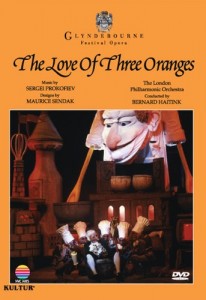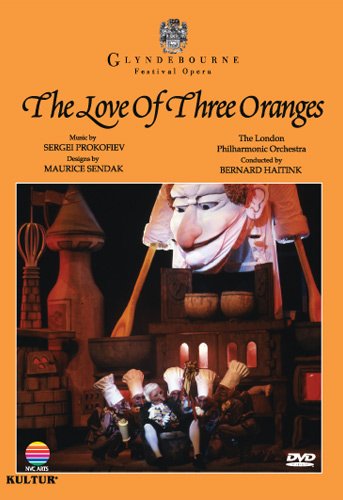 Here is another of Prokofiev's famous operas – The Love of Three Oranges.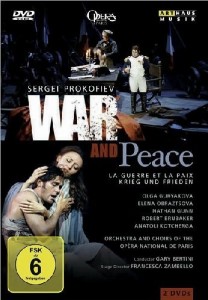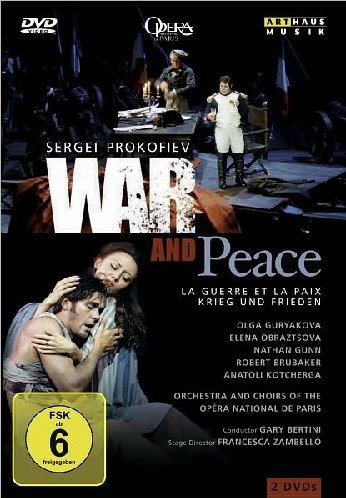 This may be a little too deep for young children, but one of his most famous works, War and Peace, would be a great addition to for older kids.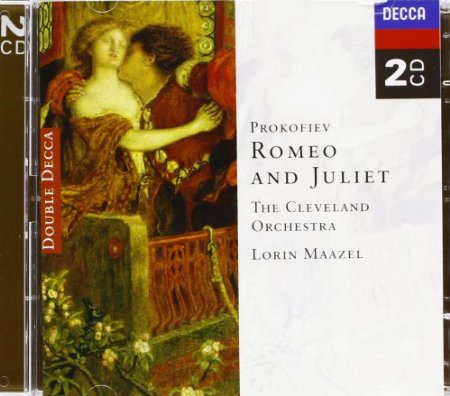 And finally, Romeo and Juliet is a beautifully written opera, and one of my favorites. While this is just a CD, I personally would prefer kids listen to the music without a video to really hear how it moves (musically).
**NOTE: I recommend parents screen books and DVD's before allowing their children to view them. You know your children and what is appropriate for you kids.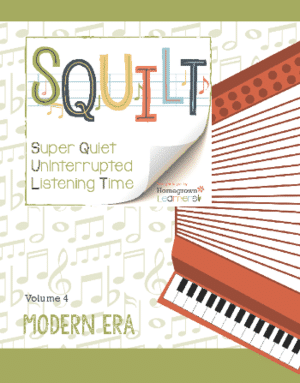 SQUILT is another fantastic way to introduce kids to music and help them fall in love with the classics. Grab the SQUILT: Volume 4: Modern Era and learn more about the period in which Prokofiev composed.
Are you ready to get started? Download the monthly composer printable pack below.
Want more ideas? Follow my Homeschool: Music board on Pinterest!!