This Eleventh Grade Book List will make planning your high school junior's literature studies easy for you, as well as enjoyable and educational for them.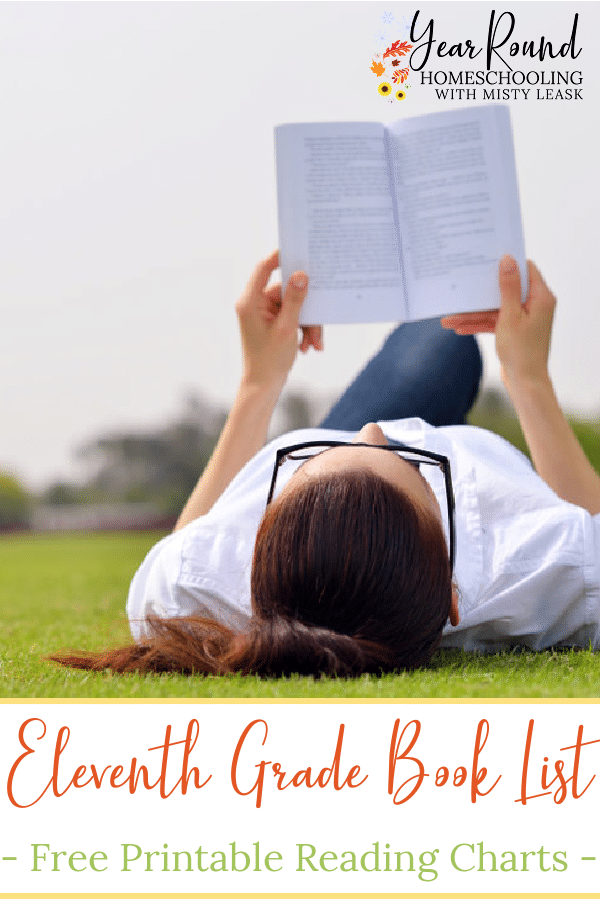 As our teenagers begin to have lives of their own it can be challenging to get them to focus on their education. However, it is essential to use this time to remind them of the importance of finishing strong…that finishing is always better than starting.
The final years of high school are our final opportunity to ensure our teens are prepared to fly. There is no doubt in their minds that they are ready. It is our job to make sure that they are also prepared.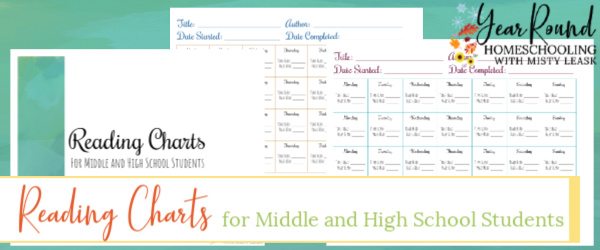 Choosing literature that will challenge our kids is important throughout our homeschooling journeys. In high school, it is essential. Fiction can challenge our teens just as much as non-fiction. It just has to be the right book.
This Eleventh Grade Book List contains books that will challenge, inspire, educate and entertain. You can use it as is or pick and choose a few to create your own book list.
My top three must-reads for juniors in high school would be 'The Screwtape Letters', 'The Case for Christ' and 'The Hiding Place'.
Eleventh Grade Book List – 40+ Books for Eleventh Graders