Just as there is always a first, there will always be a last. This Twelfth Grade Book List will help you put together an amazing last of year of literature for your high school senior.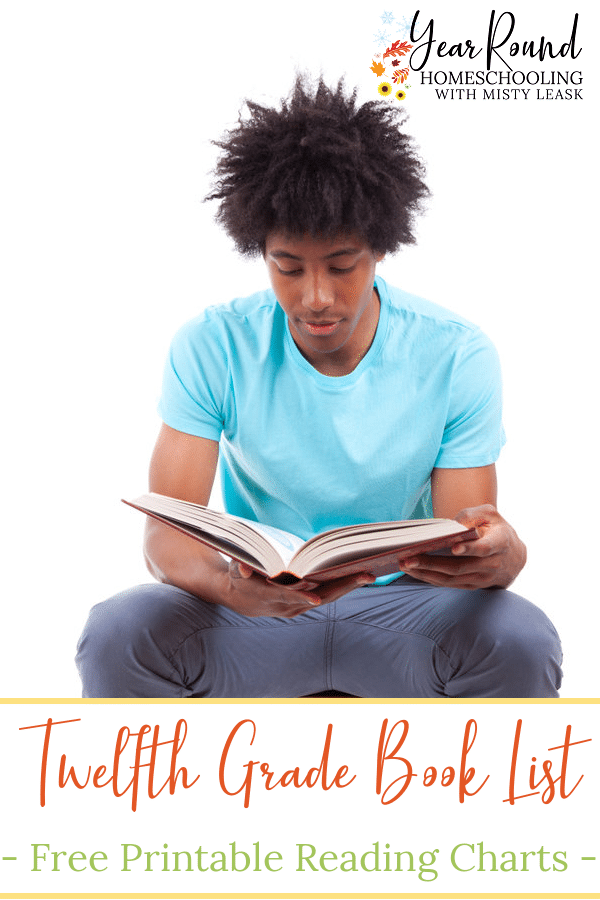 Twelfth grade. How did we get here? The same way we do on any journey. One step at a time.
When starting a homeschooling journey, many of us don't think of the last day we'll be a homeschool mom.
About halfway through my homeschooling journey, I was introduced to the phrase, "keeping the end in mind". I couldn't imagine how that could be possible. I was just striving to stay on track for the day most of the time.
With my last day of being a homeschool mom coming very soon…I understand now…completely. If you're looking at this Twelfth Grade Book List, you probably do too.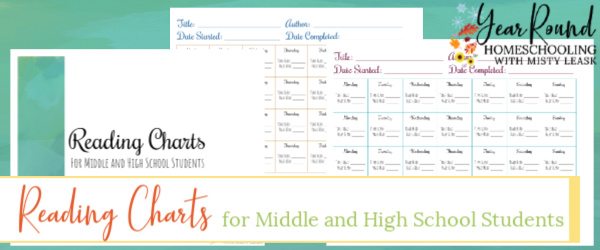 Just because we didn't understand it before now doesn't mean it doesn't matter. Finish strong. For your teen and for you.
Your teen's senior year has 365 days, 8,760 hours, 525,600 minutes. Make the most of each day…hour…every minute.
The loss of sleep and "me time" will be worth each memory you create with your child.
Twelfth Grade Book List – 30 Books for Twelfth Graders