There are so many books out there that are great for your high school sophomore and this Tenth Grade Book List is the perfect place to find them.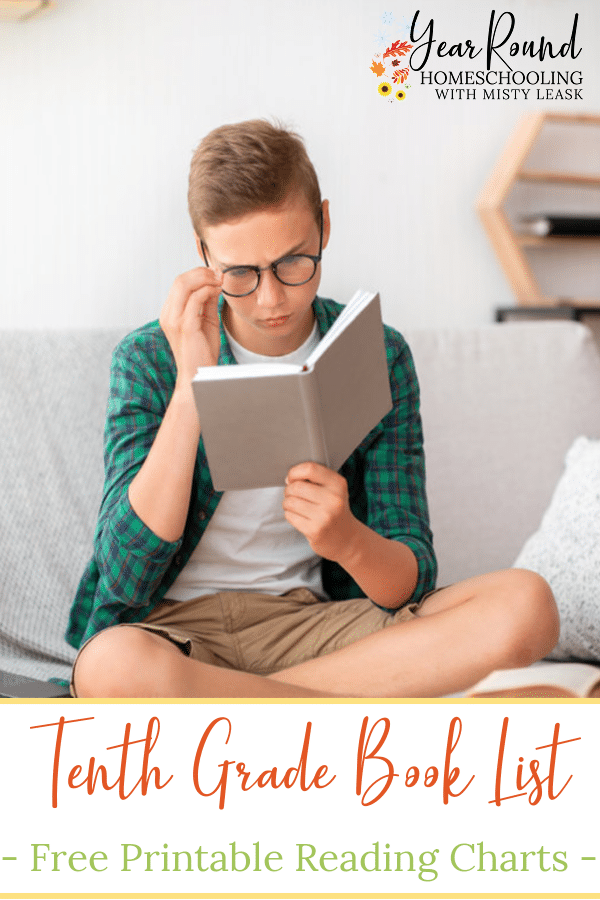 I spent years teaching my children the importance of noting book cover images, reading the cover samples and putting away literature that isn't appropriate.
By the time we reached tenth grade, my kids selected their own literature. Why? I taught them, so now I had to trust them.
When your children become teenagers they are greatly grown into who they are going to be. All the previous years of teaching and training are part of who they are.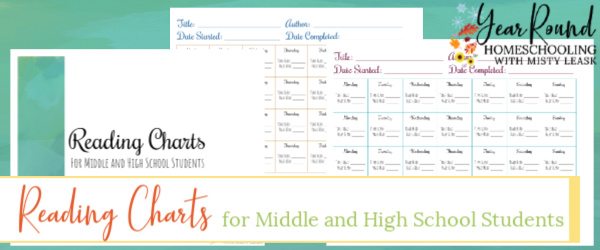 High school is when parents have the opportunity to step back and see who their children have become. This is often one of the hardest steps for a parent.
I found that allowing my children to choose their own literature to be an easy first step of showing them I trusted them. After all, trust is one of the most important things we can give our kids.
There are a few different ways to allow your teens to choose their own literature. Visiting the library, downloading audiobooks and a book list are all options that my high schoolers used.
My teens favorite books from their Sophomore year of high school were the 'Price Warrior Series', 'The Hobbit and Lord of the Rings', 'The Chronicles of Alethia', 'Trixie Belden Series' and 'The Possibility of Now'.
Tenth Grade Book List – 40+ Books for Tenth Graders