We made our first lapbook in 2009 and it started us down a path of creative, delight-directed learning that we still enjoy today. We've found lapbooks to be easily adjustable for age and ability so they have worked well for all three of my daughters (ages 5, 7, and 13).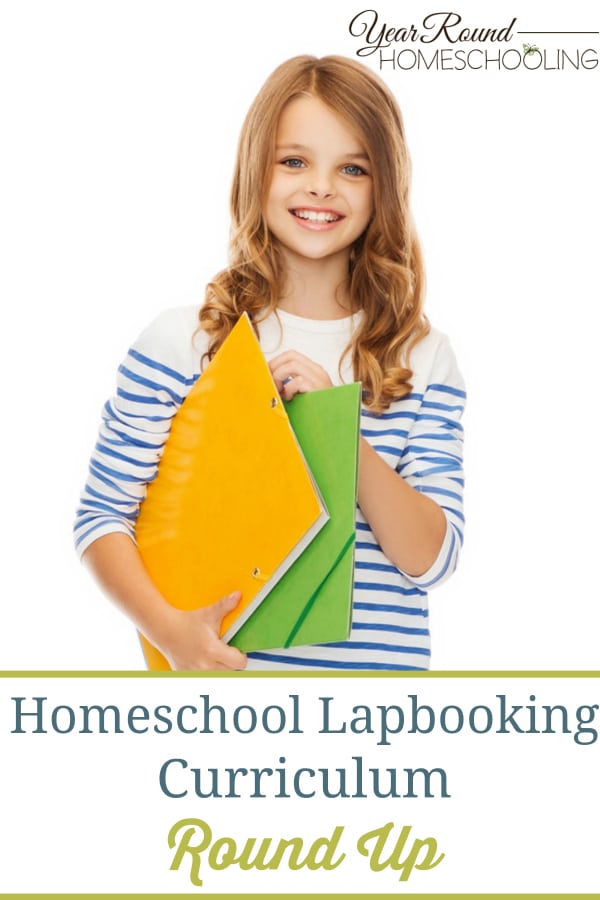 Through our years of lapbooking, I have found some favorite resources that we turn to again and again. They not only offer high-interest and high-quality learning, but they are also very budget-friendly, which is a bonus for homeschool families!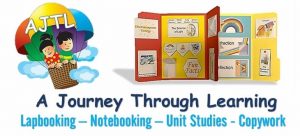 Summary
AJTL covers all subjects for the PreK through middle school age ranges. They also have lapbooks to go along with popular curriculum publishers like Apologia, Classical Conversations, Geography Matters, The Prairie Primer, and others. Express lapbooks are only $1 and require only one file folder so they are perfect for beginners or when you just want a fun supplement to your current studies. (They offer a few freebies too!)

Grade Level – PreK-8th
Price Point – $5+


Summary
HOAC is very thorough with their lapbook projects and include study guides with reading material that you need to complete the lapbooks. They have tons of subject/topic choices and will even design a custom lapbook for you by special order.

Grade Level – PreK-12th
Price Point – $7+


Summary
Homeschool Share has an amazing selection of lapbooks for your homeschool! Their lapbooks are organized in alphabetical order. They also have lapbook templates and type-it-in lapbook templates as well!
Grade Level – PreK-8th
Price Point – Free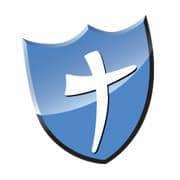 Summary
We have used these spiral-bound books for the elementary science series. Although they have lapbook components, they also include word puzzles, quizzes, and notebooking elements. They are great if you take a Charlotte Mason approach in your studies.

Grade Level – PreK-4th
Price Point – $27+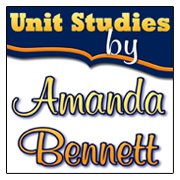 Summary
The Download-N-Go studies became a favorite early on because she offers some fun topics, easily broken up into a week's worth of lessons. Students complete a lapbook by the end of the week.
Grade Level – PreK-8th
Price Point – $9.95+

Summary
There are hundreds of lapbooks available at Currclick, both free and reasonably priced. All are available for instant download so it's easy to search the topic you're looking for and get started right away.

Grade Level – PreK-12th
Price Point – Free+
I have written an ultimate guide to free lapbooks for every subject on my blog to use as a resource when you're looking for something to study right away that won't break the bank.
What are your favorite sources for lapbooks?
You can find the rest of the homeschool curriculum round up series here.