Johannes Brahms is one of my favorite composers. I have played several of his works on both piano and cello. He is most known for A German Requiem and Brahm's Lullaby. Once again, this month I included copywork – early manuscript, manuscript and cursive.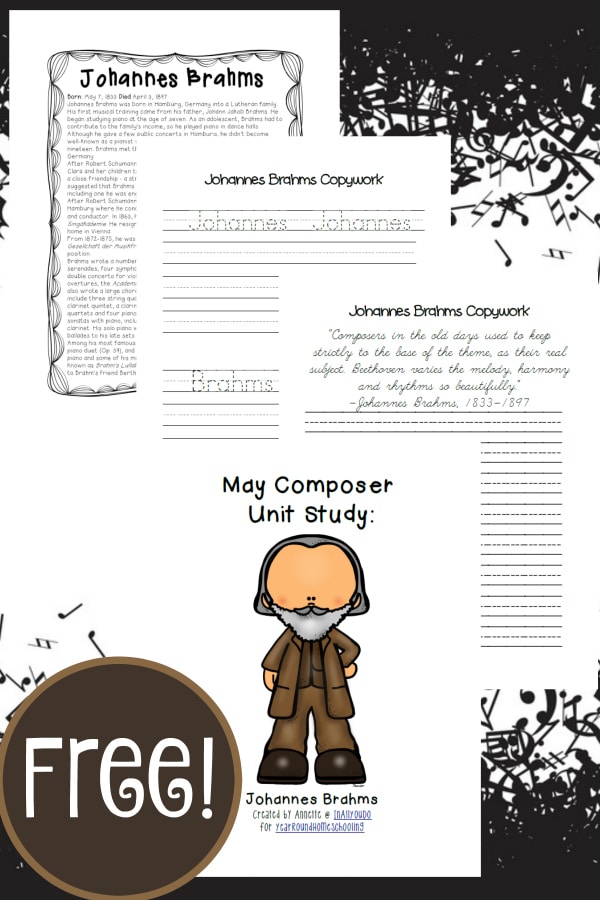 Included in this pack:
Poster Page
Bio Pages
Word Search
Coloring Page
Copywork (early manuscript, manuscript and cursive)
Notebooking Pages
Timeline worksheet
If you want more notebooking pages, don't miss the ones I made back in November. They will work perfectly to study any composer as you go through the month of May. I've also gathered some great resources you can use while you're studying Brahms this month.
Check out this page FULL of recorded works by Brahms. It takes a few clicks to get to the actual songs, but keep going – it's worth it!!
This YouTube recording includes 3 hours of a variety of Brahms' music. This would be great to play softly while you're reading about him or doing other work, as a fun and easy way to introduce it to the kids.
BOOKS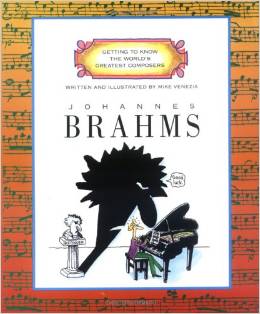 This is a great series of biographical books on musicians for children. It's easy to read for kids, yet gives great information.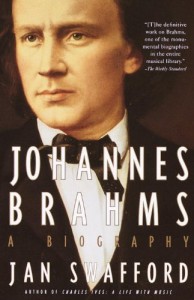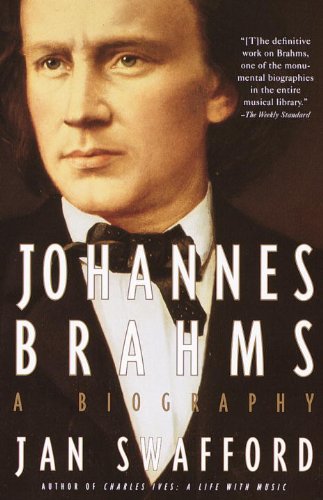 This is a biography of Brahms' life that might be a little much for young readers, but a great resource for older kids.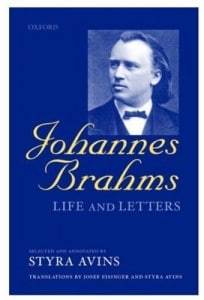 This book is a compilation of letter correspondence between Brahms and several people – including Robert Schumann, Clara Schumann and Wagner. The letters range from 1848 to just before his death in 1897.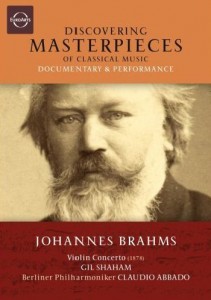 This is a documentary DVD on Brahms and his music. It might be a little much for younger kids, but likely a great resource for older ones.
This recording of the Double Concerto for Piano Quartet is definitely worth a listen, as Yo Yo Ma is the cellist.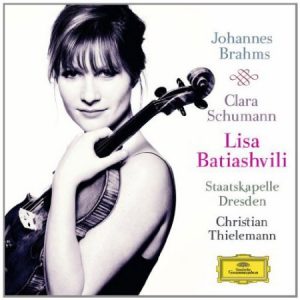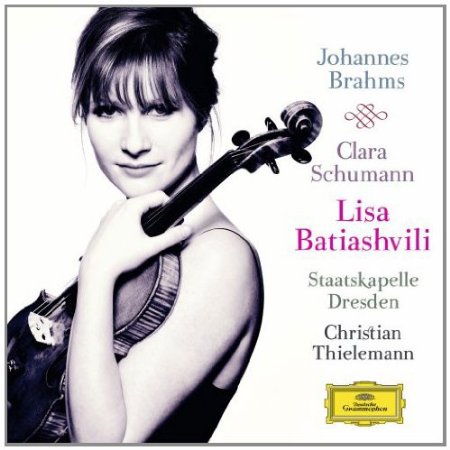 This is probably a beautiful recording of the Violin Concerto 3 Romances, Op. 22 composed by Johannes Brahms and Clara Schumann.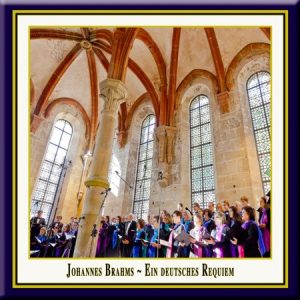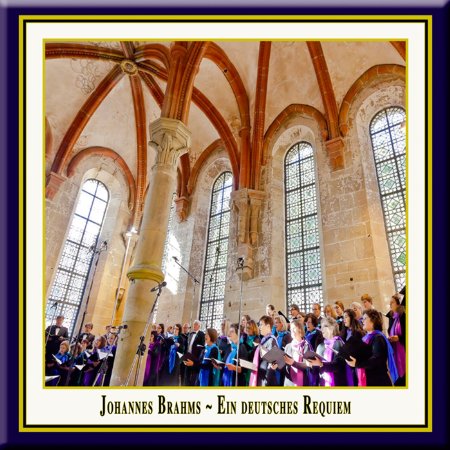 Here is a CD recording of A German Requiem, Op. 45 sung in its original German.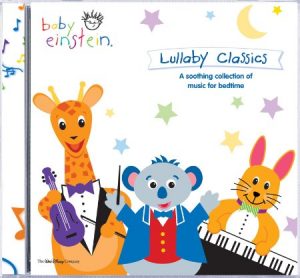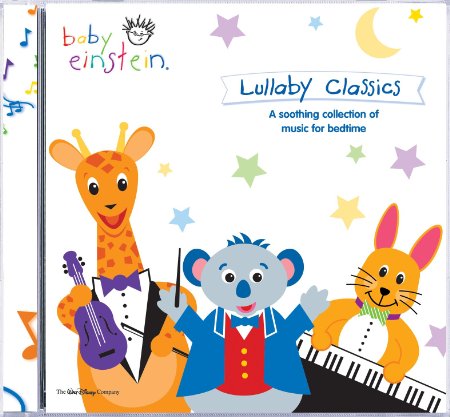 My children listened to Baby Einstein Classics while they slept from the time they were born. They are a great resource and help develop a love of music from infancy.
**NOTE: I recommend parents screen books and DVD's before allowing their children to view them. You know your children and what is appropriate for you kids.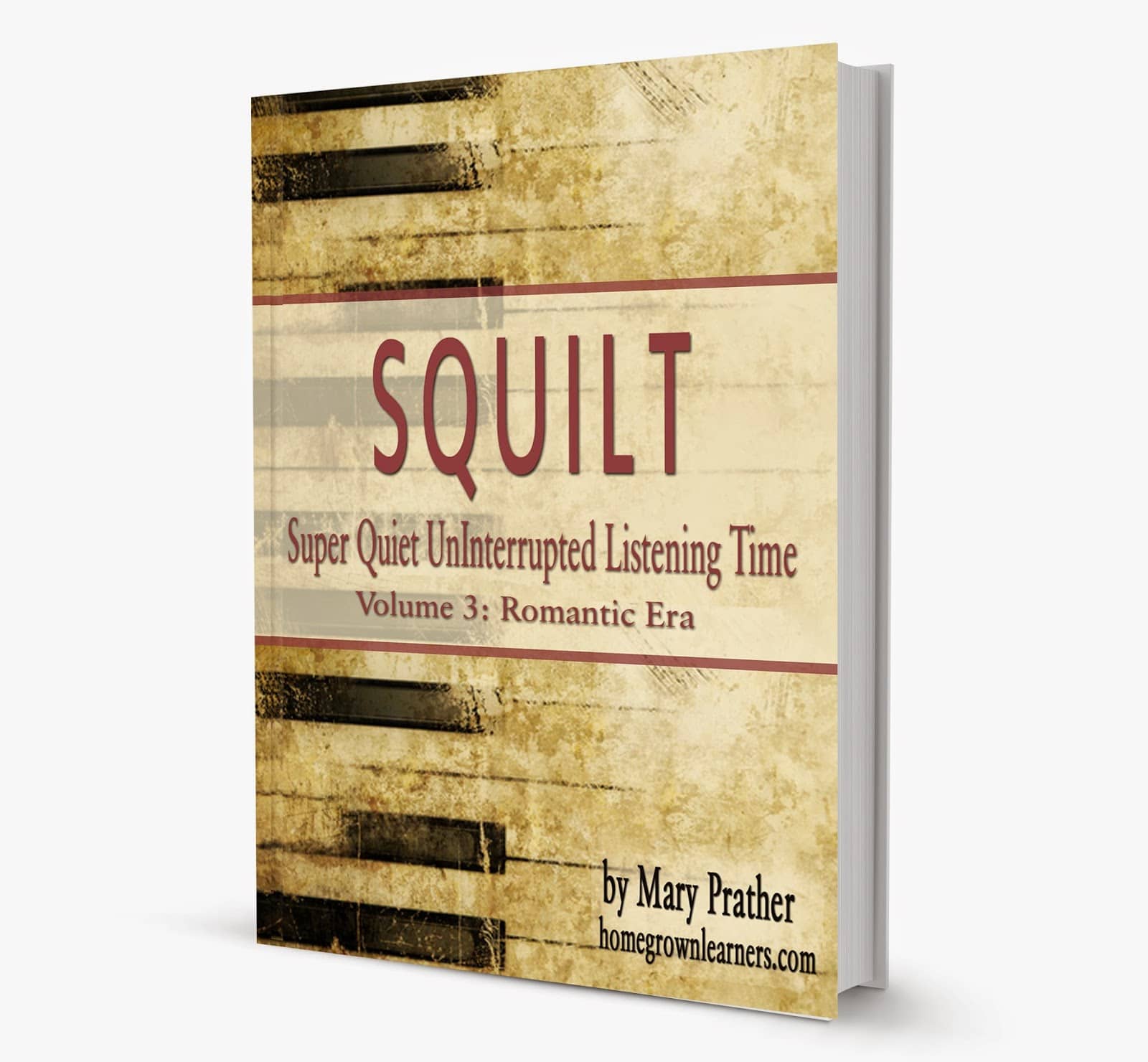 SQUILT is another fantastic way to introduce kids to music and help them fall in love with the classics. Grab the SQUILT: Volume 3: Romantic Era and learn more about the period in which Brahms composed.
Are you ready to get started? Download the monthly composer printable pack below.
These Composer Studies have been a huge hit with you all!! I am so glad you're enjoying them! If you ever think of anything you might like added to them, please feel free to Contact Us and let me know.
Want more ideas? Follow my Homeschool: Music board on Pinterest!!