**Please note resources mentioned in this post may have been received for free or I may have received monetary compensation to write this post. However, the reviews are my personal opinion. For more information, please see my disclosure page.*
One of the reasons we chose to homeschool our children was so that we could instill the love of God in their hearts and raise them to have character befitting that of a child of God. We have never looked at homeschooling as an opportunity to merely educate our children in the knowledge of the world, instead we desired to teach them the ways of the Lord first and foremost.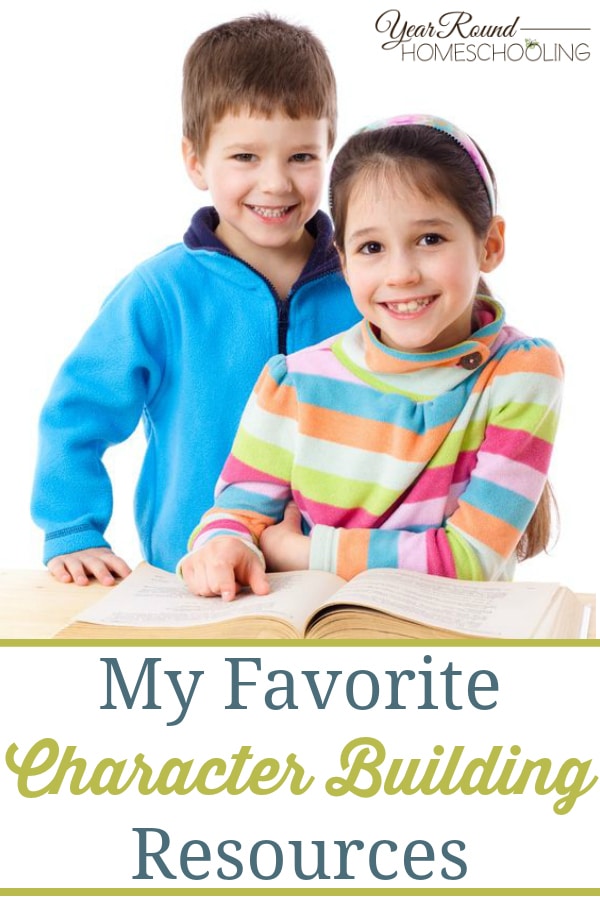 We have always included character building studies as part of our homeschooling journey and have used several different resources along the way. The character studies that we have used over the years were all designed to help teach our children how to identify and build character qualities that are Godly.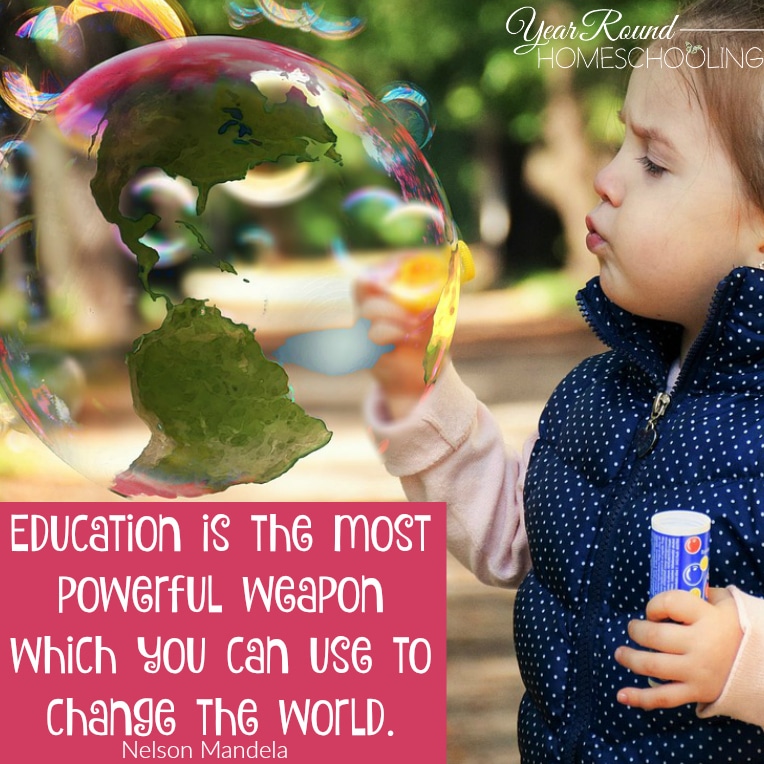 5 Character Building Resources
The first character building resource that we started using (aside from God's Word alone) was the Child Training Bible. My favorite part about the CTB is that the Bible verses are already located and highlighted, this makes character training very simple. When you're having to address your child's character in the heat of a moment this is a great resource to have on hand.
All that you need to get this resource ready to use is a hardcover Bible (your version of choice), a set of highlighters, a set of sticky tabs and the CTB Chart set.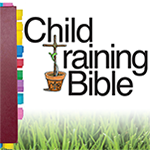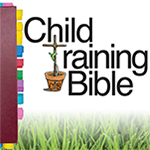 Inside the My Character Matters: An In-Depth Look at Character Traits Workbook you'll find lessons that cover 30 character traits including; consideration, diligence, forgiveness, humble, obedience and responsibility.
Each lesson gives your children the opportunity to define the characteristic, draw, write and apply the characteristic to themselves. There are two question and answer pages, one of which will require your children to think of someone that does portray the characteristic and someone who does not and the other page will ask questions that your children will have to answer about themselves regarding the characteristic. The final page for each characteristic lesson has your children record two statements regarding their future behavior for that specific characteristic.
The My Character Matters Parent Book provides a weekly lesson plan guide, monthly calendars to incorporate activities that encourage the character trait our family is focusing on, weekly lesson planning pages and more! Learning what the specific character traits mean and what their opposites are is easy with the My Character Matters Flashcards! These can be used as a matching game to add a bit more fun to learning about why our character matters! Our kids will love using the My Character Matters Activity Book probably the most from this character training curriculum! Inside they'll find scrambled word activities, comic strips, matching synonym to antonyms and many more activities that make learning more fun!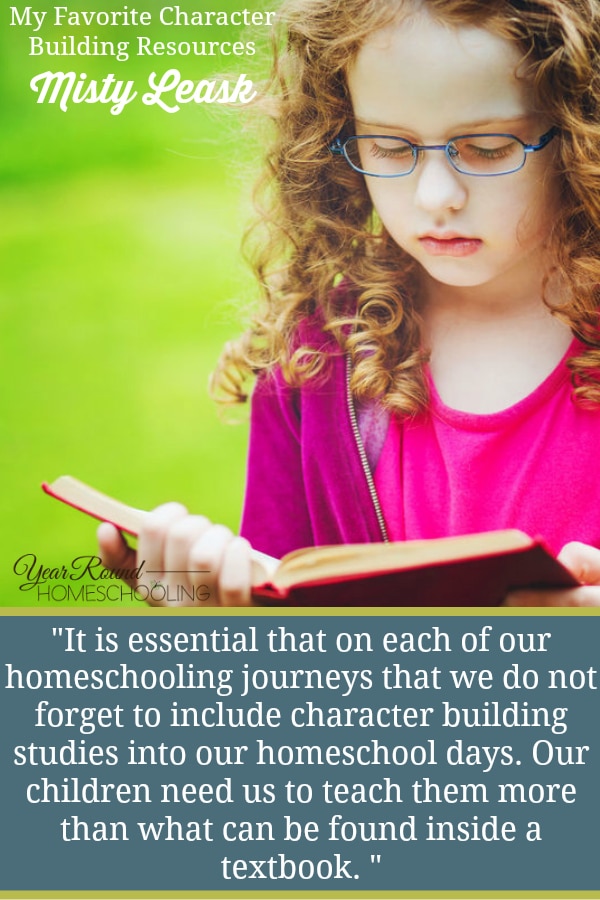 The Narrow Way can be used as a homeschool Bible course or a family devotional to build quality character in your home. The course is divided into 8 units with more than 100 lessons. Throughout the study your children will learn the definitions of the character quaility you're studying, they'll read what God has to say about it in His word and you'll read stories at the end of each unit that give examples of the character quality you've just finished studying. A few of the character qualities you'll study are faith, knowledge and brotherly kindness!
This is an amazing resource that can be used as your entire homeschool Bible class for a year! My mom used it with my brothers and I when we were being homeschooled and I've used it with my children as well!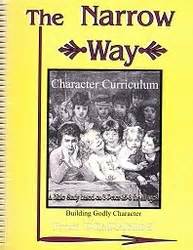 The Miller Family Series is a set of storybooks and workbooks that follow the life of the Miller family. As you read the stories you'll find that your children will learn how to handle arguments and disagreements in a Godly way, how children should listen and obey, what to do when God calls you to follow Him and much more.
There are 6 storybooks; Storytime with the Millers, Wisdom and the Millers, Missionary Stories with the Millers, Prudence and the Millers, School Days with the Millers and Growing with the Millers, 5 workbooks; Make and Do with the Millers, Working with Wisdom, Prudence and Your Health, Character Companion and Colorful Characters, and 1 puzzle book; Bible Puzzles for You to Do!, in this set, but they can also be purchased separately.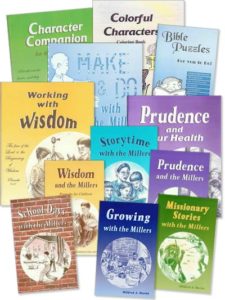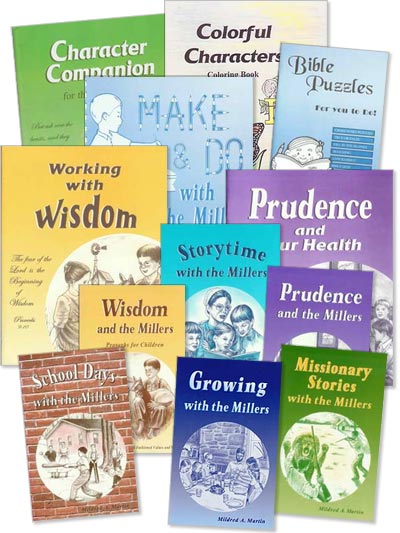 Character Badges is a Bible based child training system based on 3 parts; charts, badges and rewards. I love that the charts in this system include both a obedience and a disobedience chart, a consequence chart and a reward chart! This is exactly what I had been looking for to continue to build Godly character in my children. 
Another item in this system that I love is the Do's and Don'ts poster. If my children are struggling with a particular character I have them read the do's and don'ts for that specific character for a refresher. I find that by having them read what they should and should not do to achieve that character provides a great reminder and essential motivation.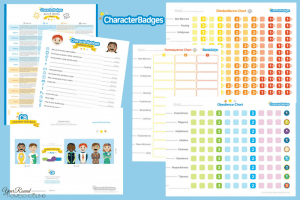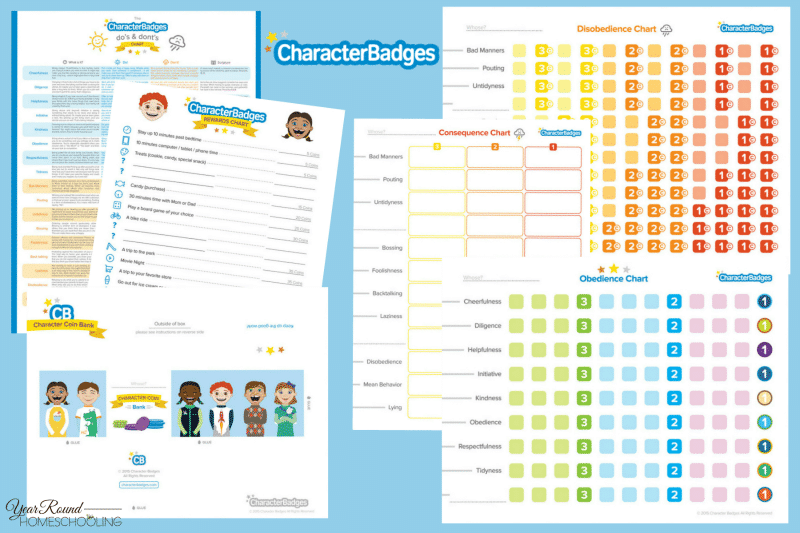 It is essential that on each of our homeschooling journeys that we do not forget to include character building studies into our homeschool days. Our children need us to teach them more than what can be found inside a textbook. They need us to point them to a life of Godliness every day of their life.
What character building resources do you use with your children?