Teaching a foreign language in your homeschool doesn't have to wait until high school. Younger children pick up a new language easily. Spanish is the 2nd most spoken language in the world and being bilingual is a tremendous asset. Learning to count in another language is one of the easiest places to start. That's why this Spanish Numbers 1-10 pack is a great place for your kids to start learning Spanish!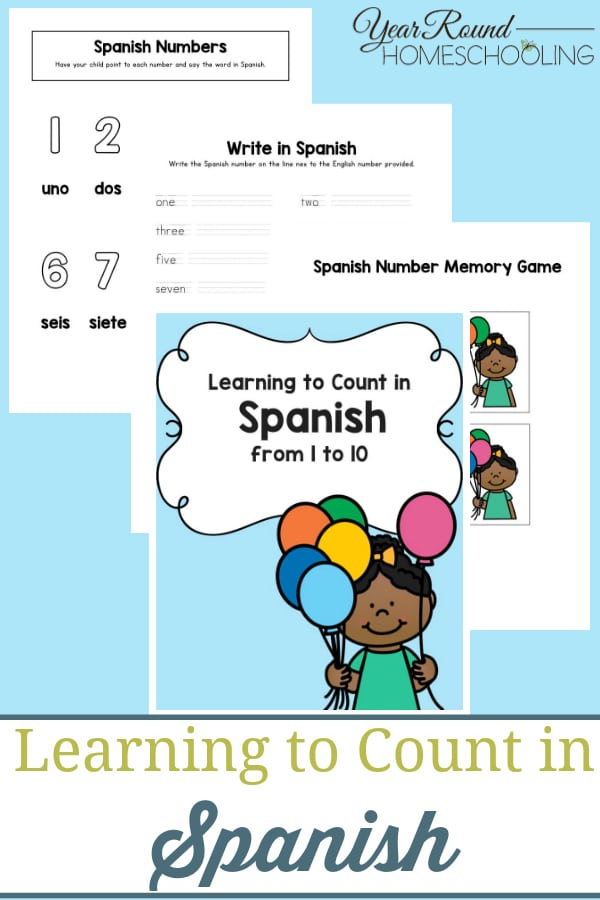 Encouraging children to learn a foreign language can be fun for the entire family. Picking it up is easy and before you know it everyone in the family will be joining in the fun!
Inside this Spanish Numbers 1-10 pack you'll find handwriting practice, a word match, color by number and much more!
For even more Spanish learning fun, check out these fun packs.
Exclusively for fans of Year Round Homeschooling, get My Book About Spain and My Book About France FREE for a limited time.The My Book About series takes elementary students to cities and locations all around the world. They introduce kids to the past and present of these cities through simple copywork exercises and shares ways kids can pray for the nations they visit. Available in print or cursive handwriting styles. Claim your two free books here with coupon code FREEMYBOOK.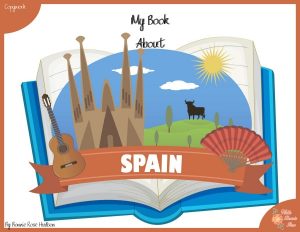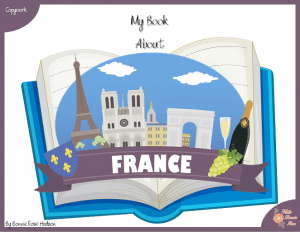 As a special bonus, you can get 15 additional My Book About titles for nearly half off! Take your kids to Australia, Brazil, Canada, China, Egypt, India, Japan, Kenya, Nepal, Russia, South Africa, and more! Limited time only. All titles available in print or cursive copywork.
Click here
for details.

The following two tabs change content below.
Misty Leask
Misty is a Daughter of THE King, Texas girl always, Navy brat at heart, loving Fisherman's wife, blessed mother of 2 and founder of Year Round Homeschooling. She is passionate about being real throughout all of life's struggles, successes and dreams. Her heart is full of ideas and passions, but the hours in her day never multiply to get it all done. Misty loves writing and reading in her spare time. Music and photography are favorite past times of hers as well. You can find her on
Facebook
,
Twitter
,
Instagram
and
Pinterest
Latest posts by Misty Leask (see all)