The first holiday in Spring is Easter and you can have a lot of fun during the holiday with Easter themed activities! Keeping a toddler busy during lessons with the bigger children can sometimes be daunting, but when you add fun activities that are geared towards their age/skill level it can be done! Here are a few of my favorite Toddler Easter themed finds that you can use with your toddlers over the Easter holiday.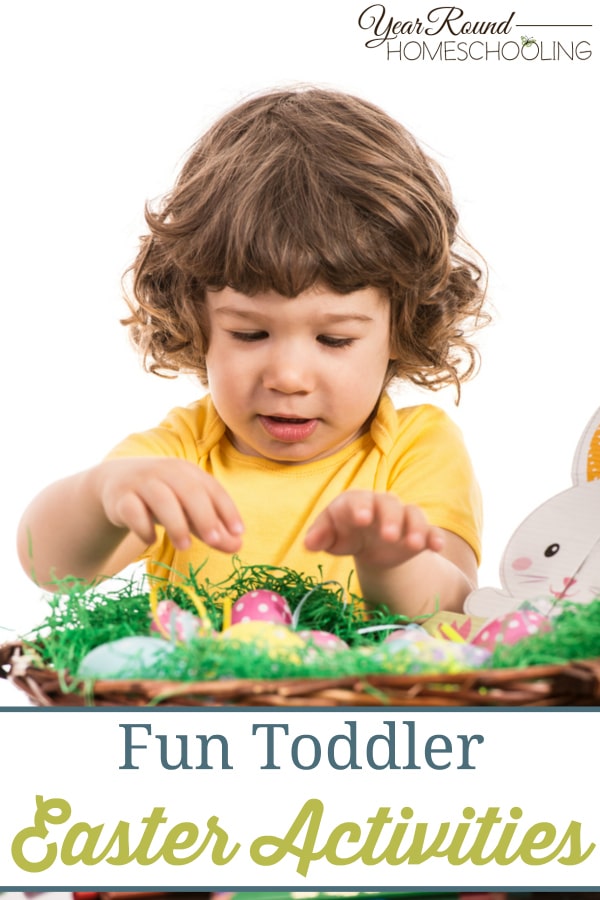 Fun Toddler Easter Activities
Easter Fine Motor Activity and Color Matching from Learning Through Playing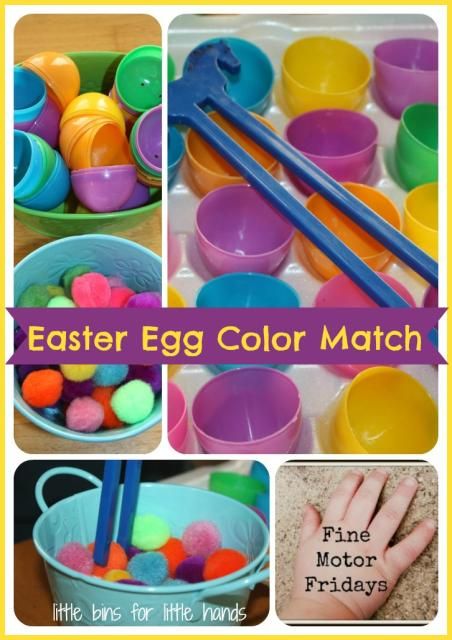 Felt Board Easter Eggs from Fireflies and Mud Pies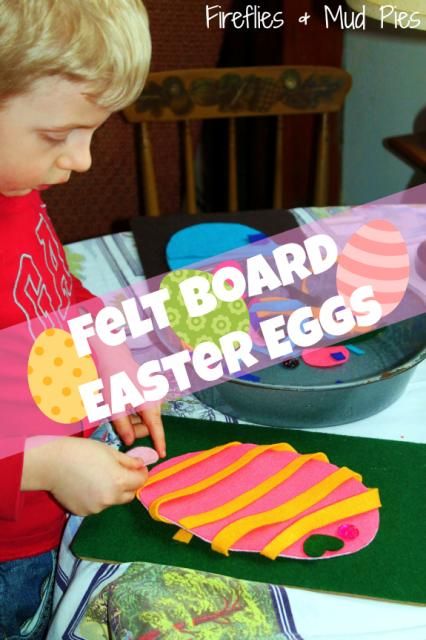 Bunny Hand Puppets from The Purl Bee
Easter Montessori Trays from Mama of Many Blessings
More Easter Montessori Trays! also from Mama of Many Blessings
Jello Egg Science from Momma's Fun World
Eggheads with cress hair from The Nuture Store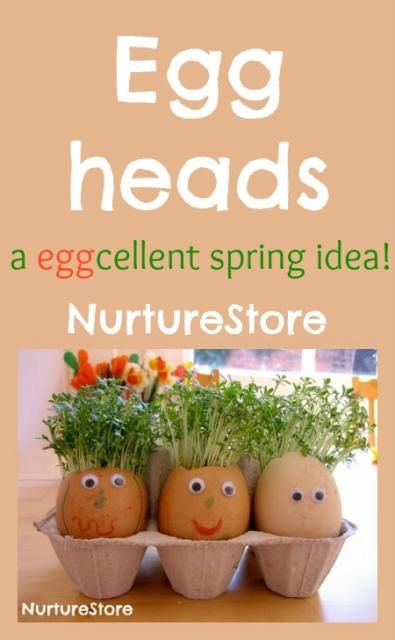 Easy Easter Craft For Kids from Makobi Scribe
Easter Worksheet Packet from Mama's Learning Corner from MPM Ideas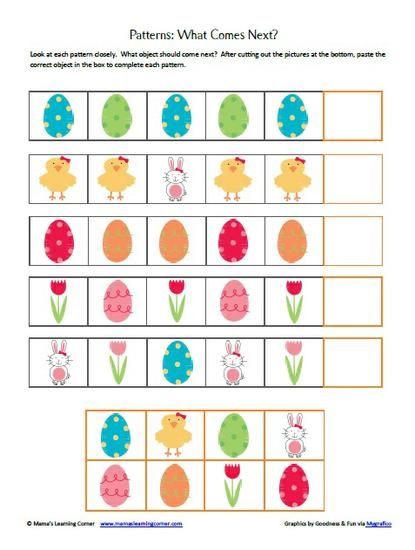 Easter Egg Matching Game also from MPM Ideas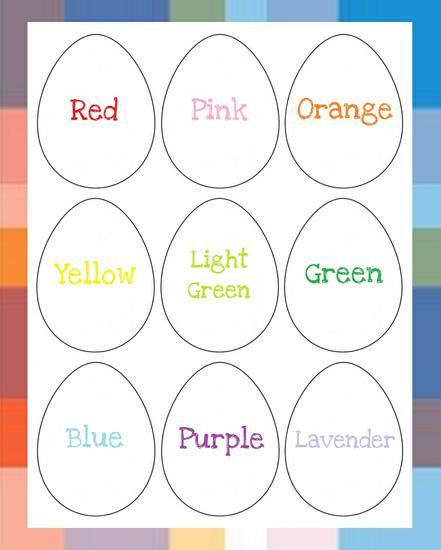 Easter Egg Caterpillars from Child Central Station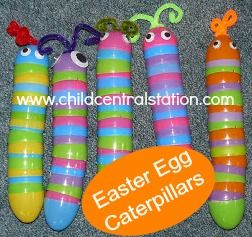 Easy Easter Egg Craft from No Time for Flashcards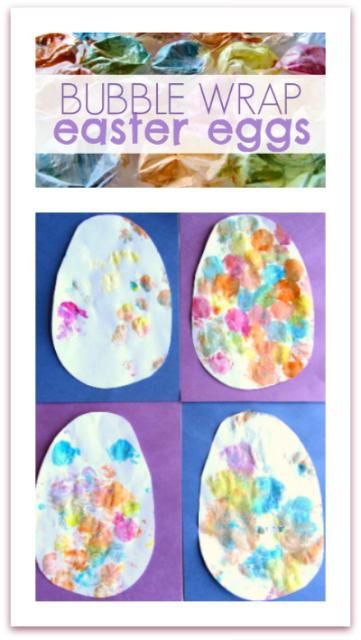 Easter Egg Suncatchers & Messy Play also from No Time for Flashcards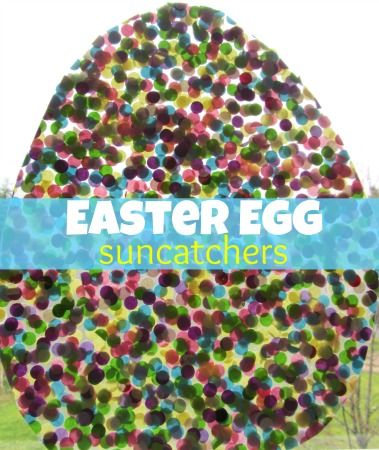 DIY make your own colorful Easter grass! from Teach Preschool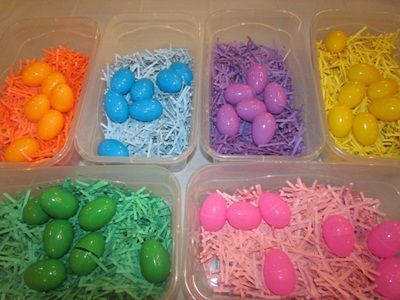 Resurrection Eggs and Toddler Extension Activities from His 4 Homeschooling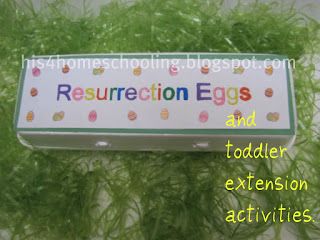 Easter Center Ideas from A Teaching Mommy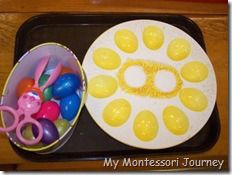 Mix and Match Patterns with Plastic Eggs from Fun & Engaging Activities for Toddlers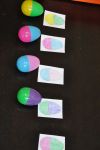 Easter Blessings (Mini) Tot Pack from Our Little Monkeys
Easter is the first holiday in spring and provides lots of fun activities for you and your toddler to enjoy together! Changing up your homeschool for the holiday is a great way to add fun to your spring homeschooling days!
What are your favorite Easter activities to do with your toddlers?