Kindergarten Complete is a literature based, all inclusive curriculum designed to meet the needs and challenge the abilities of kindergartners. The purpose of this book is to help parents have an enjoyable year in effectively teaching their children.
The detailed lesson plans cover all subject areas, (Language Arts, Mathematics, Social Studies, Science, Physical Development, Fitness, Fine Arts, Character Development, and Bible) and are created around thematic units. They will guide parents step by step in teaching their child, and will provide documentation for the work during the year. The curriculum incorporates quality children's books that can be borrowed from the library. Exposing each child to different genres, authors and illustrators will help to instill an excitement about learning to read.
A variety of activities are provided because each child learns in a unique way: some are auditory learners (hearing/speaking), some are visual learners (seeing), and some are tactile learners (hands-on). The lesson plans are designed to keep parents organized, and to simplify the sometimes overwhelming process of homeschooling. The goal of the Kindergarten Complete curriculum is not only to teach facts and figures, but also higher-level thinking and problem solving skills that create a love of learning.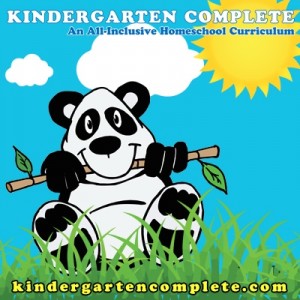 Heading into Kindergarten is an adventure for both your little learner and you! It is an exciting time filled with fun learning activities. Before you head out or start shopping online for curriculum, be sure to check out the amazing free Kindergarten homeschool curriculum options there are available!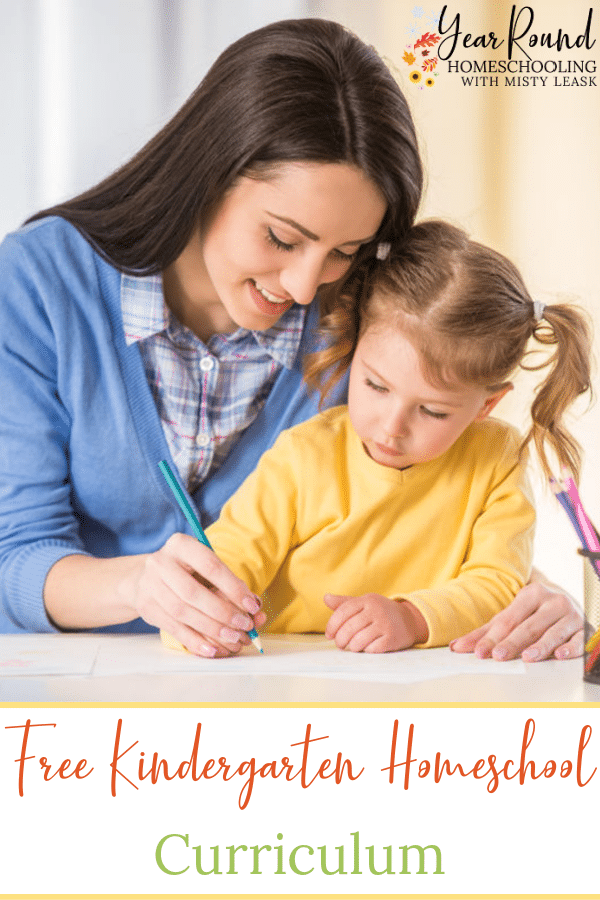 These free Kindergarten homeschool curriculum options will make learning fun and educational for your little learners and keep you from breaking your budget.
Multi-Subject
Unit Studies
Learn to Read Sites
Mathematics
Science
Teach Preschool Science – this program is designed for ages 3 years to Kindergarten.
Science Coloring Pages from Home Science Tools
*Please note that at the time this post was created all products listed were free. Always check pricing before checking out.*
P.S. Discover more free homeschooling resources here –> Free Preschool Homeschool Curriculum, Free Kindergarten Homeschool Curriculum, Free Elementary Homeschool Curriculum, Free Middle School Homeschool Curriculum and Free High School Homeschool Curriculum.
You can find the rest of the homeschool curriculum round up series here.