This fall we are going into our 2nd full school year of following a child led homeschooling method. By far this has been the best homeschool year ever for us. Math hasn't been an issue, we found an art curriculum that my daughter loves, this writing curriculum works for both my reluctant and my avid writer and we've enjoyed multiple unit studies for history, geography, music and more! Seeing the light in my children's eyes as they share what they're learning has been encouraging and inspiring! This is why we homeschool, to create lifelong learners!
My children love being able to help pick out their own homeschool curriculum each year and the Build Your Bundle Sale is by far our favorite digital curriculum resource. In fact, the majority of our homeschool curriculum last year and this year will be from the sale! I shared what we're going to be using this summer from the Build Your Bundle Sale here, but today I'm excited to share what my kids picked out from the sale for the upcoming school year too!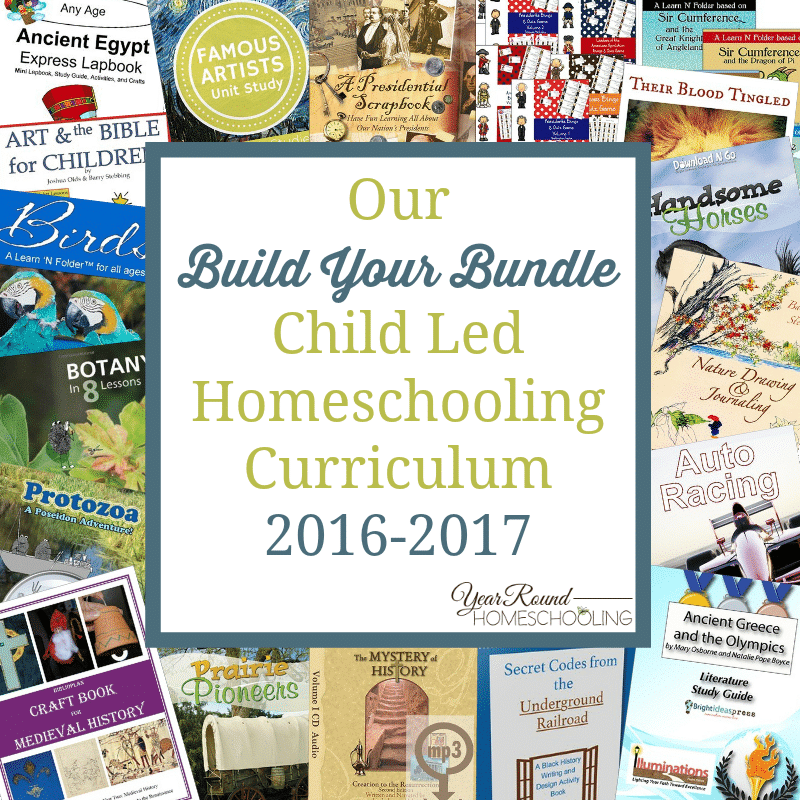 Art
My daughter loves art, so it is no surprise that she selected 3 art resources from the Build Your Bundle Sale, while my son found a craft resource that works with his love for history!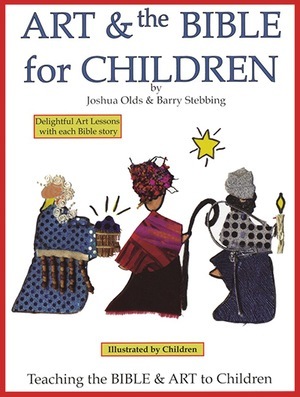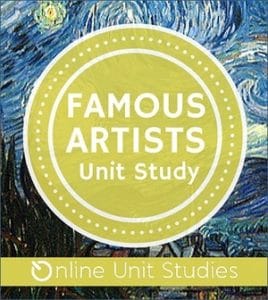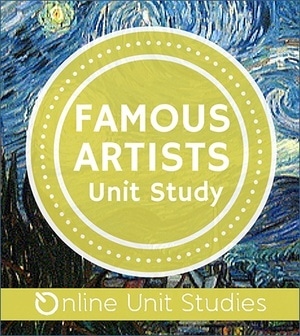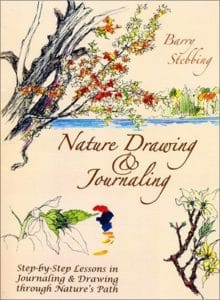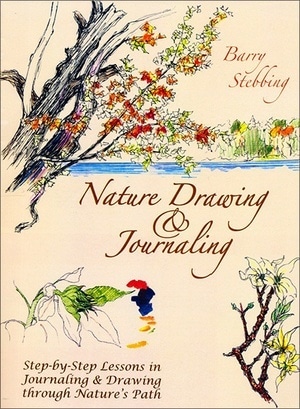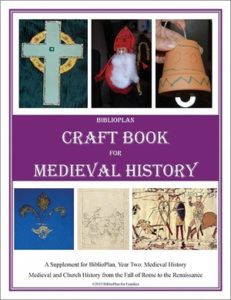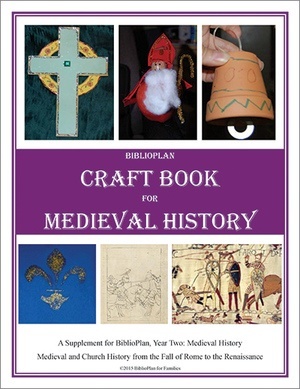 History
My children love history, so the majority of our studies begin with history and then we branch them into other subjects. It is no surprise that almost all of the resources my children selected from the Build Your Bundle Sale are history related.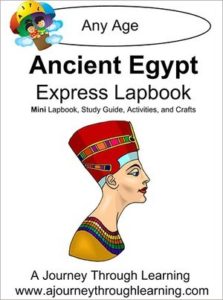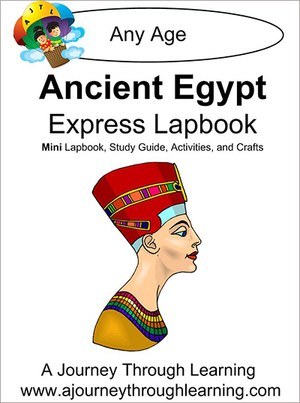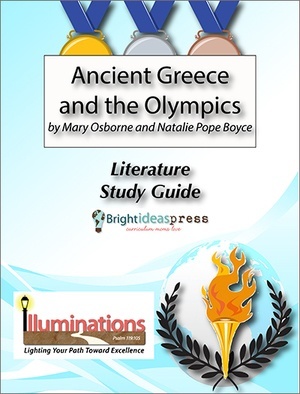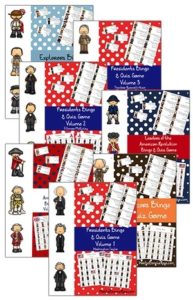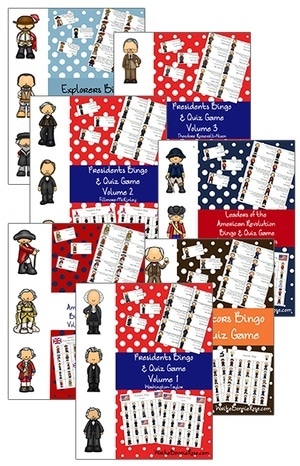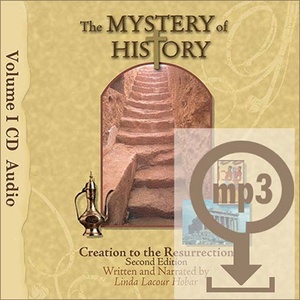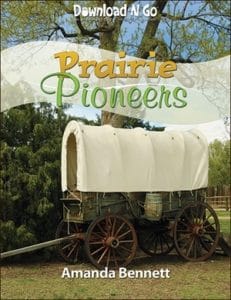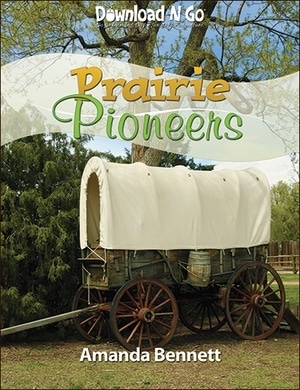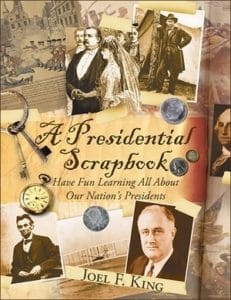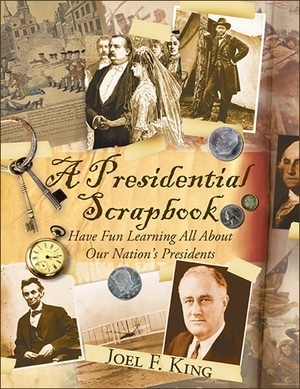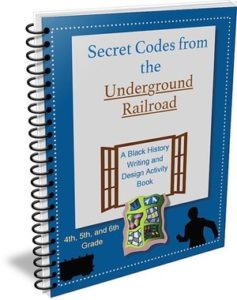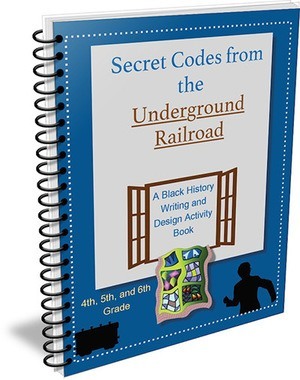 Science
Science is a fun subject to study, but my kids aren't interested in textbook studies. So, we find lots of unit study type science homeschool resources to enjoy!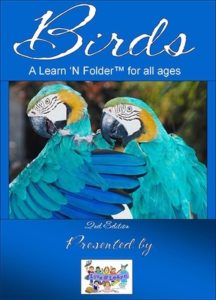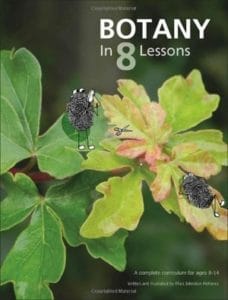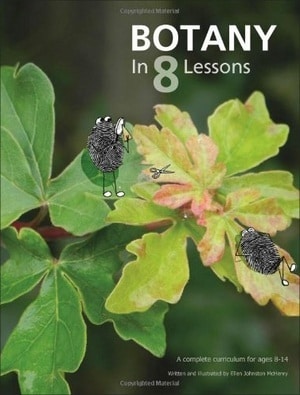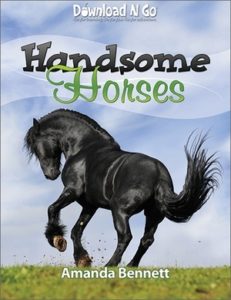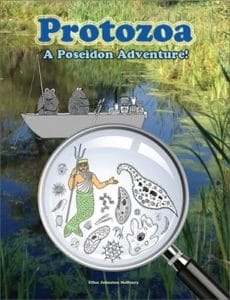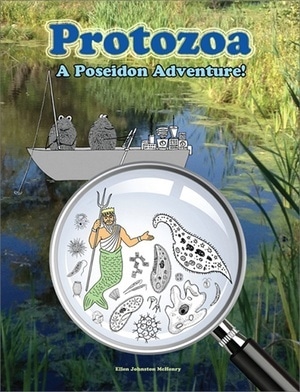 Miscellaneous
I love that child led homeschooling allows my children to pick and choose topics that are outside of the norm for learning! My son selected the resources below and they are the ones that he is most excited to try!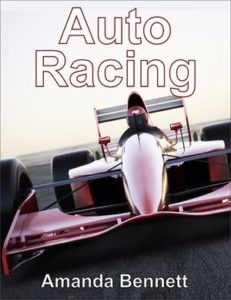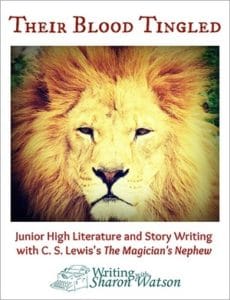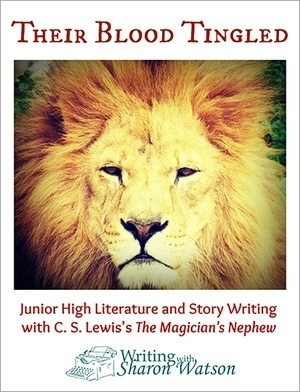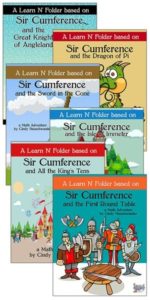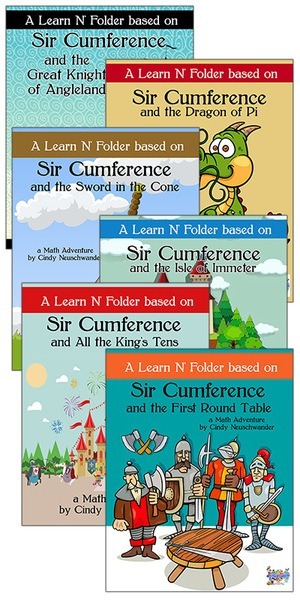 I encourage you to take some time with your kids and peek at the
Build Your Bundle Sale
together. There are pheonomenal homeschooling resources included in this year's sale! By allowing your children to look with you, even if you don't follow a child led homeschooling method, you are allowing them to take part in creating their own homeschool journey! It is a special experience that every child should enjoy!
My children also picked the curriculum that we'll be using throughout the summer, you can see what we'll be learning about here!
Do you allow your children to help select their homeschool curriculum? If not, why not try letting them today – Shop the Build Your Bundle Sale before it's too late!