When teaching your children how to read it is important to cover each sound that every letter of the alphabet makes. Have you covered the sound 'A' makes in words like tall and ball? What about ape or alligator? Your kids will have fun learning about the difference between shortest and tallest using this A as in Tall Activity Pack!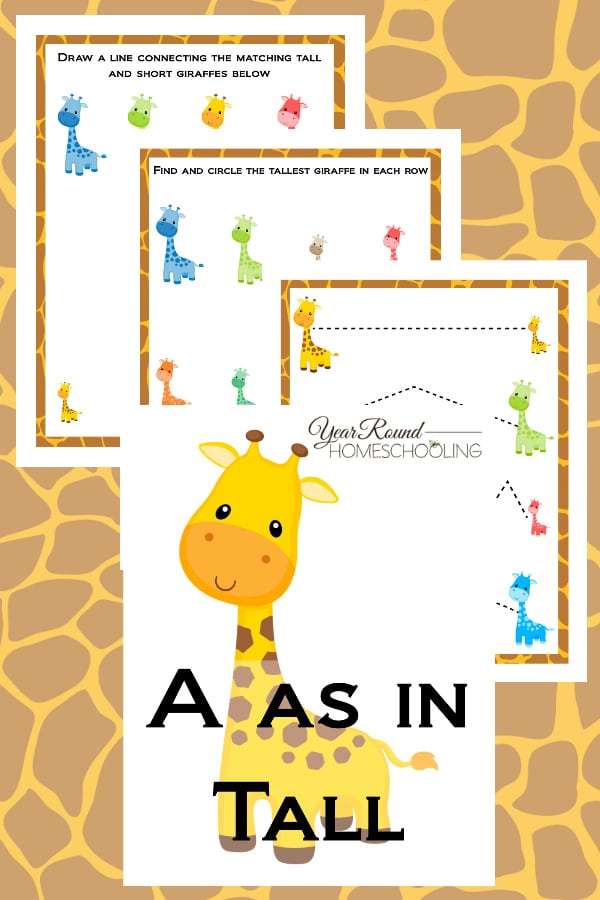 Inside this A as in Tall Activity Pack you'll find a shortest to tallest matching game, find the tallest giraffe activity, measurement activities and much more! This pack provides fun ways to make learning about the letter a and shortest vs. tallest more fun!
To receive this A as in Tall Activity Pack you MUST sign up to receive our emails below.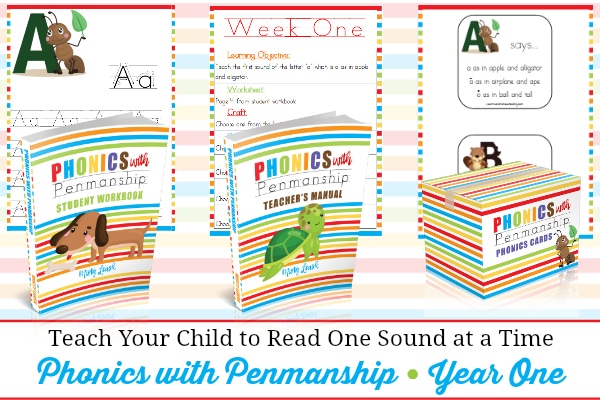 Be sure to check your spam for the file. It will be coming from [email protected]

The following two tabs change content below.
Misty Leask
Misty is a Daughter of THE King, Texas girl always, Navy brat at heart, loving Fisherman's wife, blessed mother of 2 and founder of Year Round Homeschooling. She is passionate about being real throughout all of life's struggles, successes and dreams. Her heart is full of ideas and passions, but the hours in her day never multiply to get it all done. Misty loves writing and reading in her spare time. Music and photography are favorite past times of hers as well. You can find her on
Facebook
,
Twitter
,
Instagram
and
Pinterest
Latest posts by Misty Leask (see all)