It is hard to believe that the first part of my A Season of Joy journey is coming to an end. For me personally, this is the most important part of the journey.
I need more peace in my life, but I'm learning that one of the reasons that I don't have it is because I like to be in control. I want to do things myself…my way.
Yet, being in control doesn't allow Christ to come in and take over my imbalance and chaos issues and gift me with His peace.
So, while my journey focusing on peace this month is almost complete, I know that it doesn't end there for me. Peace is something I give up way too easily and costs way too high a price.
As we come to the end of our study on peace, we must not forget the things we've learned and the words God has spoken to our hearts. We need to continually choose to be patient, to ensure that we're being the example of peace, to give the gift of attention to our family members and most of to focus on Christ.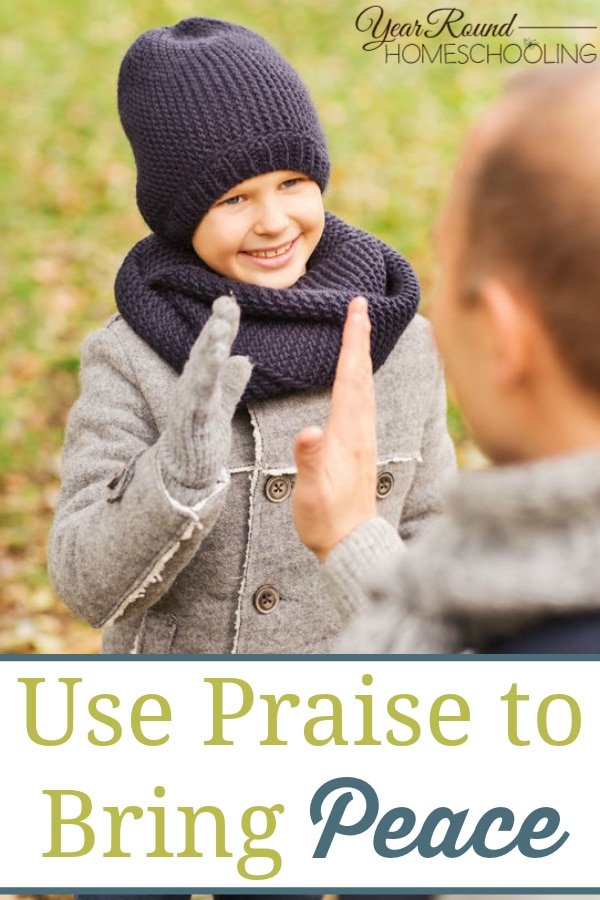 Your entire family needs to be working together to bring peace to your home. You can't create a peaceful home just by pursuing it all by yourself. I encourage you take time to include them in this journey towards A Season of Joy with you by using at least one of the family activities from each step.
How to Pursue Peace in Your Home
You can cultivate peace in your home by exalting your family members – choosing to give praise over negativity.
When we choose to praise the Lord, our spouse or our children for the good things they have done we'll have more peaceful times because we'll be focusing on the positive things happening in our lives and around us.
The best part? Our family will see the difference it makes in us and they will want it too!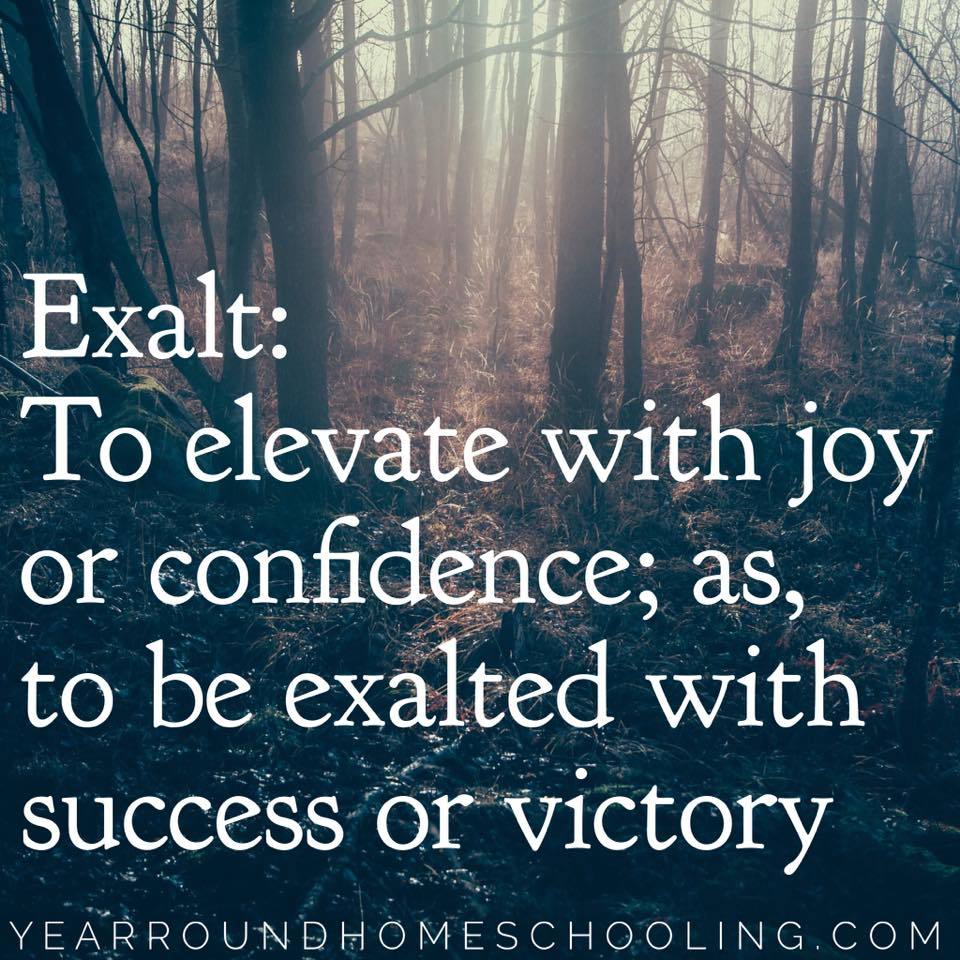 Activity Suggestions:
* Teach your children to praise the Lord by doing so yourself throughout the day and during prayer time.
* During your family meal have everyone take turns praising another family member for a moment they noticed them doing something good.
* Set up a praise jar in your kitchen where family members can write notes to secretly encourage each other
Grab Your Free Praise Jar Printable here
It truly is amazing how much of a difference that a family who encourages and praises each other can make! I am praying that your family is blessed with the peace that only Jesus can give and that you join hands together thanking Him for that gift!
If you'd like more encouragement, tips and prayer for this journey, I would love to have you join me on a journey to A Season of Joy in my private Facebook group.