Little learners are so much fun because they're eager to discover and understand new things! Kindergarten is a wonderful time to homeschool your children. Their excitement is an inspiration. Their energy can be both exhilarating and exhausting. Kindergartners make learning so much fun – for them and for you as a homeschool mom!
Often when children reach 5 or 6 years of age it is assumed that they are ready to begin Kindergarten. While this is the accepted "norm", it is not always accurate. This is especially true of boys.
Boys tend to be more ready for formal education around 7 years of age. So, if your little guy (or girl!) has no desire to sit down and learn the alphabet or complete worksheets, but would rather be outside digging in the dirt and showing you all the bugs he has found — let him be. He is still learning!
Each child learns at their own pace, in their own time.
Homeschooling kindergarten is not complicated. Just like with preschool homeschooling, it should be fun and educational. Don't get stuck on sitting down and getting the schoolwork done. Learning should be an experience that children enjoy. That is what creates lifelong learners!
The list below is just a guide for homeschooling your kindergartner. Use it as a springboard to create the perfect homeschooling journey for your little learners. It is not meant to limit you, but to encourage you to have fun homeschooling kindergarten!
7 Tips for How to Homeschool Kindergarten
At this age, children should be spending a significant amount of time outside learning. They should be given the opportunity to learn by exploring the world they live in. While doing so, they'll be learning through nature. The time they spend outside learning can be continued inside on bad weather days or when you need a break by incorporating resources like this Butterfly Unit Study or my Farm Animals Unit Study.
Teaching your children how to hold and use a pencil correctly is a great motor skill for kindergarten. If you're struggling to explain or correct your child's pencil grip, these 6 tips are a great place to start. Once your child has the correct pencil grip, you can incorporate pencil practice using this penmanship mega pack or my Greatest Showman copywork.
Ensure to allow your children to learn about things that interest them as part of your kindergarten homeschooling. This will encourage them to love learning throughout their lives. Whether you complete unit studies about their favorite animals or read all of the books written by their favorite author, an interest-driven education will take your child far!
If you haven't started teaching your children phonics yet, now is the time to do so. It is essential that they learn the sounds that each letter and phonetic combination makes. Children that learn by sight-reading are unable to read any new words they see because they don't know what sounds the letters make.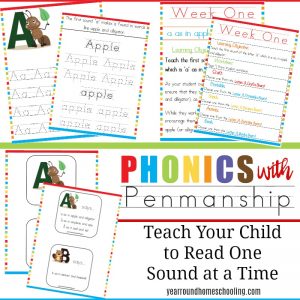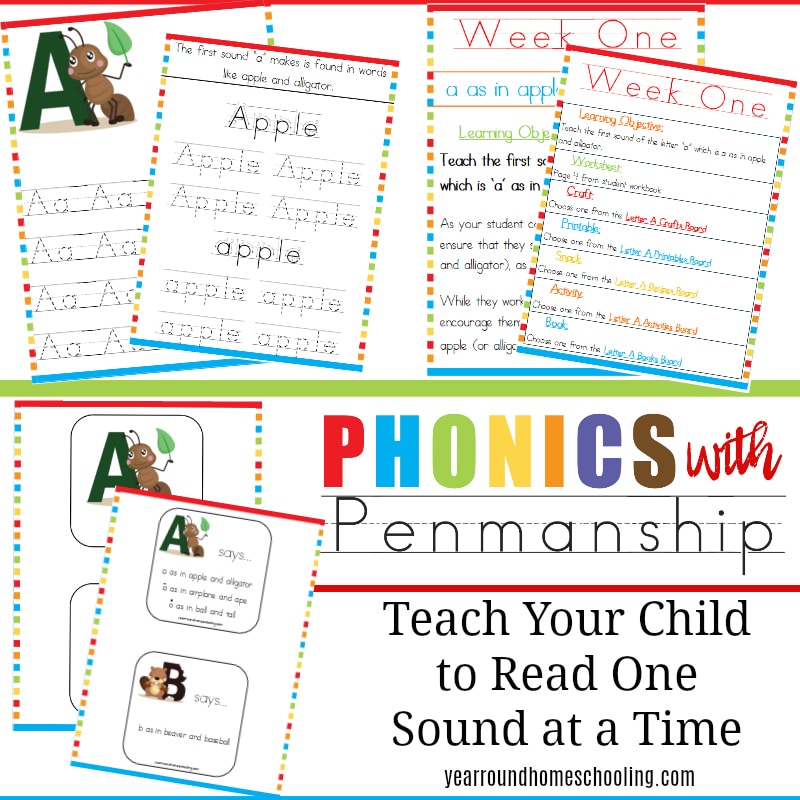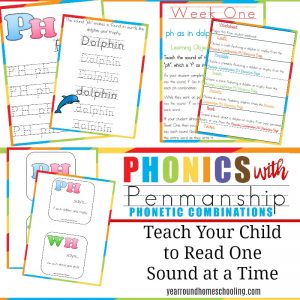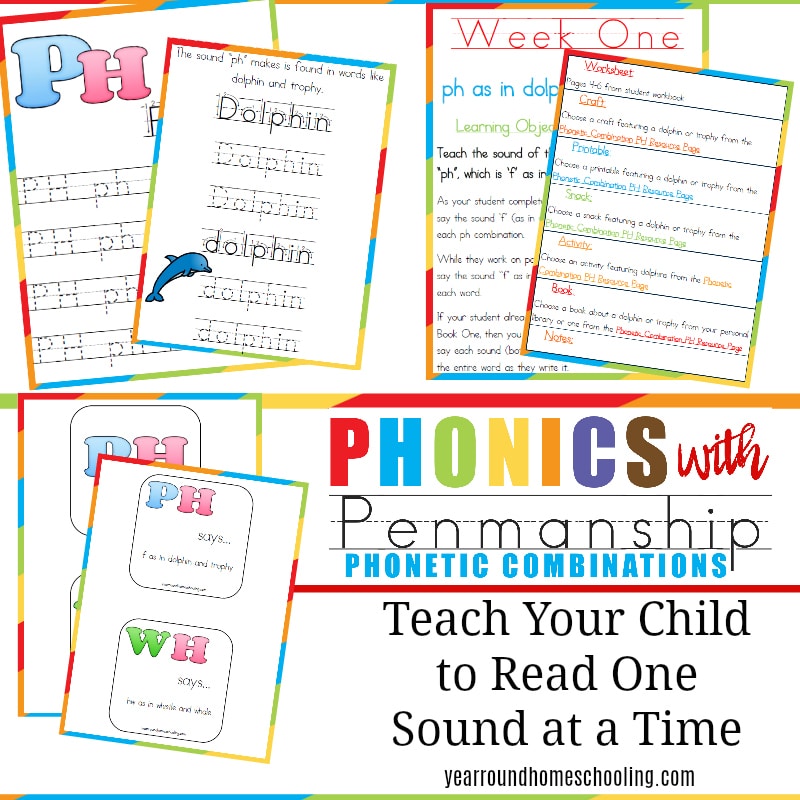 Hands-on activities not only give children practice using their fine motor skills, but they also keep them busy. Kindergartners have a lot of energy and using educational hands-on activities is a great way to use it! Playing with playdough (create the ABCs), create music (using pots and pans), discovering science (simple experiments like bean sprouts or floating eggs) and fingerpainting (nature artwork) are perfect for kindergartners!.
Your little learner likely already knows how to count, but do they know how to add or subtract? Learning math can be lots of fun for them, especially if you add candy into the lesson! My kids don't love math as high schoolers, but they loved math when they were in kindergarten because of this simple trick!
Playing games is so much fun. We've used games throughout our homeschooling journey as part of my children's education. From learning colors to practicing how to count, from memory work to adding coins – the educational possibilities through gameschooling are endless! These are our favorite math games and you'll find tons of educational games to use for almost every subject here. (Candyland was one of my kids' favorite games in kindergarten.)
Homeschooling kindergarten is amazing. Watching your child light up as they discover something new and having the opportunity to share it with them is priceless. This is the beginning of a wonderful journey that will be filled with memories that last both you and your child a lifetime. The key to every homeschooling journey is to make learning fun as well as educational.
If your child is ready for kindergarten homeschooling, you'll want to check out these free kindergarten homeschool resources because it shouldn't break the bank.
What is your best homeschooling kindergarten tip?