Homeschooling preschool should be a fun experience for both you and your child. Little ones are eager to learn about everything around them, but it is easy to do too much too soon. That is why I always remind homeschool moms of littles that fun is essential to preschool.
Learning how to balance teaching your young learners with letting them just be little is necessary. You don't want to squash their desire to learn, but keeping them wanting to learn is key to the future of their education.
There are many ways to incorporate learning into your preschoolers days that are both fun and educational. Preschool is the perfect time to start paying attention to how your child learns best. As you complete fun, learning activities with your children watch and see what they enjoy doing most.
Preschoolers that are kinesthetic/hands-on learners will enjoy doing things with their hands. PreK auditory learners will learn best through music and verbal instruction. Preschool visual learners enjoy being shown what to do prior to doing it themselves. As your children grow their learning style may change, but these are the three typical learning styles for preschoolers.
Getting started with homeschooling preschool is easier (and more fun!) than you think! Don't let this list of how to homeschool preschool stop you for exploring new ideas for your little one. These are just a guide to help you as you begin the journey of homeschooling your child.
7 Steps for How to Homeschool Preschool
All too soon it will be time for your littles to sit down and learn "the grown-up way". Preschool is not the time to require your child to sit down and complete pages of activities or practice handwriting over and over again. You can incorporate printable preschool resources or curriculum, but it is important that you don't overuse these resources. Remember, preschool learning needs to be all about having fun.
Learning fine motor skills is important for your little ones to master. They will need to know how to properly hold a pencil in order to write well and cut with scissors and color within the lines for art class to name a few. Lapbooking is a great way for preschoolers to practice learning fine motor skills while learning about a topic or book that they enjoy!
Learning outdoors is needed
Taking your little ones outside to learn and explore is important. They need to have the opportunity to discover the world around them and experience what it has to offer. Hiking, farm trips, gardening, zoo visits, playground afternoons and picnics are great for outdoor learning.
Learn using educational games
Playing educational games with your kids isn't only for preschool, but it is where it all begins. Simon Says, Memory games, Mother May I, I Spy, Musical Chairs, Matching games and Red Light/Green Light are some of my favorite educational games to play with preschoolers.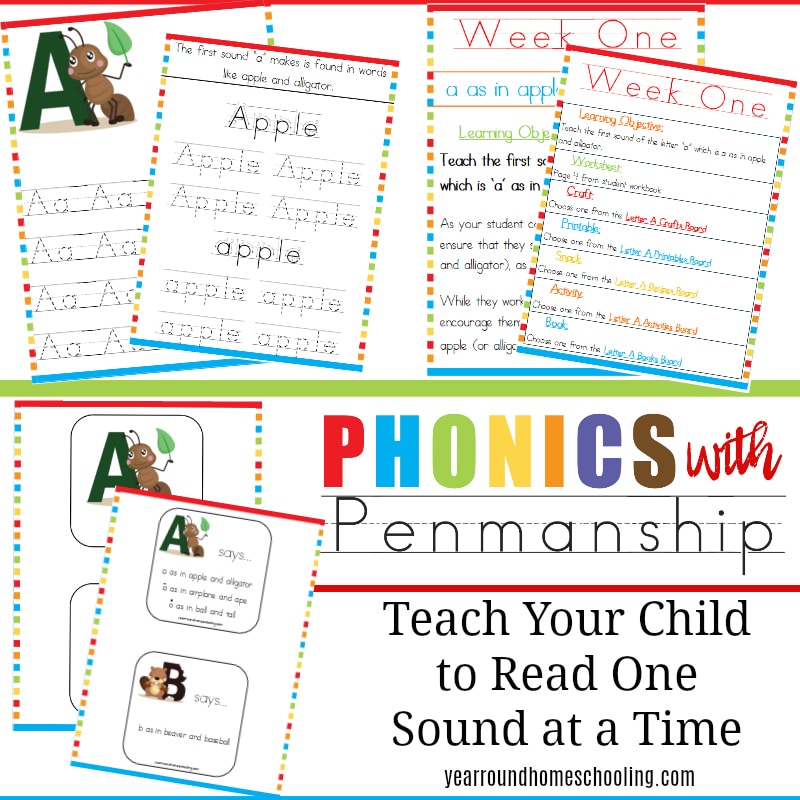 Children of all ages should be given the opportunity to just be a child from time to time. In preschool it is essential. Little ones learn while they're playing house, zookeeper, farmer, doctor, chef, housekeeper, superhero, veterinarian, etc. Don't mistake playing as not being educational. This is where learning begins. So, even as you begin homeschooling your preschooler, do not remove playtime as being the majority of their day.
Hands-on activities are the best part of homeschooling preschool because they are fun! Playdough, puzzles, trains, fingerpaint and pots and pans bands all make excellent hands-on learning activities for preschoolers. Take time to sit down with your littles and "learn" with them, it'll be fun – I promise!
Learning life skills is educational
Homeschooling isn't just about book learning. It is about preparing our children for life. There are many life skills that your preschooler will enjoy learning how to do because they see it as "helping" you. There will be times when it may take you longer to complete these tasks, but the time you spend together and the lessons they learn will last a lifetime. Life skills for preschoolers can include; dividing laundry, washing vegetables, vacuuming the living room, folding socks, washing dishes and sweeping the kitchen.
Preschool is the beginning of a homeschooling journey. How you set up this first year will greatly impact what you do in the coming years. Make time to consider what exactly you want your homeschool to do for your child. Take steps to ensure that learning is enjoyable for them – throughout their entire homeschooling journey. Because learning is something that happens the rest of our lives and you want your children to look forward to it not dread it.
If your child is ready for preschool homeschooling, you'll want to check out these free preschool homeschool resources because Pre-K shouldn't break the bank. You'll find even more preschool homeschool curricula here if you need more options.
What is your best homeschooling preschool tip?