As each new year comes to a close I always enjoy looking back over what I've accomplished here on Year Round Homeschooling. One of my favorite ways to do so is to look back at the top ten posts for the year. By doing so this helps me to understand what you, the Year Round Homeschooling family, needs and enjoys the most.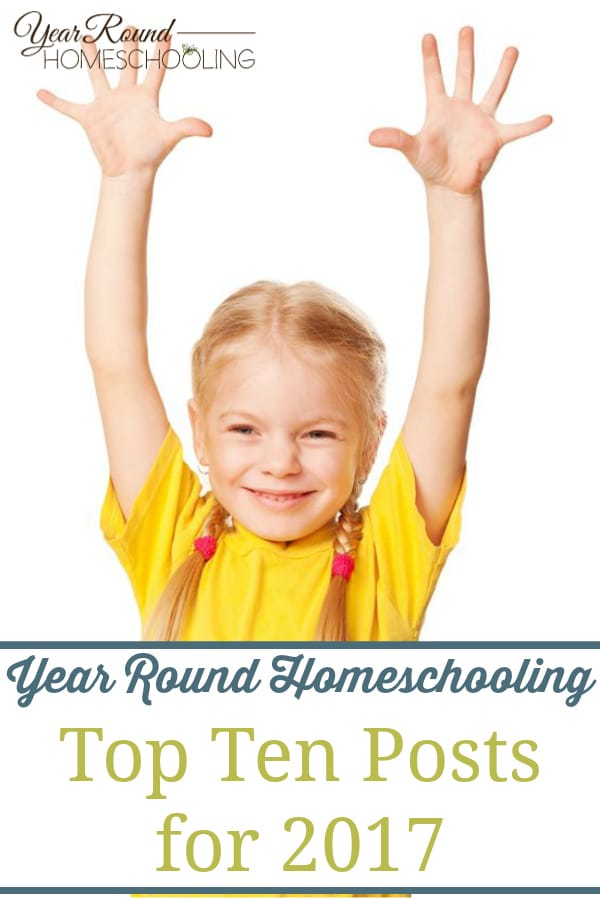 I don't base my entire plans for the upcoming new year on what the top ten posts from last year. However, they do help me determine what types of posts and resources would likely be useful in the new year!
To kick off the 2017 year, I hosted a guest series, Refresh Your Homeschool in 31 Days, in January.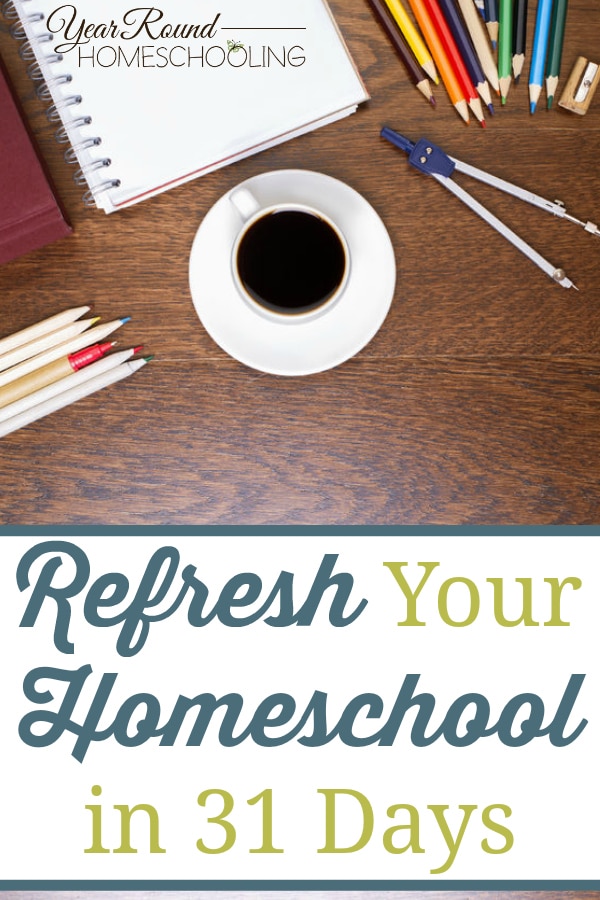 A brand new series is getting started tomorrow! If you homeschool a middle schooler, you definitely want to check it out!
I also created quite a few resources throughout the 2017 homeschool year! A full year preschool and kindergarten phonics curriculum, a planner designed specifically for year round homeschooling and a Christian faith and Scripture study guide!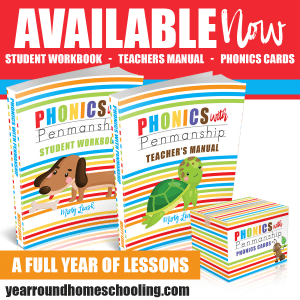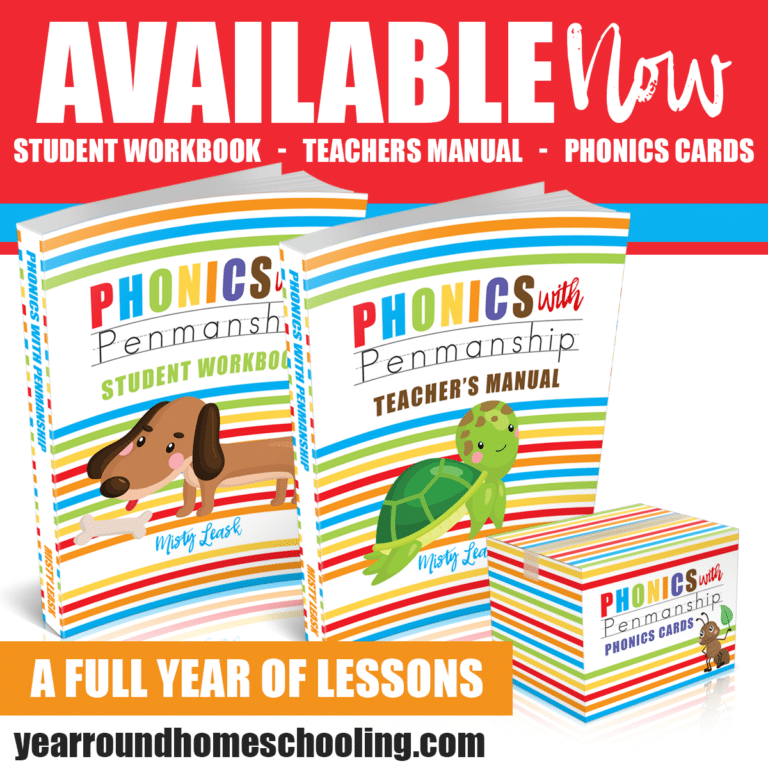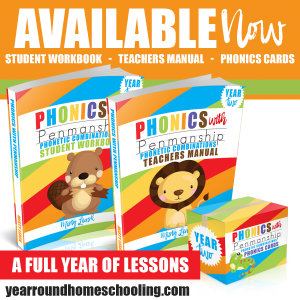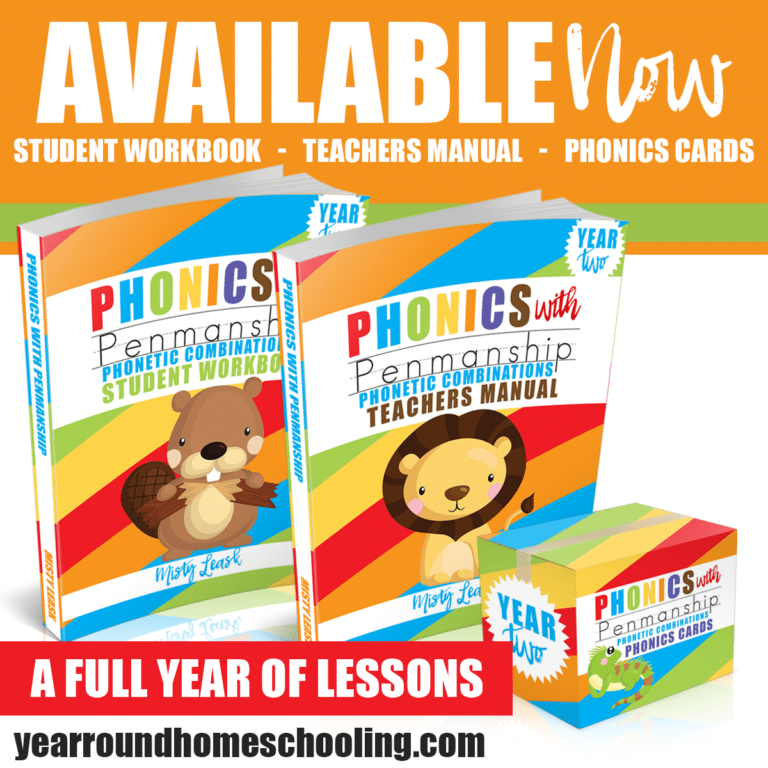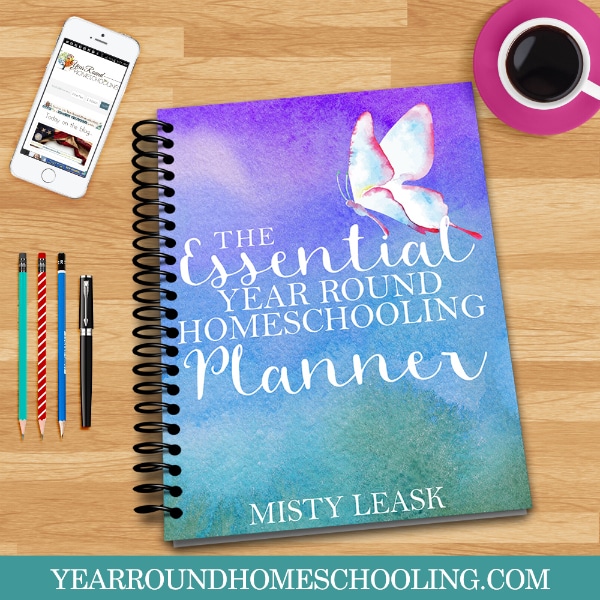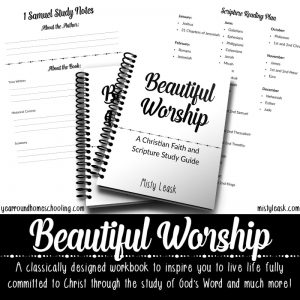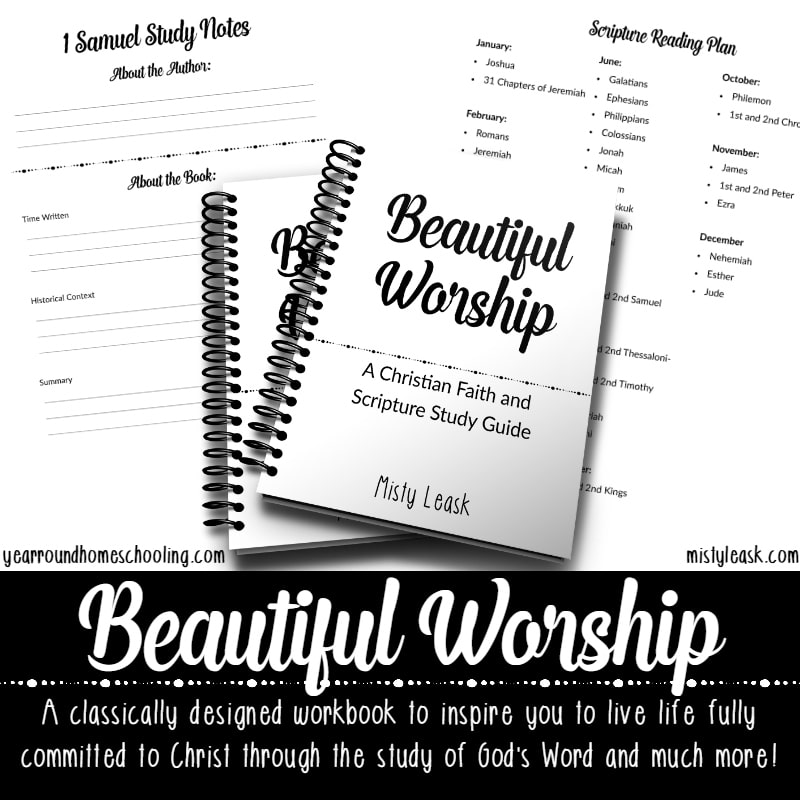 I truly hope that the posts and resources that I write and create here at Year Round Homeschooling are a blessing to you and your family!
The Top Ten Posts for 2017 on Year Round Homeschooling
Curious what last year's top ten posts were? Click here to find out!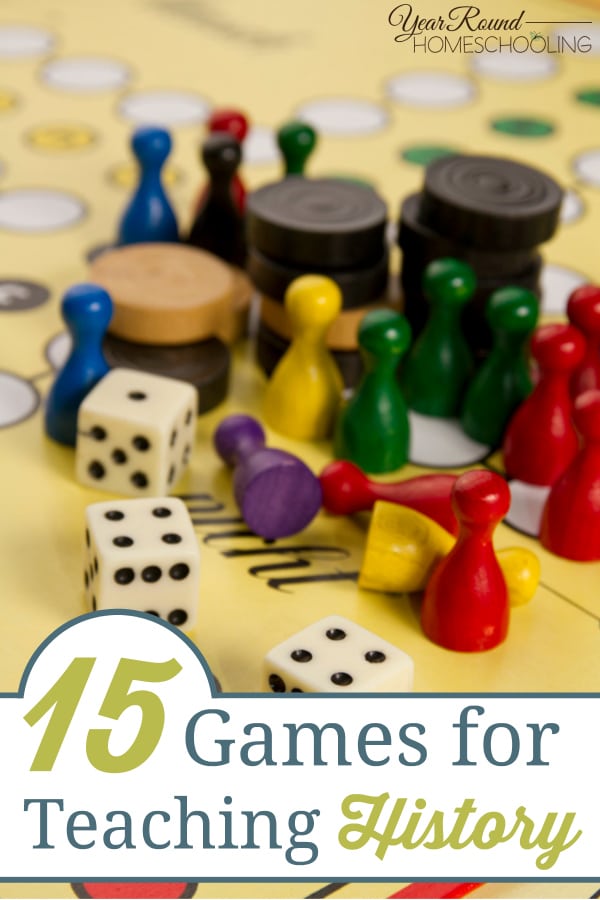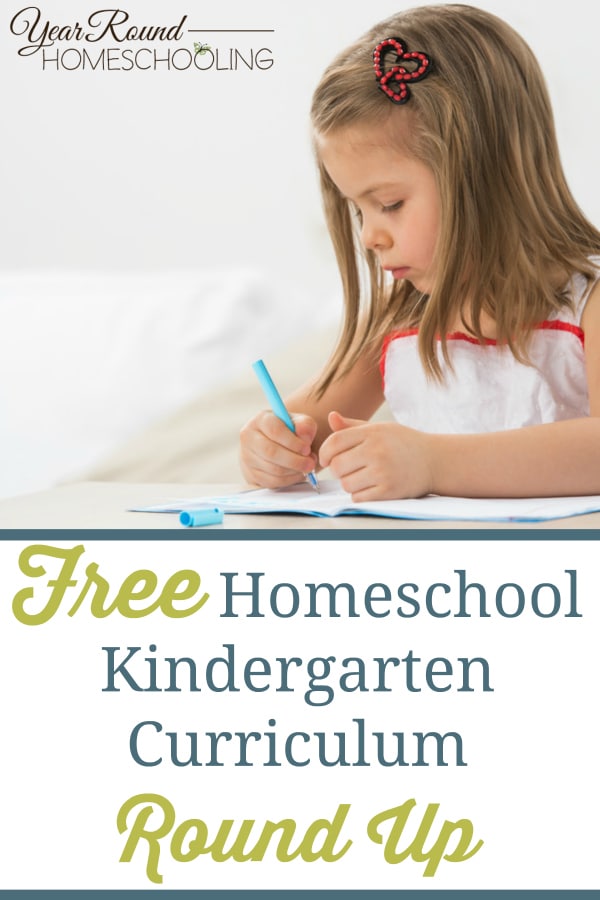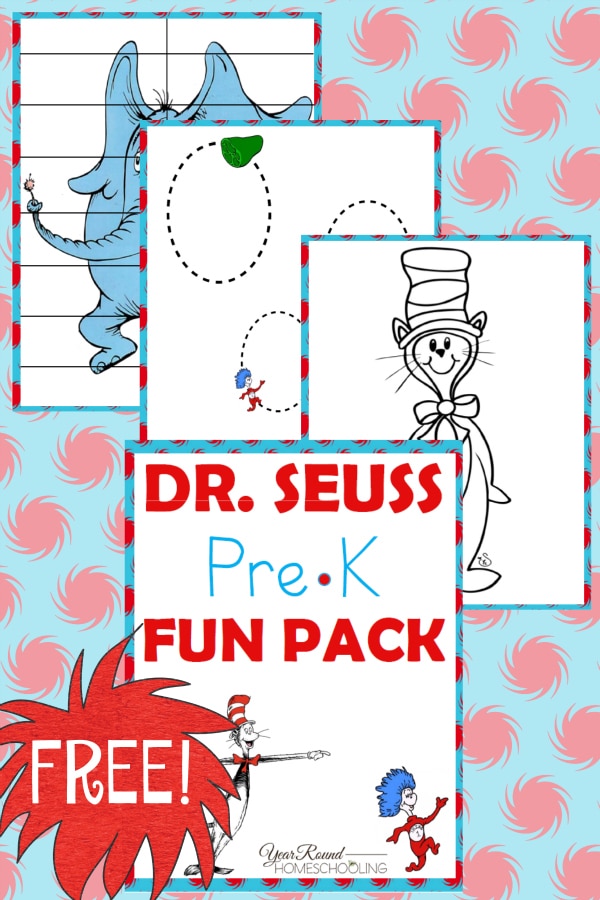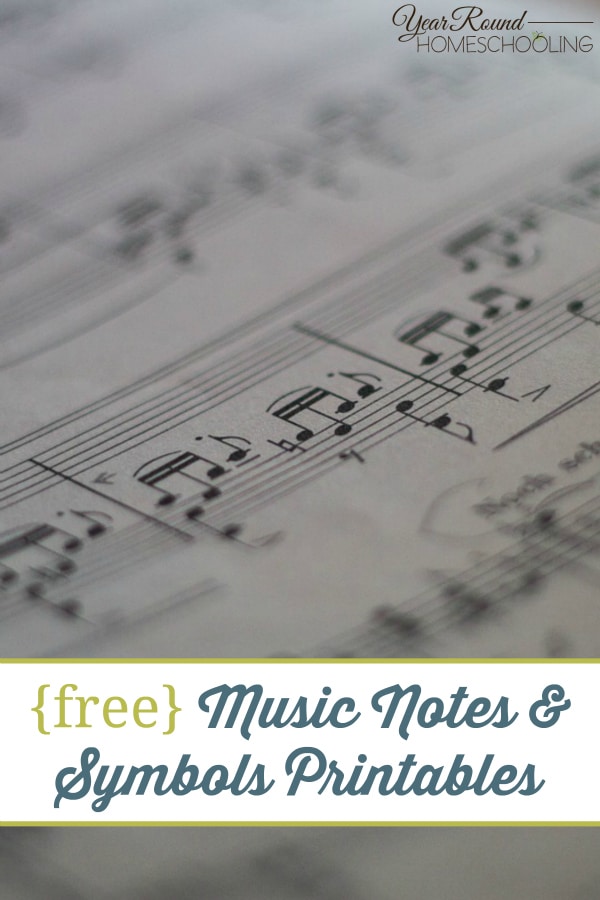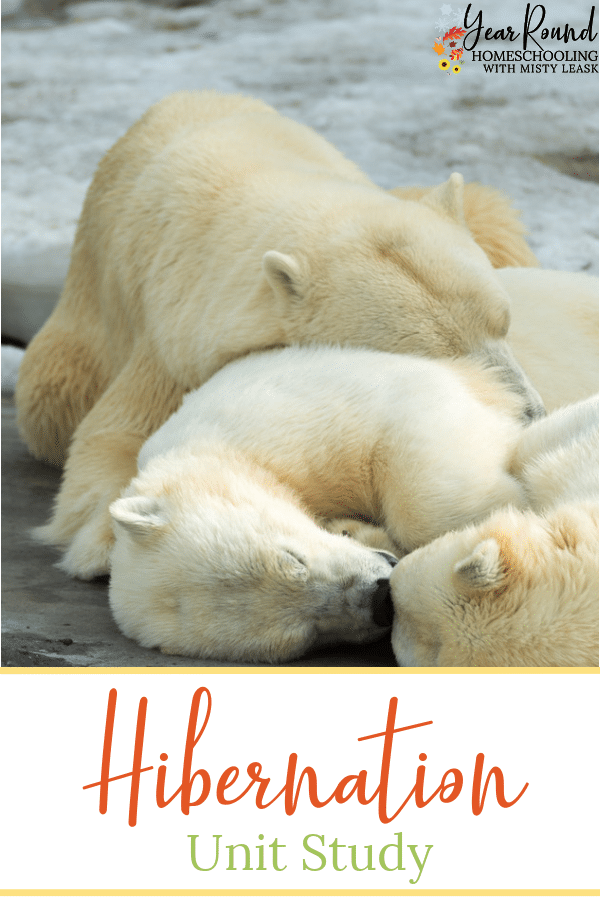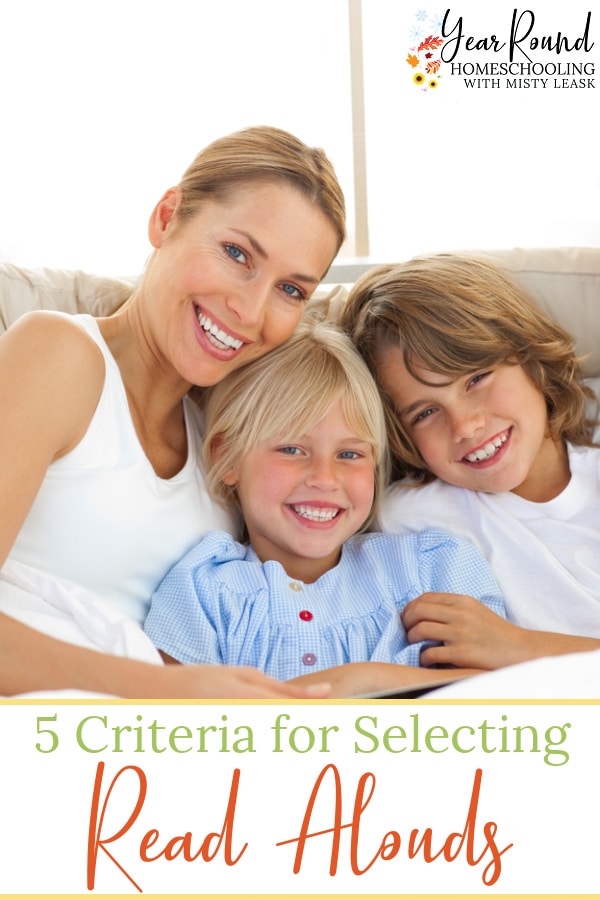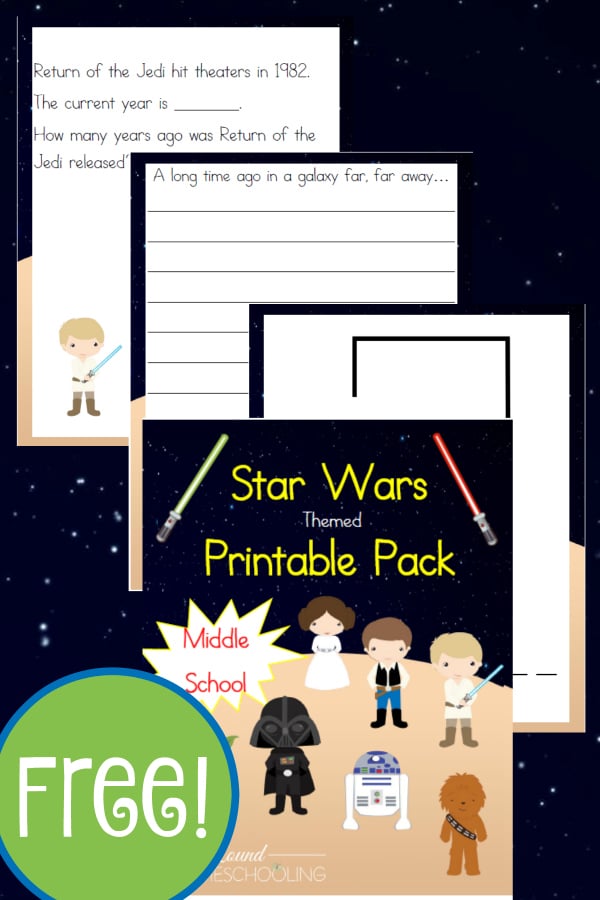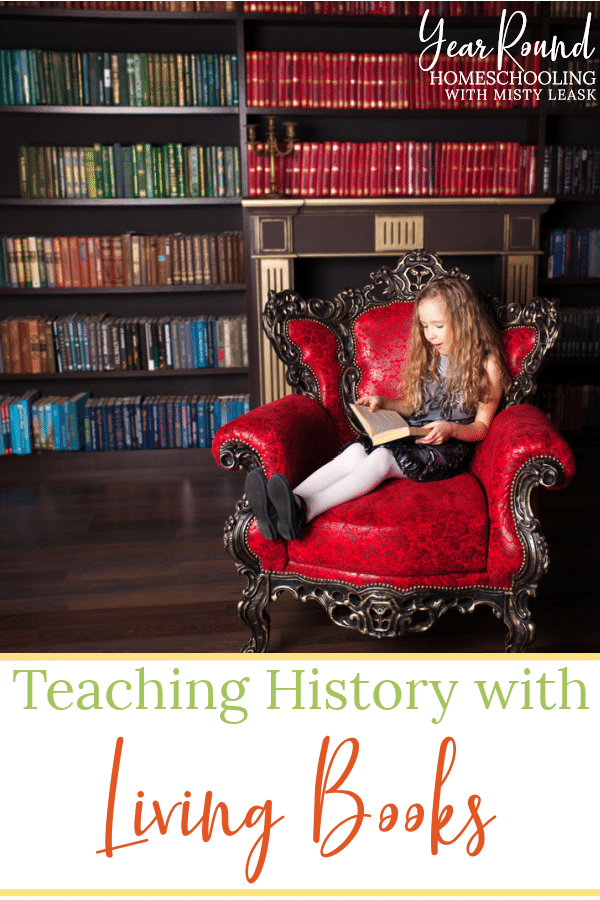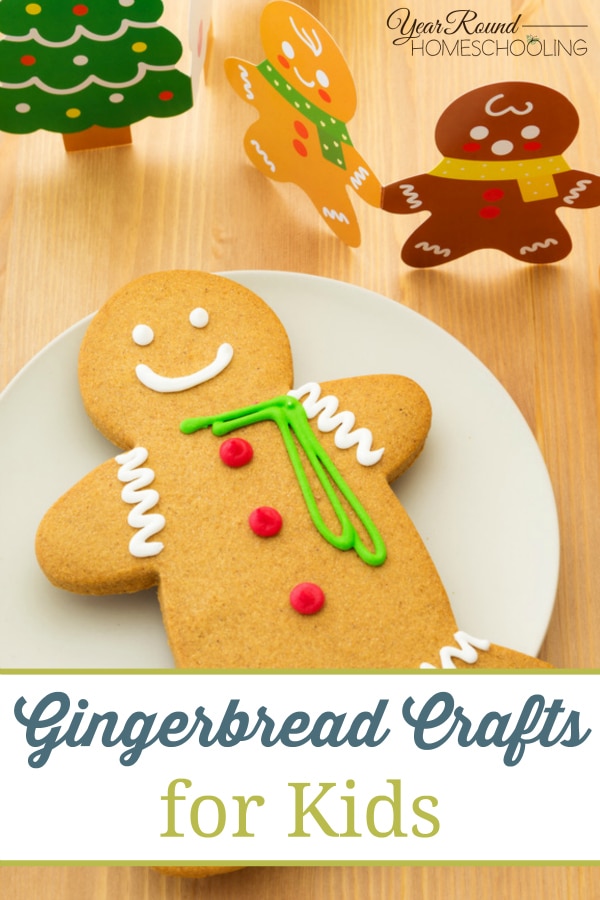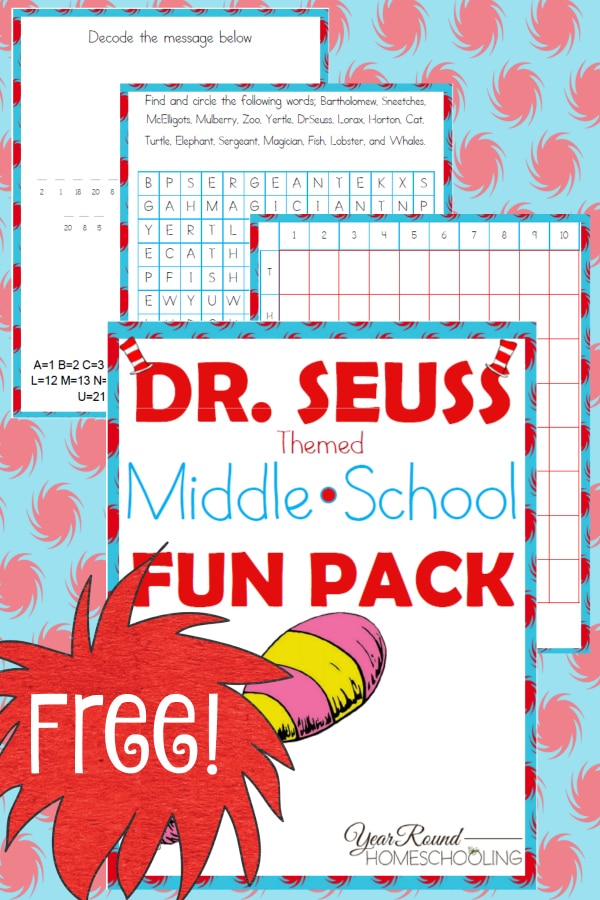 If there are other posts you enjoyed that you would like to see more of or resources that you'd enjoy having additional packs created for, please let me know in the comments below, via my Facebook page or by emailing me.
Please Share! What was your favorite post on Year Round Homeschooling in 2017?