It is hard to believe that the end of another year is just around the corner! This year has been busy for me here on the blog. I've written/created over 250 blog posts on Year Round Homeschooling in 2016 and there are still a few more to come.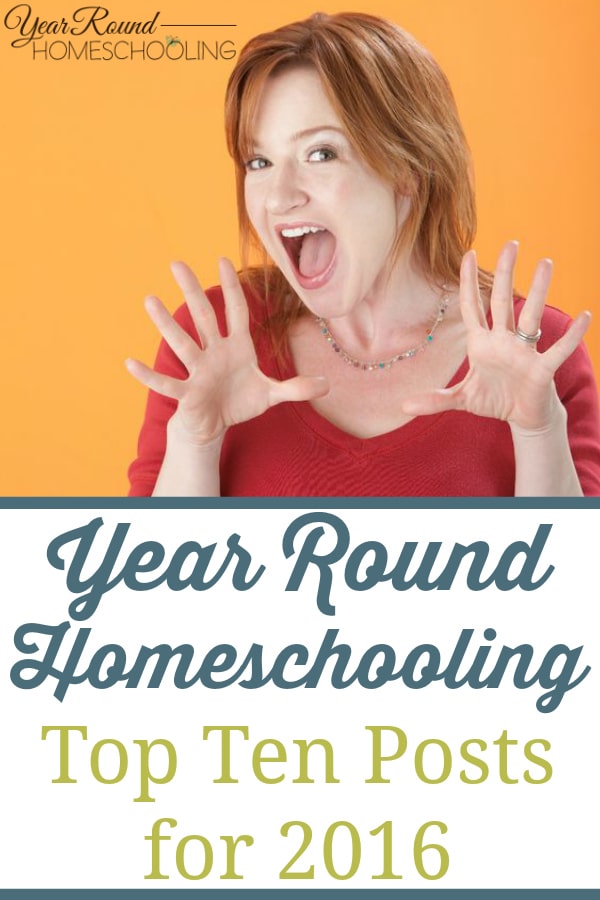 In January I wrote a 31 Days of Inspiration for Homeschool Moms series to encourage you (and me!) as a new year began.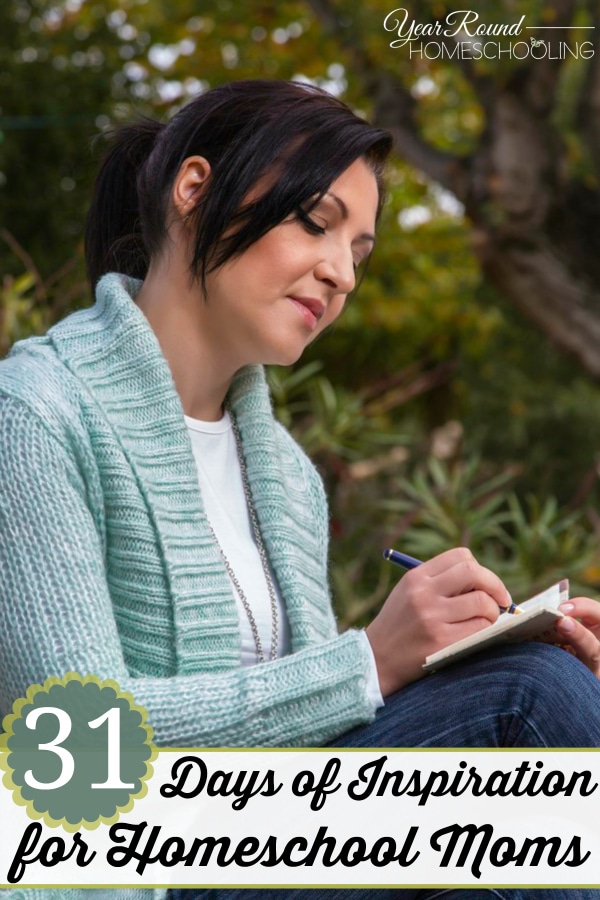 Then in July I wrote a Getting Started with Year Round Homeschooling series to help homeschool moms discover ways to make year round homeschooling work for their families!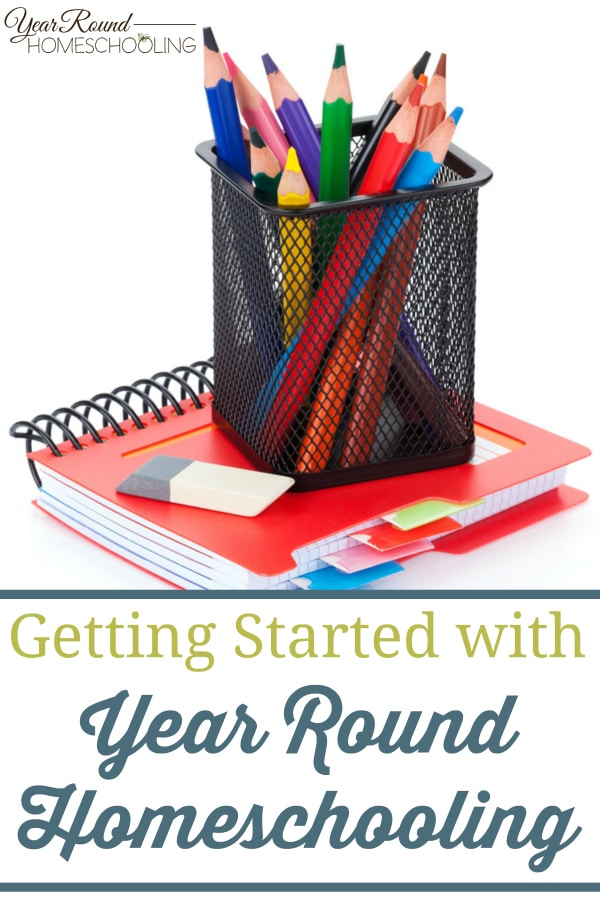 It is my hope that both of these series will continue to be a blessing to homeschool moms as days go by!
Y'all are such a blessing to me because just by you taking a few moments out of your day to stop by and read my blog or download my printables you are encouraging me! So, thank you! I couldn't do this without each one of you.
I always enjoy watching what posts are being viewed the most throughout the year. It helps me to discover what you're looking for and need for your homeschool journey as I plan for the next month and even the next year. So, as the 2016 year is coming to an end I wanted to share the top ten posts for 2016!
The Top Ten Posts for 2016 on Year Round Homeschooling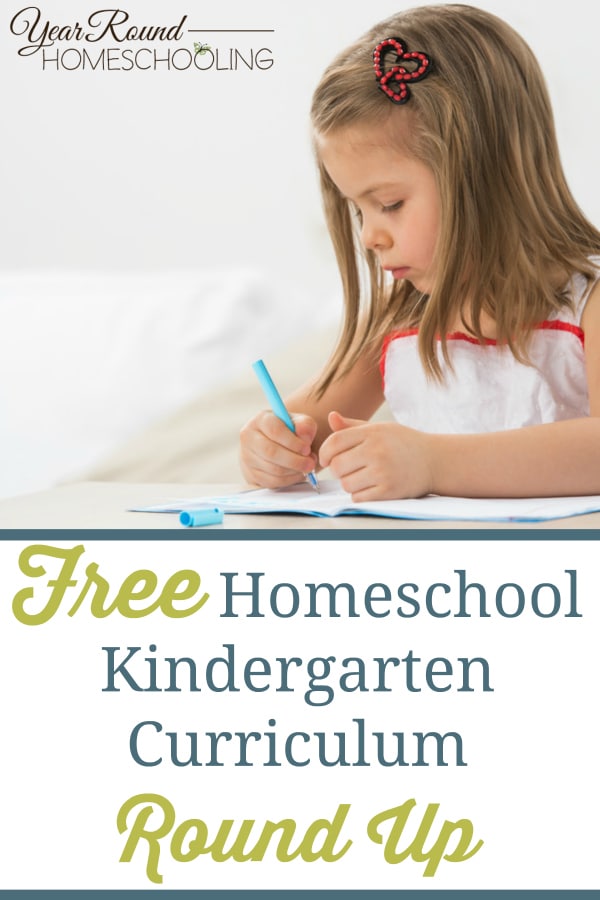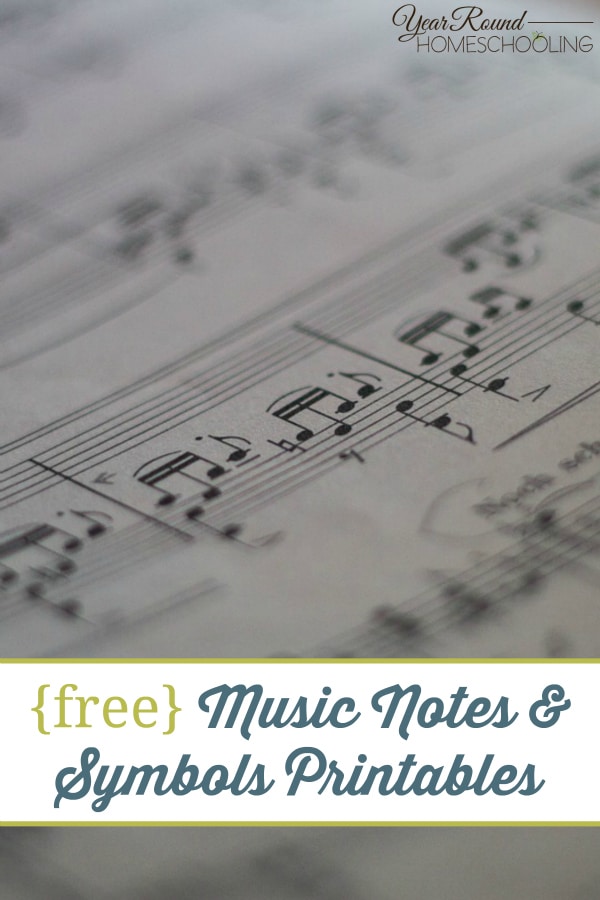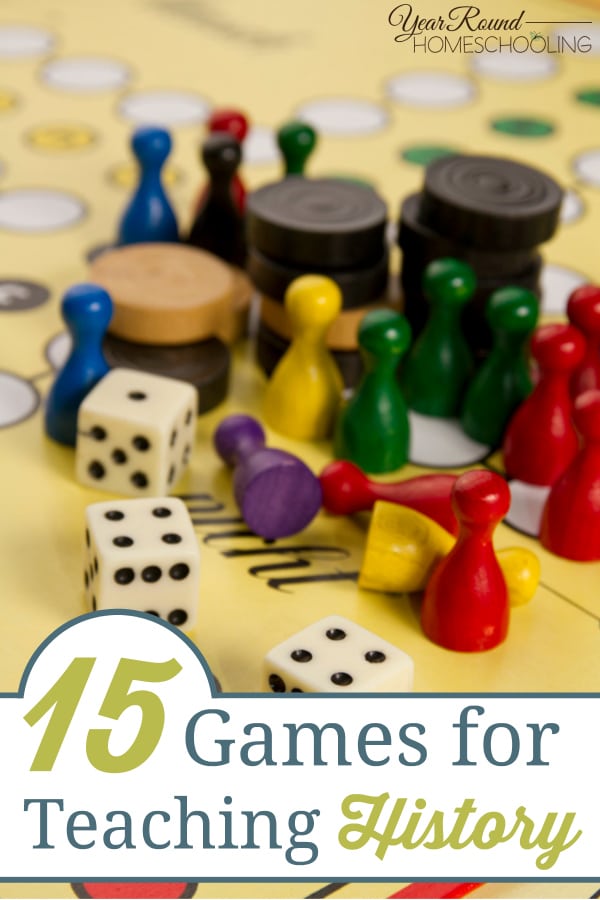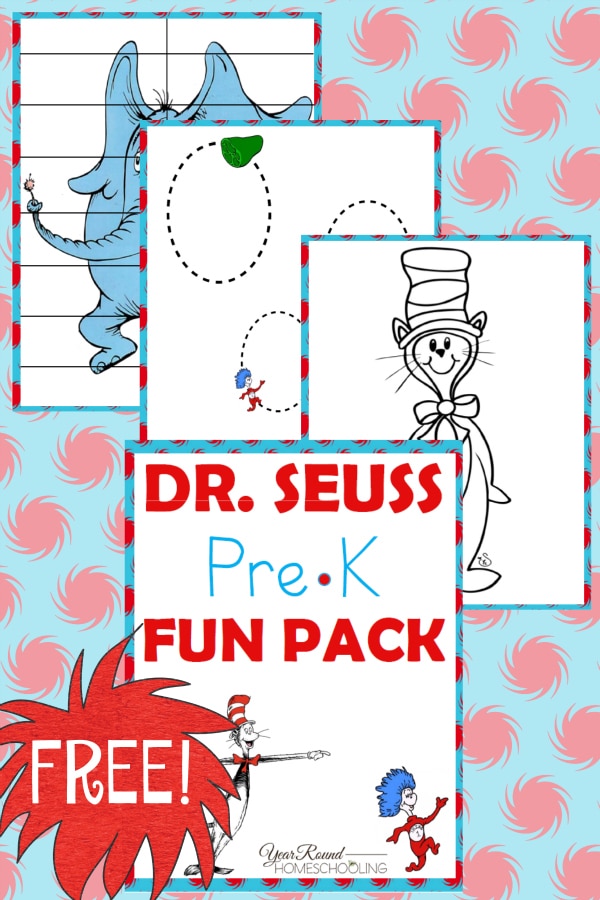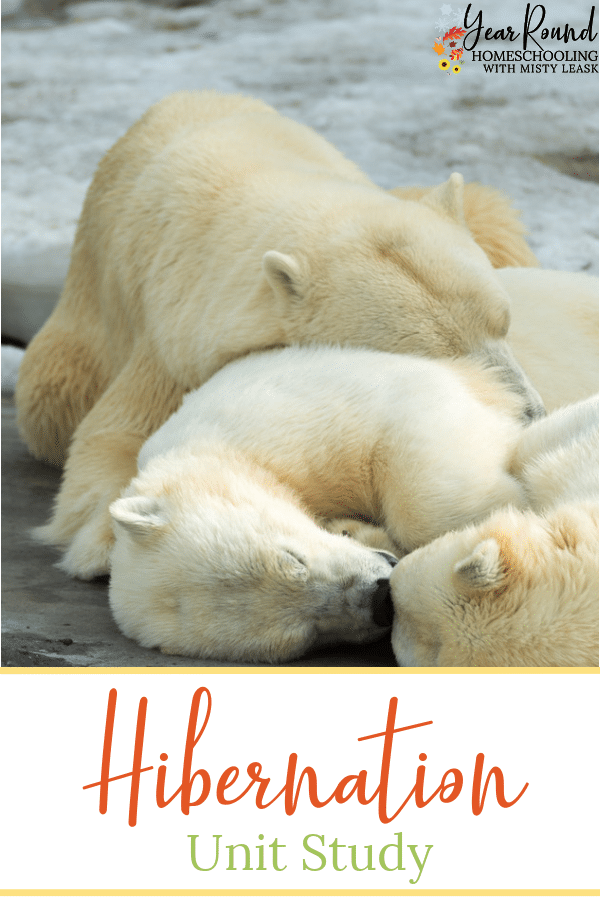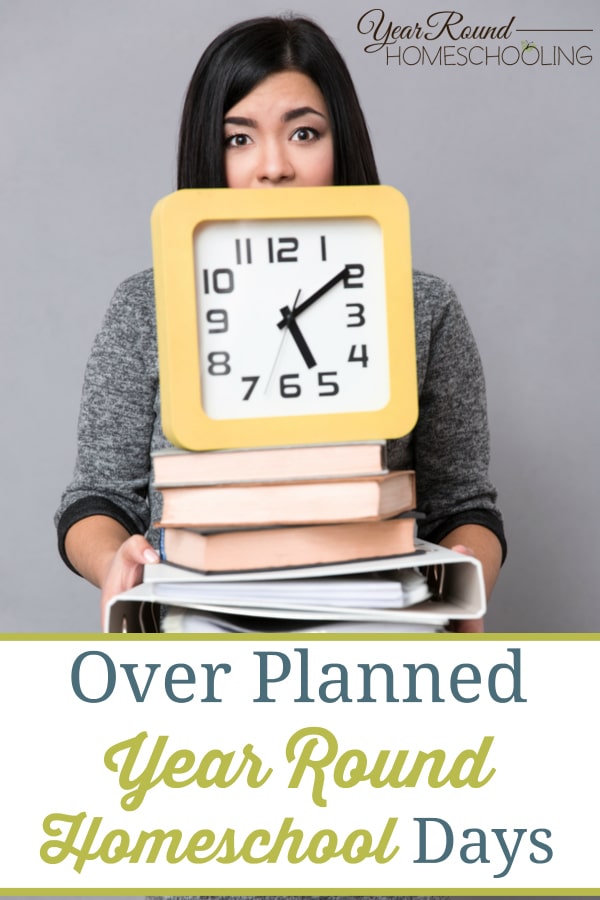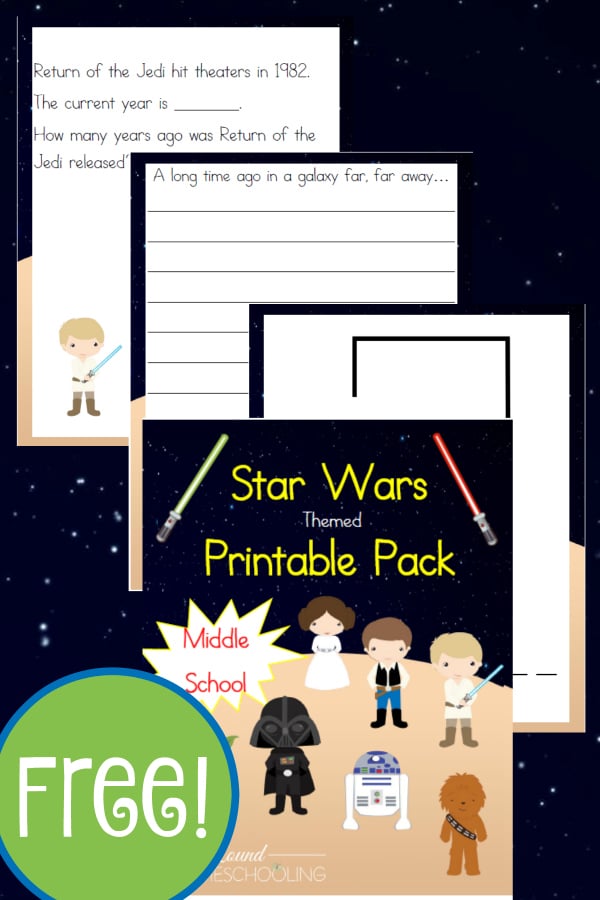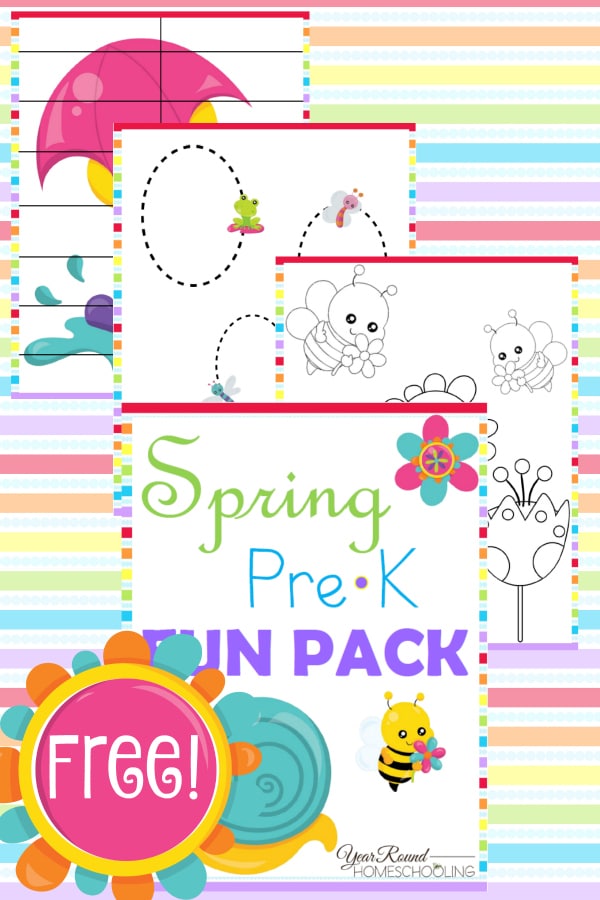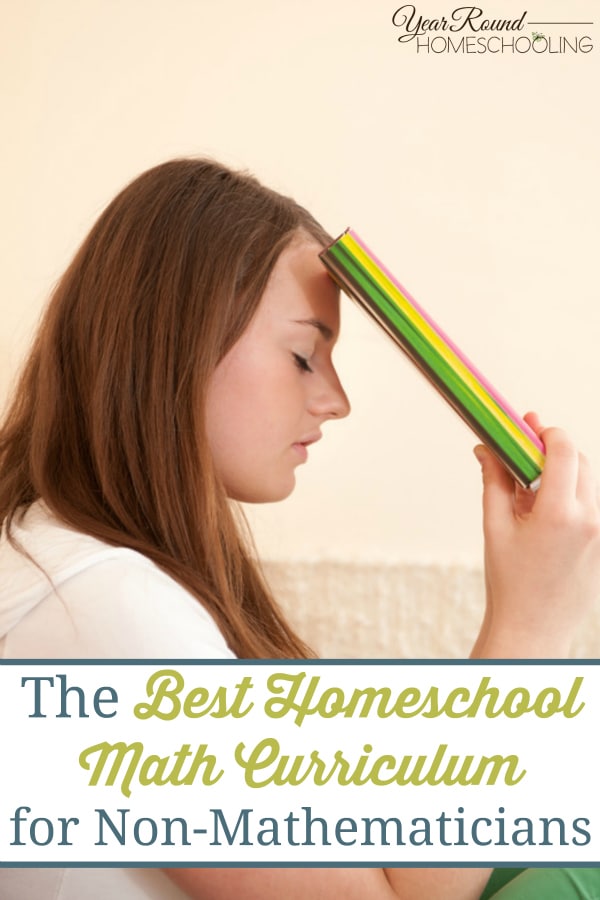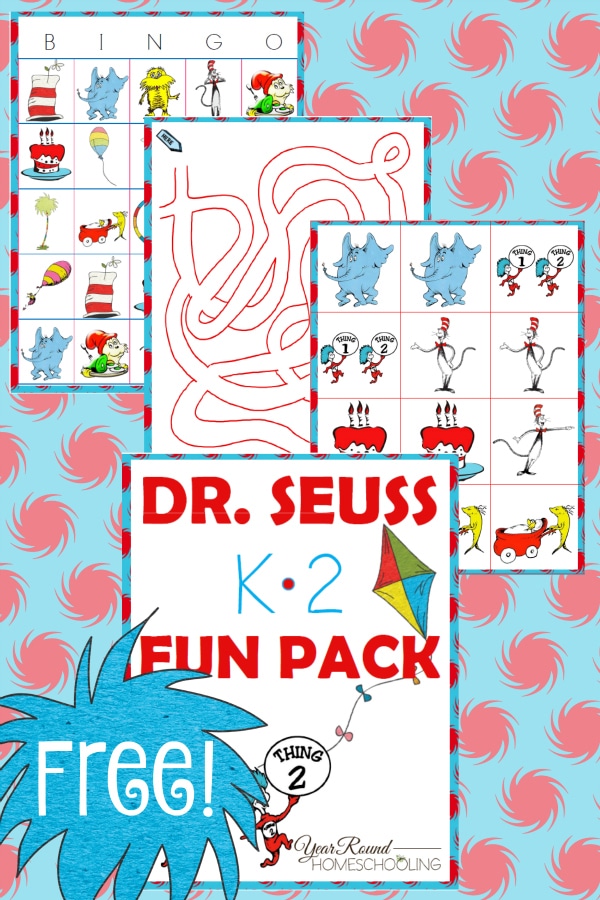 2016 has been an amazing year here at Year Round Homeschooling and I can't wait to see what 2017 will bring!
What was your favorite post here in 2016?