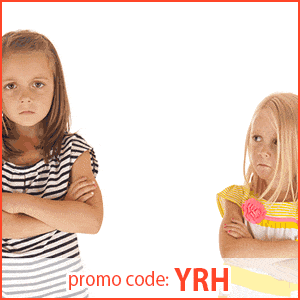 I haven't always been a year round homeschooler, in fact for the first few years that I homeschooled we followed a "normal" school schedule and my mom did with my brothers and I from K-12th grade as well.
It didn't take me too long to discover that our homeschool schedule had to change, a September through May schedule was not working for us. I was spending much of our summer months homeschooling my children without even planning to, so I determined that our homeschool schedule should be year round. Yet, when I went looking for year round homeschooling schedule ideas and resources online there was nothing to be found.
So, I decided to embark on a year round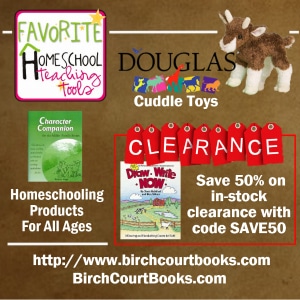 homeschooling journey alone without any direction, ideas or tips to get me started because I knew that is what was right for my family!
After being a year round homeschooling family for a couple years, God laid on my heart the need for there to be a place where homeschool moms to be able to come year round to find encouragement, tips, resources and ideas for their homeschooling journeys!
This year I wanted to delve into Getting Started with Year Round Homeschooling because I don't think that many homeschool families truly understand what year round homeschooling truly is and how it can benefit their family. The Getting Started with Year Round Homeschooling Series will kick off on July 11th, it is my prayer that it is encouraging and helpful to homeschool families around the world! Becoming year round homeschoolers changed my life, my kids' lives and our family life as well and I know it can for you too!
Last year I wrote a 31 Days of Year Round Homeschooling Tips Series to help fellow year round homeschooling moms make the most of their year round homeschool journeys. If you're looking for tips for your year round homeschool right now, I encourage you to get started there, but don't miss this new series! Be sure to bookmark this page where I'll be linking each post as it is published or you can subscribe to our blog and receive updates via email!