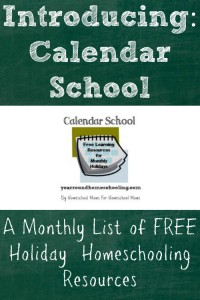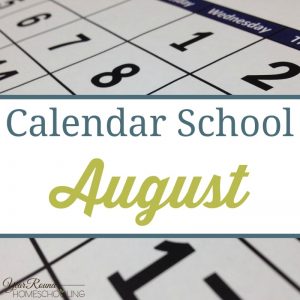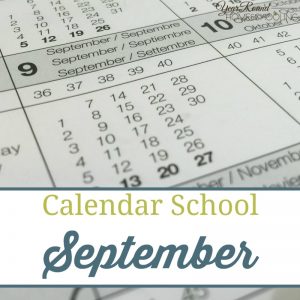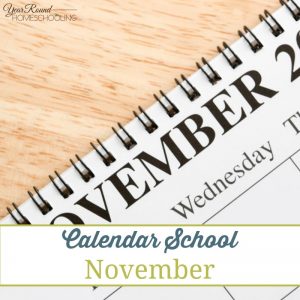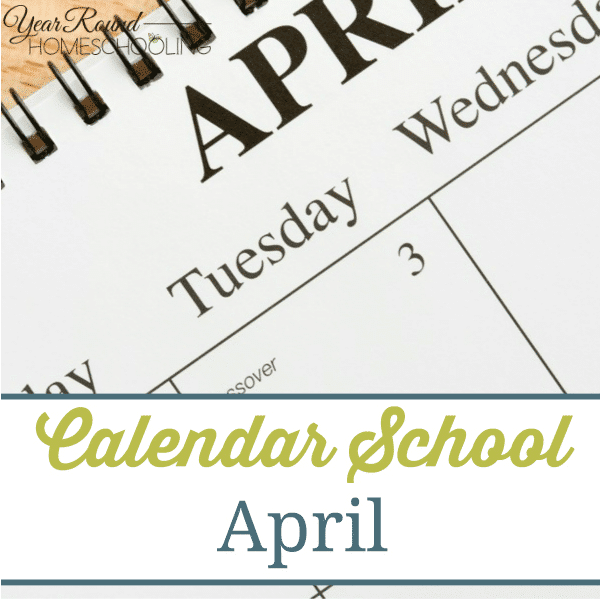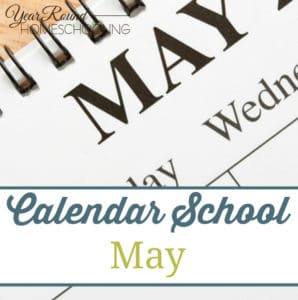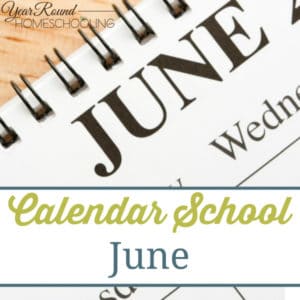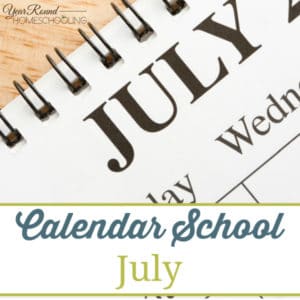 The following two tabs change content below.
Christ-follower. Military wife-married to my own personal G.I. Joe. Mama of 4 amazing kids, ages ranging from 4 years to 23 years, 3 boys & 1 girl. Happily homeschooling for 9 years. Photo-Fanantic-the kids call me Mamarazzi! Bitten by the Genealogy Bug. Crochet Crazy. I write at
Faith and Good Works.
You can find me on
Facebook
,
Twitter
,
G+
and
Pinterest
.